Venue: Belle Mer 
Wedding Planner: The phenomenal Em Devaud
Band: The Groove Shop
Florist: My fav Green Lion Florist
Make up artist: New Leaf
Videographer: 21 Summit
Oh my goodness guys, this wedding was unreal. Gorgeous, super nice couple and guests, and a dream team of some of my very favorite vendors to work with, at one of my favorite venues! Such a win!! These girls were so warm and inviting from the second we walked through the door and we had a blast all day!! Special shout out to Rachel's planner Em who's team was incredible and helped everything run smoothly!! 
This dress is one of my favorites to date!
Thank you to Lisa Gilbert for second shooting!
Dapper!!
Love this moment between Rachel and her mom!! So special :)
Everyone knows the moments that make me tear up at weddings are father/daughter moments, and this one was no exception!
FIRST LOOKS!!!
I love them :) 
This color palatte was the tops!!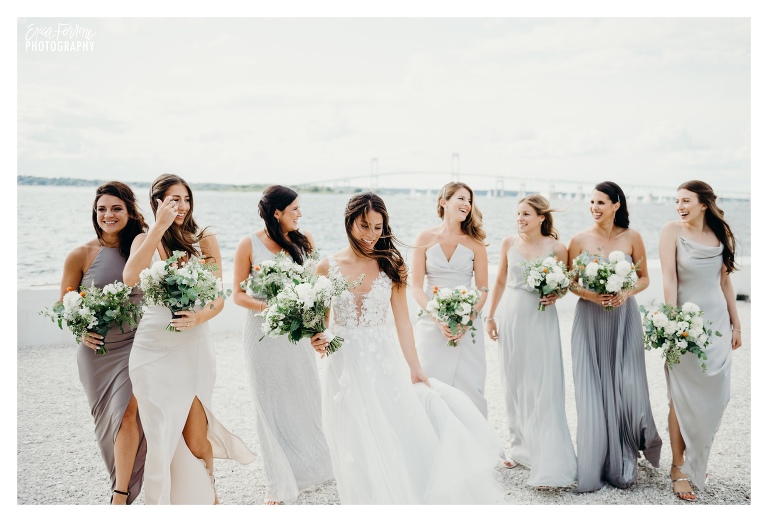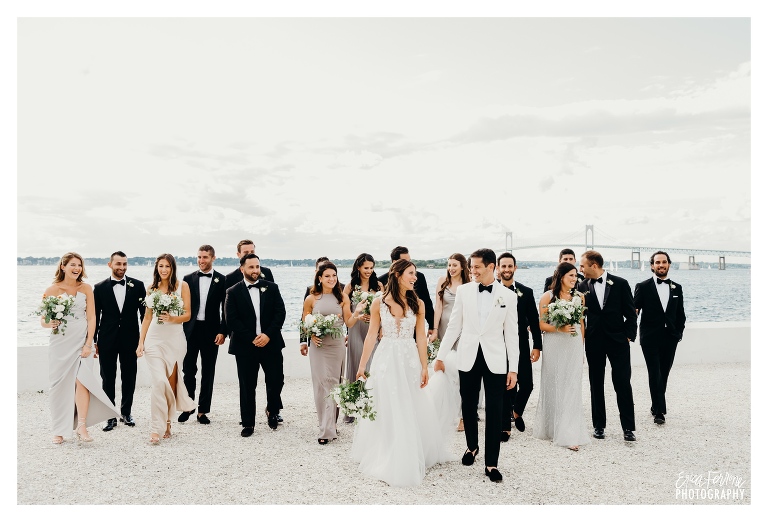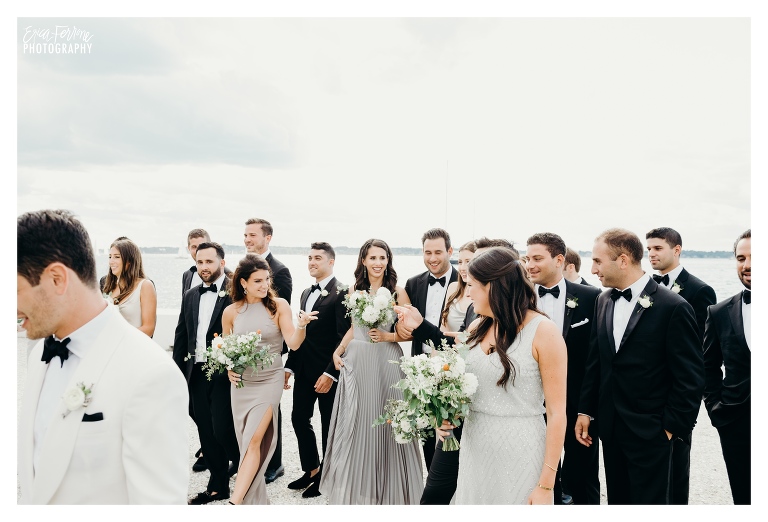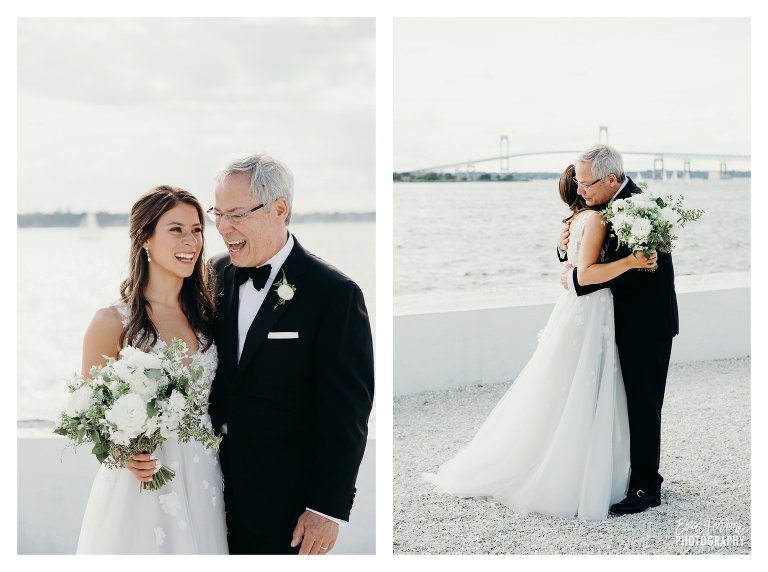 Green Lion Florist…..Can we work every single wedding together? #kthx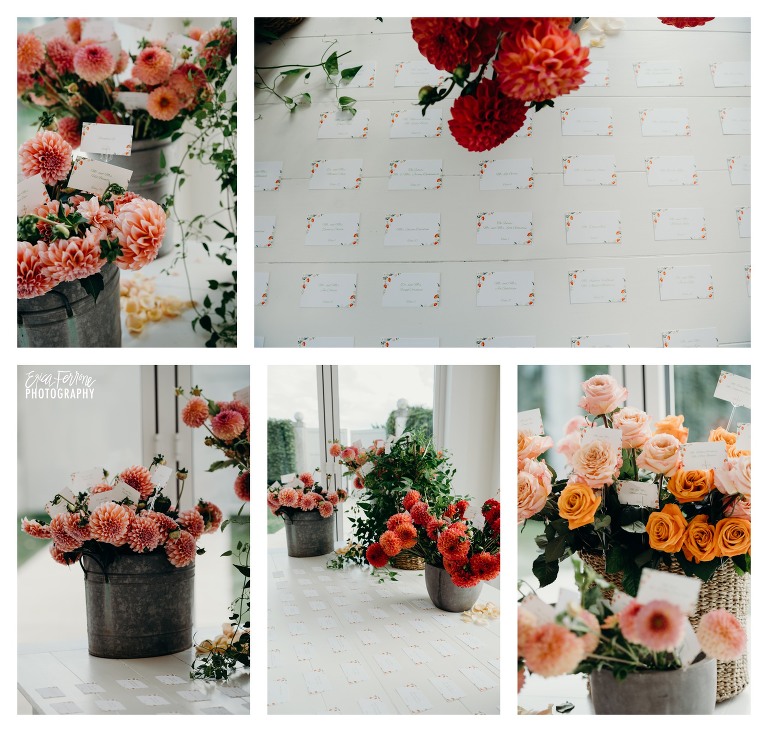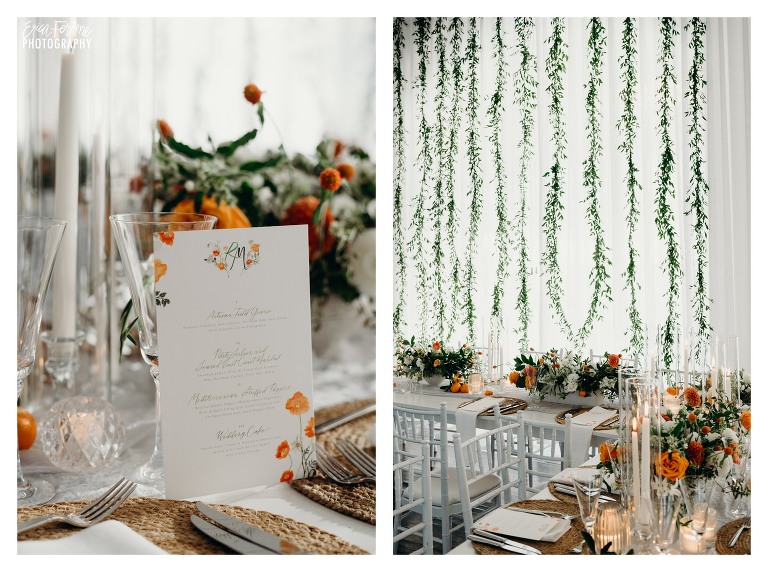 Details were on point!! I even love the little clementines for a pop of orange on the tables!