: Vinwood
: Neha Pal (Shine by Neha)
Alicia Tardugno
These two!!! I absolutely loved spending the day with Cara & Rory! They took the rain in stride and didn't let it effect their incredible day. In fact, they embraced it with adorable umbrellas and laughter. They are such a perfect fit and the love in the barn that night was palpable. They are surrounded with the sweetest family and friends, and everyone was so welcoming. We felt so special to be included, and without further ado:
Cara, you are a gorgeous person inside and out!!
I have to say, this was such an awesome group of guys!! They made the day so fun, and checked in on us all day to make sure we didn't need anything!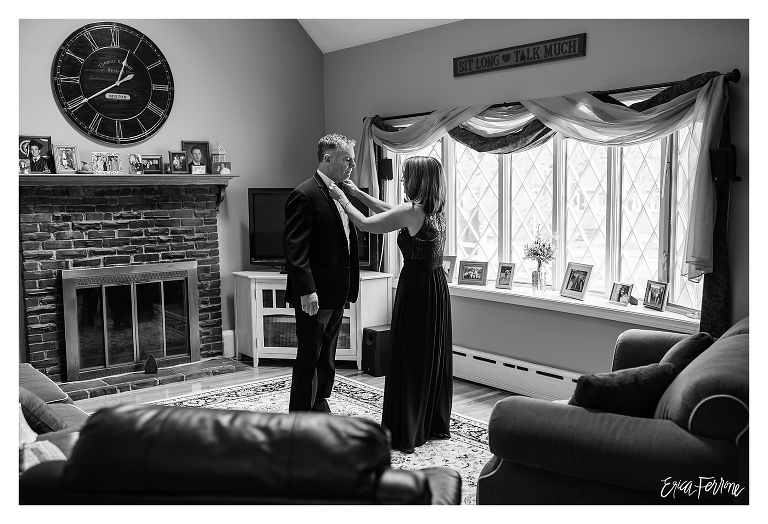 Eyelashes for days!!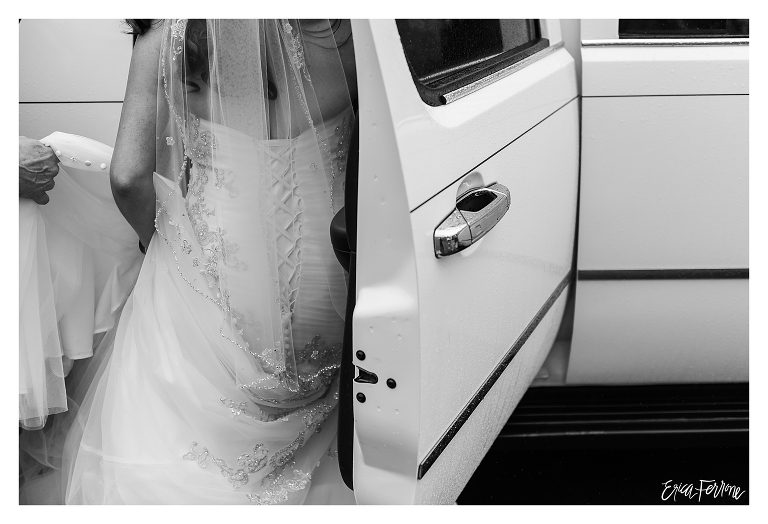 Moments before down the aisle:
Bubbles should be a requirement at ceremonies ;)
Think they love their mom?
I loved Cara & Rory's parents so much :)
Happy girls :)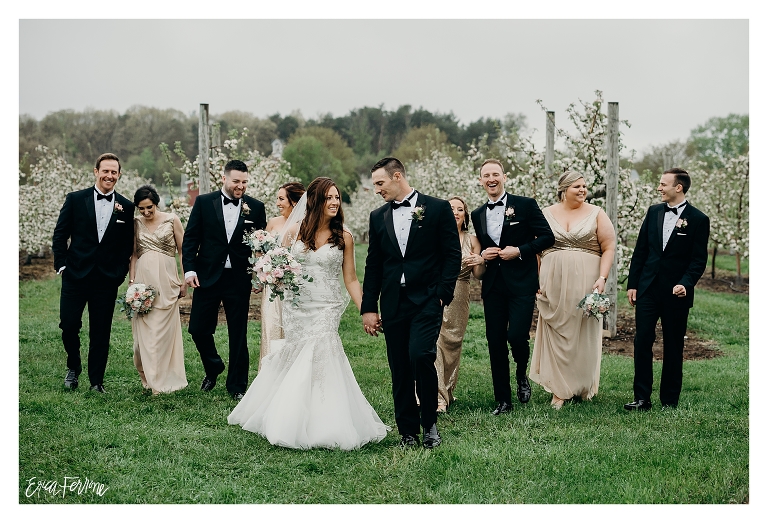 This is one of my favorites of these two the entire day. Real moments are everything!!
Shout out to my second photographer Nate for breaking out his drone in the mist to get the overhead shot!