My dream couples are those that laugh and snuggle and have so much fun together that they don't even notice the camera. They also are patient when it takes a second to set up a crazy idea, and adventurous enough to go way out the box with me. Will & Catherine are perfect examples of this. Example: At the end of our session, I had a "brilliant" idea of trenching out to the empty reservoir because it was foggy and might not ever be empty again. Catherine was in wedges and still got it done (TROOPER!!). Whelp, we got halfway out and my entire foot went into the mud, down deep. We laughed so hard together and stuck around to get some unique shots! I went home with the muddiest feet, and biggest smile.
Will and Catherine, thanks for the adventure. Can't wait for another one next year, and I promise next time no mud!
One of my all time favs: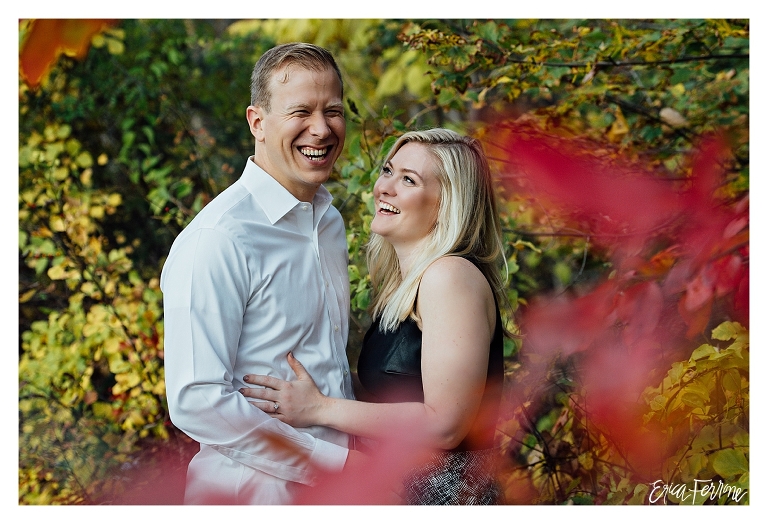 check this girl out!!!  STUNNING
Empty reservoir time!!!