Venue: Chatham Beach and Tennis Club
Florist: Fancy Flowers
Calligraphy: Alyssa Leo
Ashley Cormack (Pretty Puns on Etsy): Menus, Table numbers, Name cards, Info card and map!! (VERY talented!!)
DJ: Graeme Ritchie
Videography: Ready Set Film
Hair & Make-up: Gina — Salon Fabulous, Chatham, MA
Meredith & Brett, what can I say? I love you guys!!!! Your wedding was perfection, and so are you two!! I'm so excited to have you guys as forever friends!!! Thank you so much to my dear friend Samantha Melanson for second shooting with me all day!!
Get ready for far too many of my favorites from your day: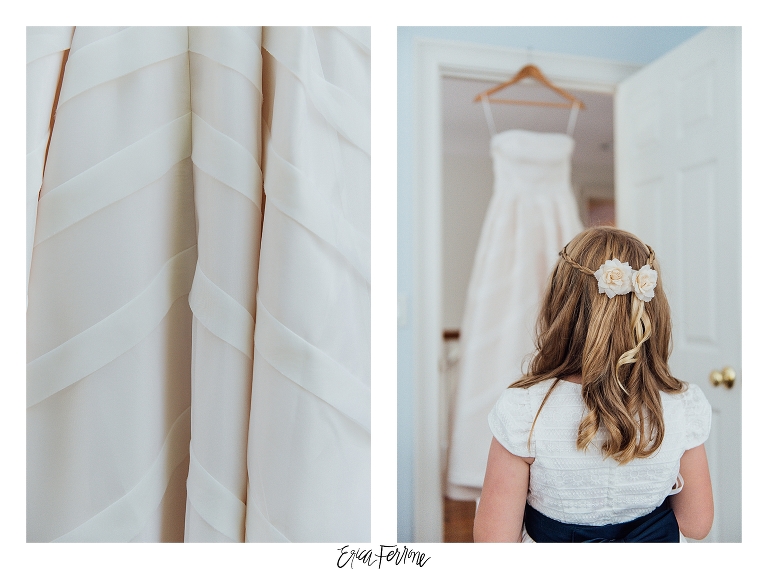 'merica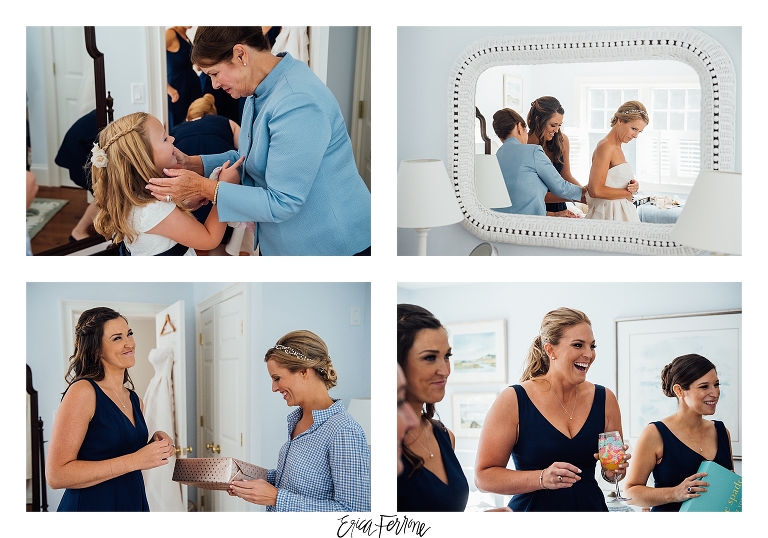 So excited to see the gorgeous bride!!
Not a cloud in the sky!!!
Brett had the BEST reaction to seeing his girl!!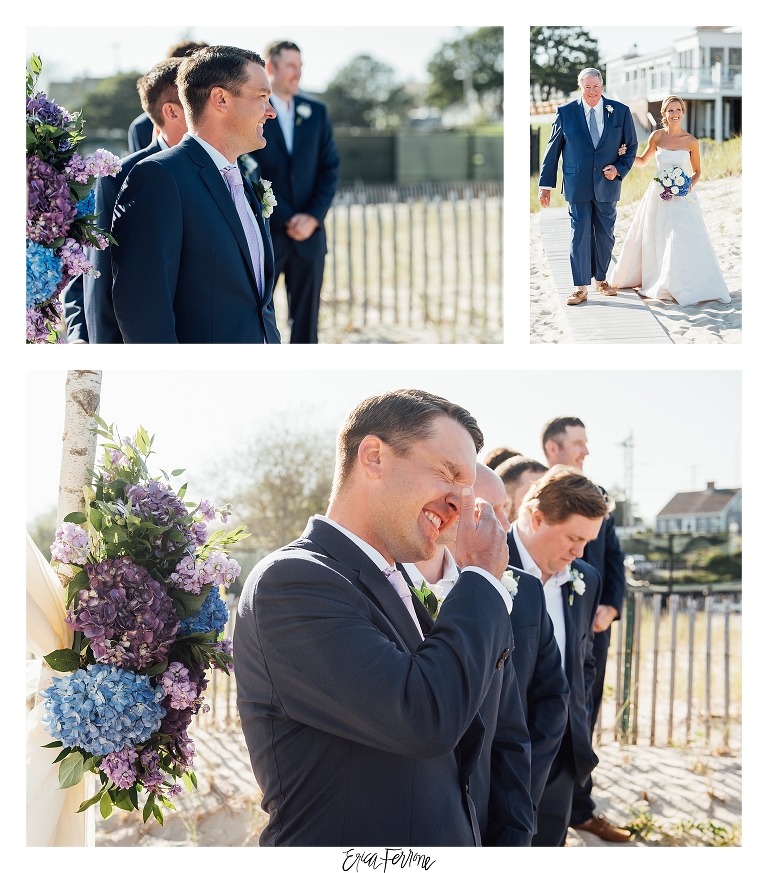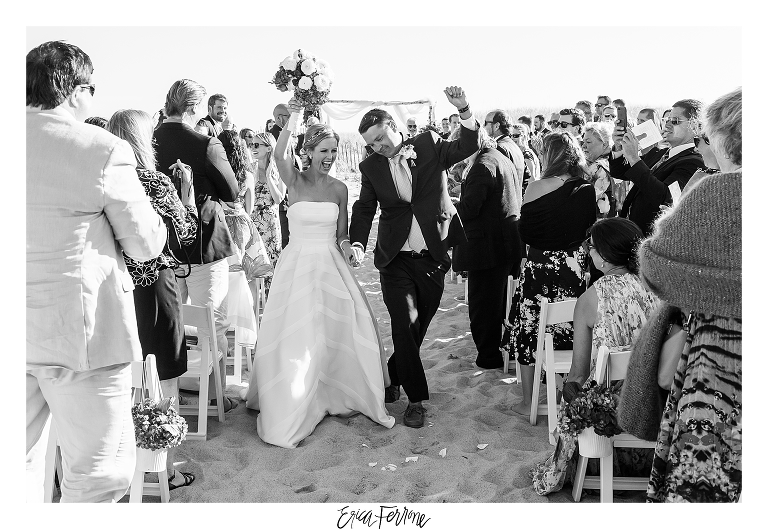 Here are WAY too many portraits of Meredith and Brett because I couldn't pick a favorite!!