Venue: Chequessett Yacht & Country Club
DJ: Tom Tuttle
Cupcakes: Something Sweet
Dress: Bellas Bridal
These two are just the cutest!!
How did you guys meet?
Through Stephanie, her best friend (Jackie) met her fiance (Colin) and in turn Stephanie met Steve through them! Although Stephanie and Steve knew each other through a shared social group for a few years, things did not become official until one fateful New Years Eve Night – the rest is history!
While the girls got ready…
Shout out to my close friend and second photographer Laura Widness  :)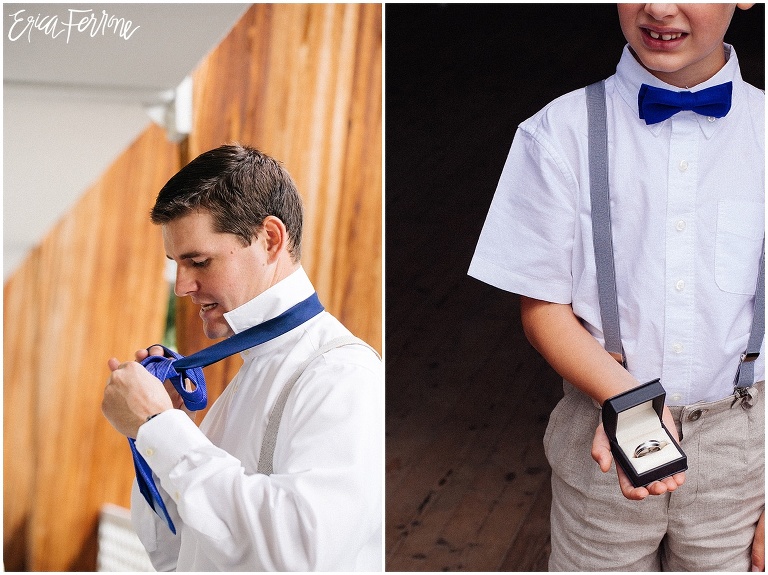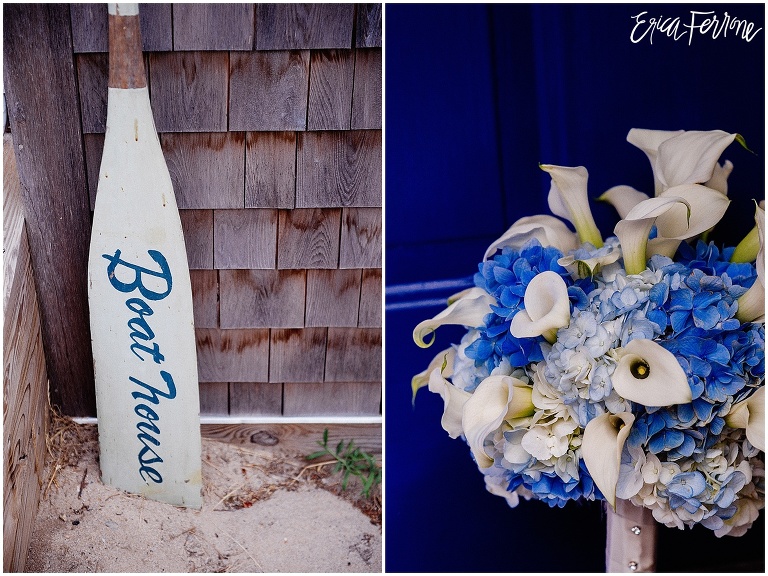 Stephanie's dad reaction gave me goosebumps!! This moment was one of my favorites from the entire day.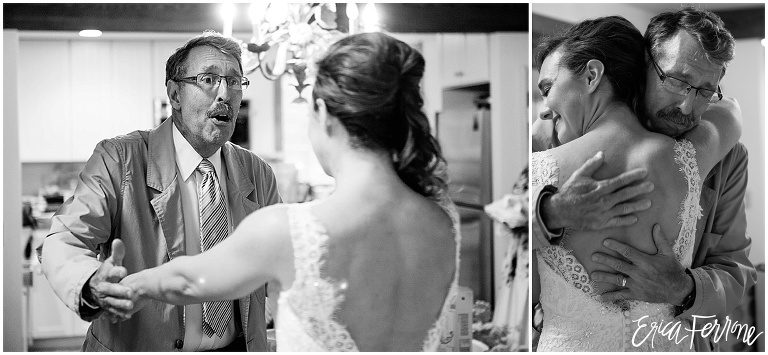 Stephanie was just a show stopper in her dress!!!
The handsome groom!
I was SO happy to see Rebecca and Matt! I photographed their wedding a few years back and was so happy to meet their adorable Garrett. I can't even deal with his bowtie…
Such style..
What was the most memorable moment of your day?
When we saw each other for the first time as the processional music played at our ceremony. The most memorable moment of the whole wedding process was the feeling the next morning. We woke up with an overwhelming sense of love not just for each other but all that are a part of our lives. The wedding was a reminder of how much we love and appreciate the family and friends around us. 
Funniest memory from your wedding day?
Steve fumbling to get Stephanie's wedding band on
Any advice for future Bride/Grooms?
The only thing that truly matters on your wedding day is that you will have each other for the rest of your lives
Just a few beautiful bridesmaids and their fellas :)
If you could do it all over, would you change anything?
The one thing we would change would be to start the ceremony 30 minutes earlier so there would be that much more time at the end of the night for dancing and socializing!