I'm so excited to be posting Megan & Joe's Danversport Yacht Club wedding! These two are the SWEETEST and did such an incredible job planning that everything went so perfectly! When I arrived at Megan's parents' house in Woburn (shout out to my town!!) I was greeted with the friendliest group of girls and felt welcome immediately! The entire day went just as great and my cheeks hurt from smiling behind the lens all day long :)
Take a look at my GORGEOUS bride!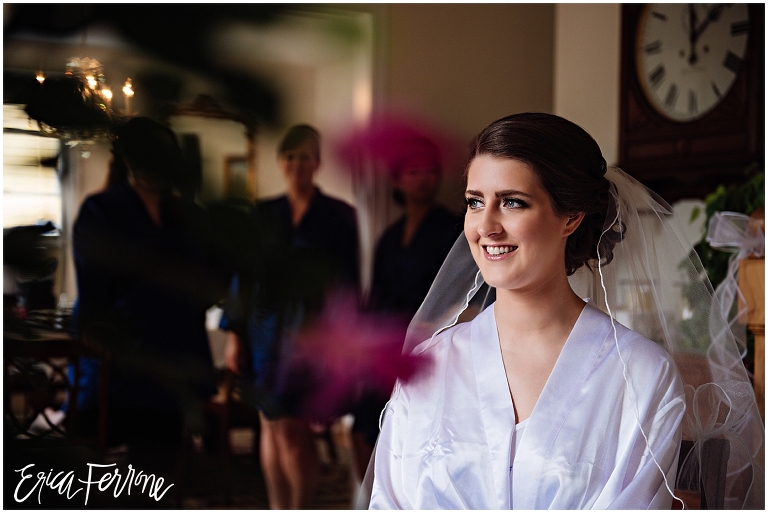 I looked a little strange, but loved shooting through this wreath :)
Shout out to my good friend Addie for second shooting and getting amazing shots all day, including all the pictures of the guys getting ready!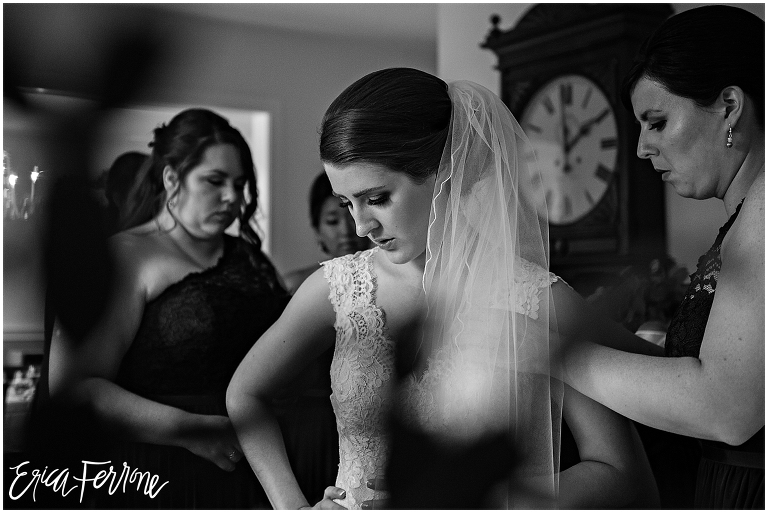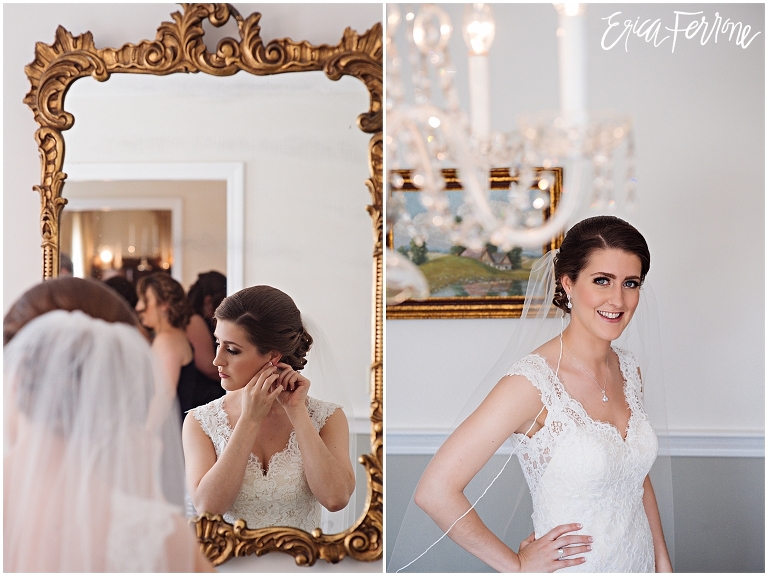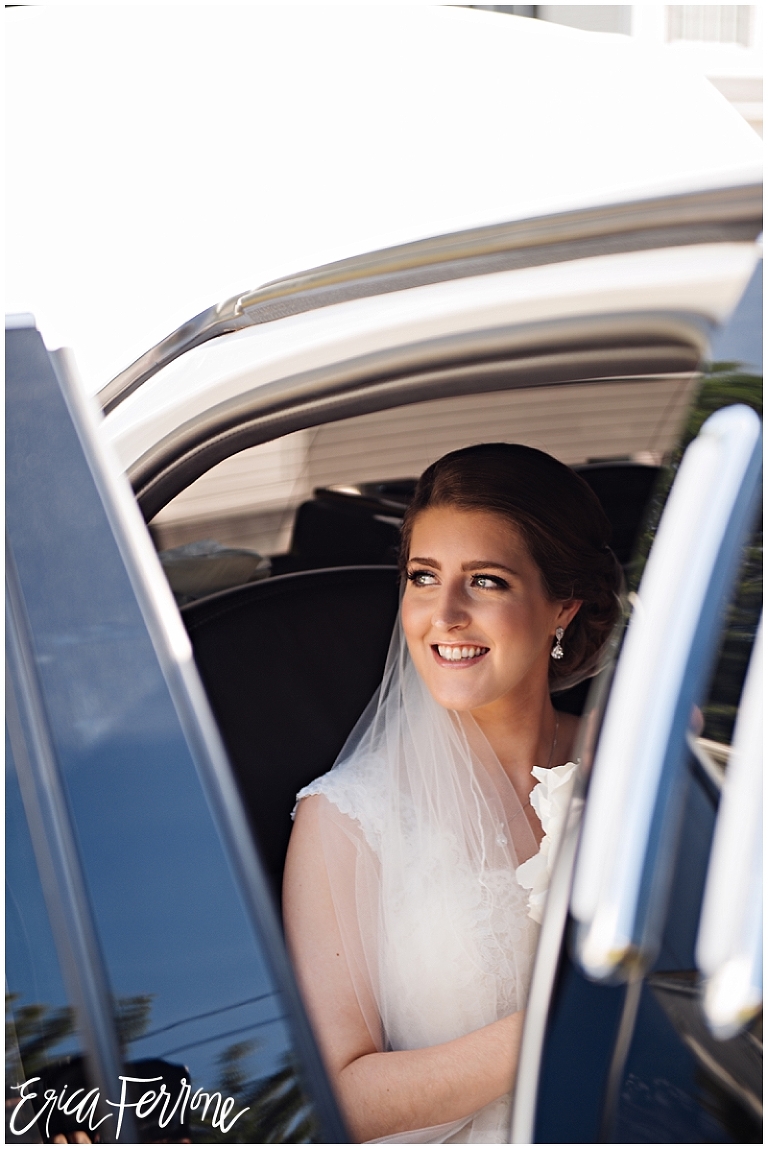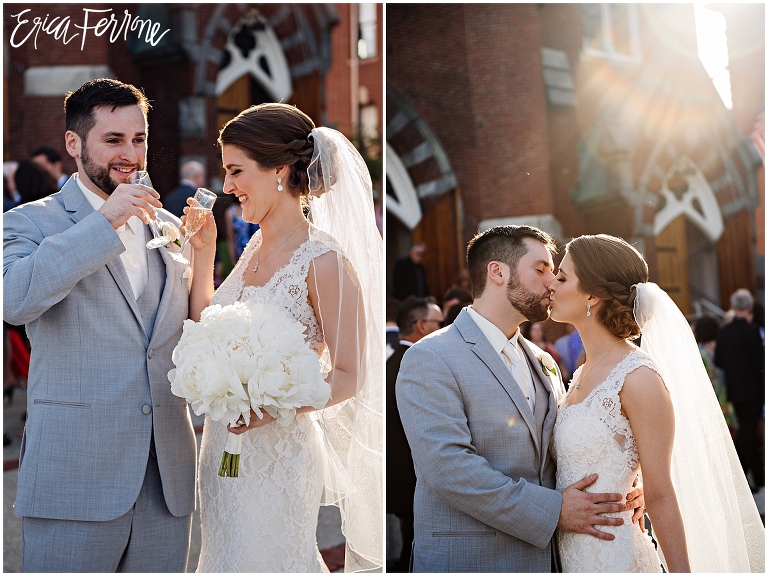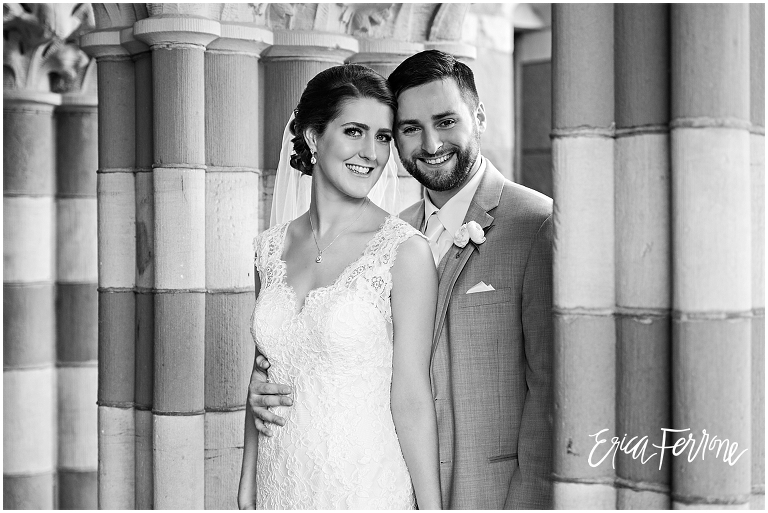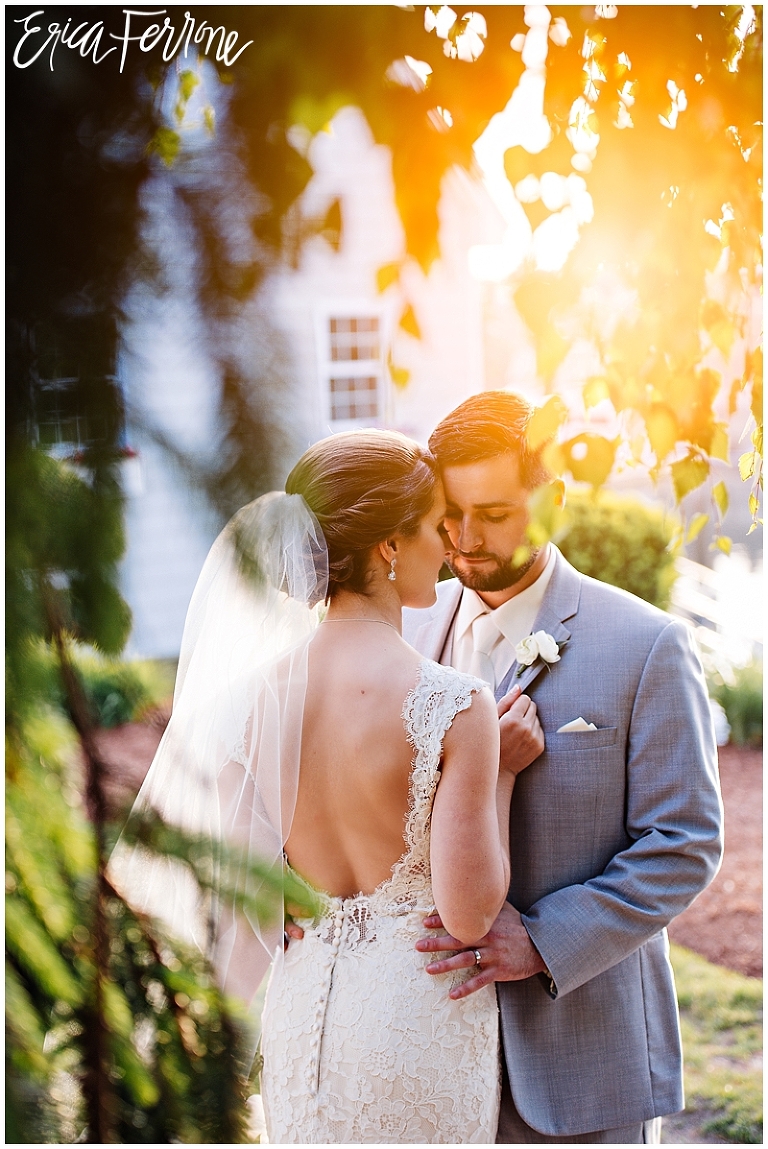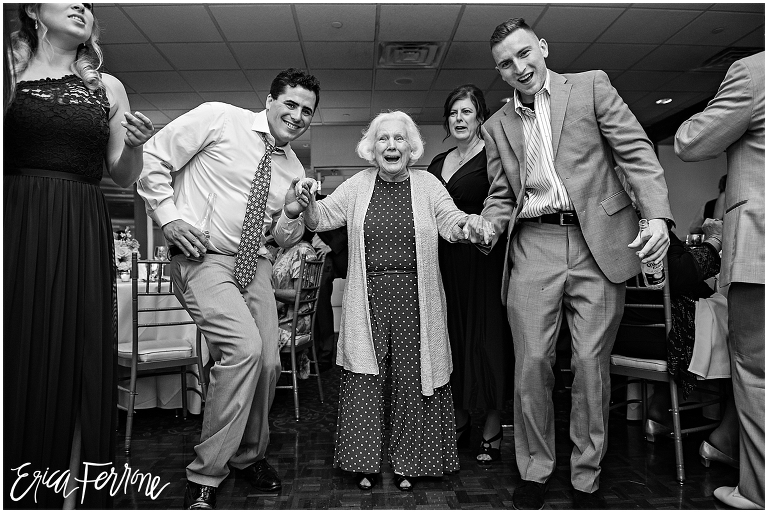 Check out Batman on the left!!!!
Stacy Fialho
Save
Save