Venue: Dragonlion Studio
Michele & Terry's wedding day was a true dream. 50 guests, most of which are artists, arrived to the most unique wedding venue. The couple's glass blower friend, and owner of this incredible studio, opened his space up for a beautiful, touching day. It only takes a moment with Michele and Terry to see how much they love each other, and it is very infectious. I smiled ear to ear the entire day, and feel truly honored to have been a part of this affair with some of the nicest people I have ever met.
I love that there were pups just roaming around on the property.
Check out the boat shelf for the glasses!
Michele, you are unbelievably stunning. I love this picture of you ;)
Hanging out before the ceremony.
This is my kind of wedding day. Terry got ready early, so why not play a few songs!
One of the best reactions I have ever seen to a groom seeing his bride. He got me tearing up!!
Showing off his husband status!
Rolling down the hill never looked so fun!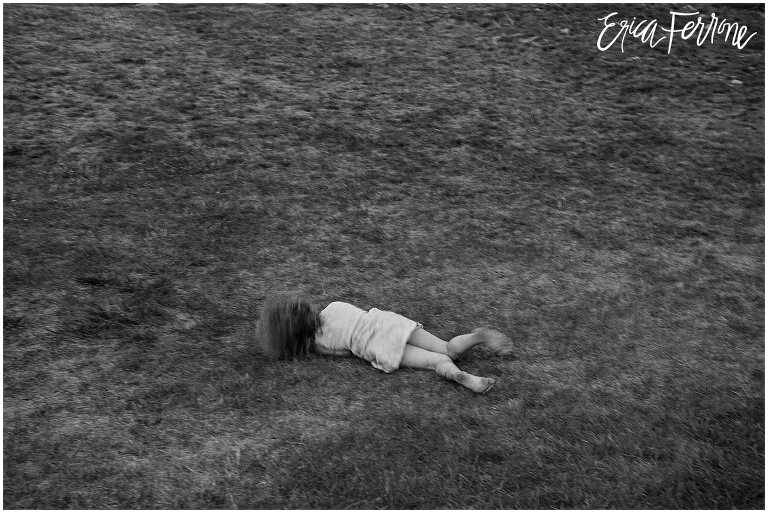 Save
Save
Save
Save
Save
Save