Venue: Guilford Yacht Club
Coordinator: Prepped and Primped
Caterer: Gourmet Galley
Wedding Dress: Flair Boston
Invitations: Minted
Hair: Rebel Salon
Makeup: Hart Bridal
We got LUCKY last Sunday!! We had a forecast of steady rain all day long, and it rained literally everywhere else, except for Guilford!! Susan and Will had an outdoor ceremony, outdoor cocktail hour, you name it!! I'm still riding high from being part of such a sweet and incredibly fun day! Thank you so much to these two for including us, and I'm thrilled with the photos we got!!
I just loved Susan's style SO much!!
And the guys rocked some super unique bowties!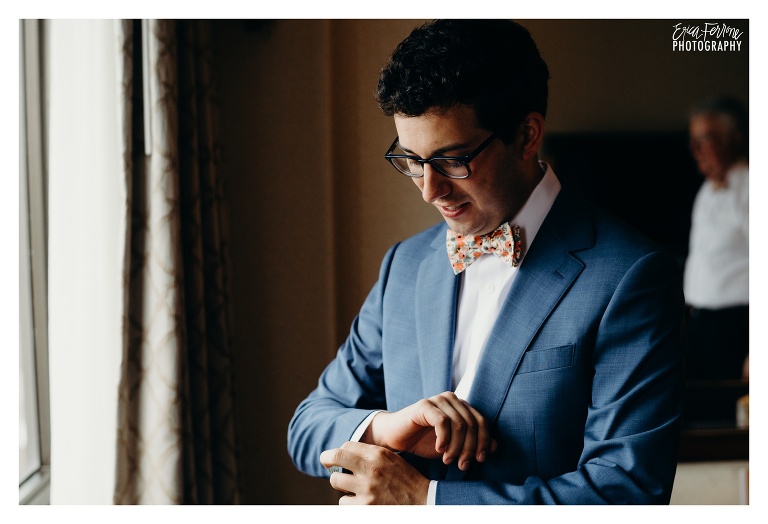 Pure happiness :)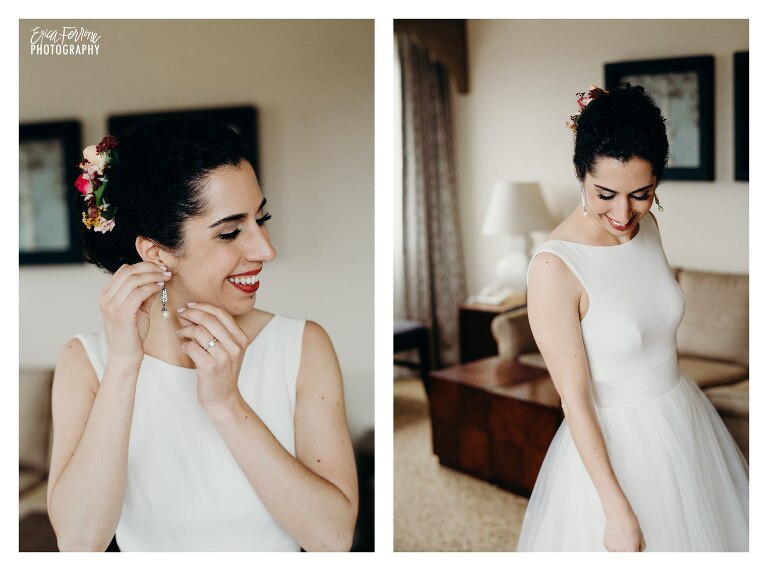 FIRST LOOKS ARE MY FAVORITE!!!!!
So much emotion, and I was a lucky fly on the wall to get to be part of this moment :)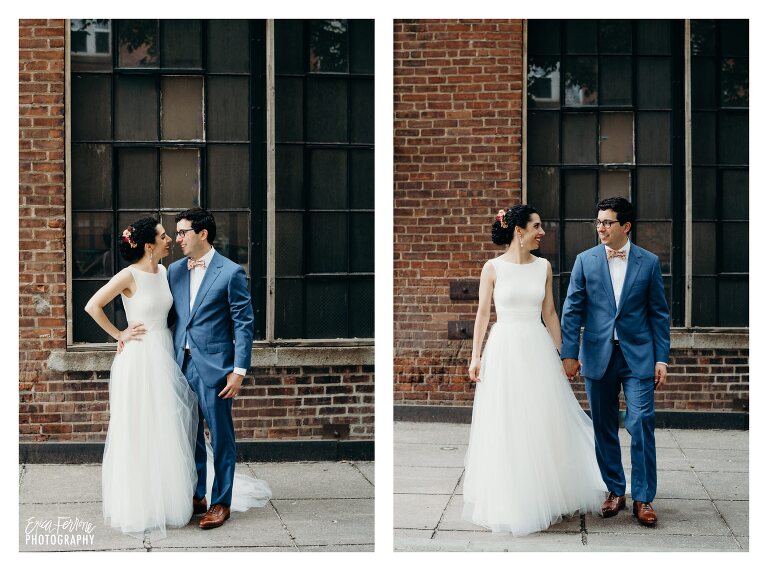 Family "formals" don't need to be formal! I love these sweet moments with Susan and Will's immediate family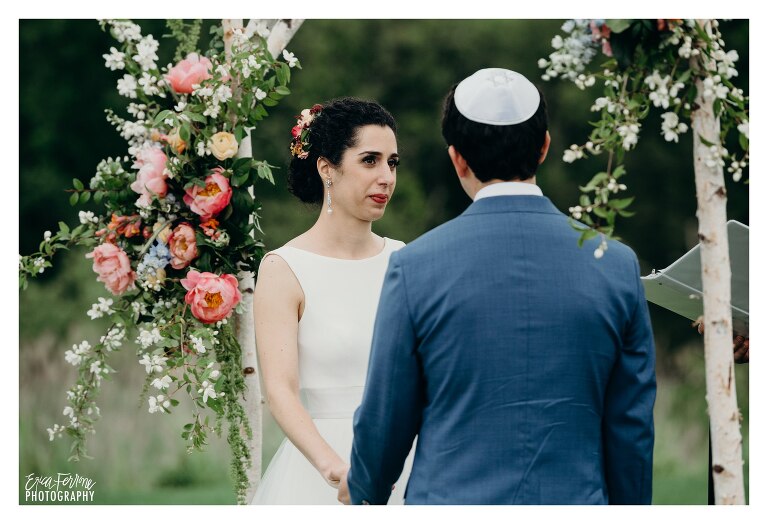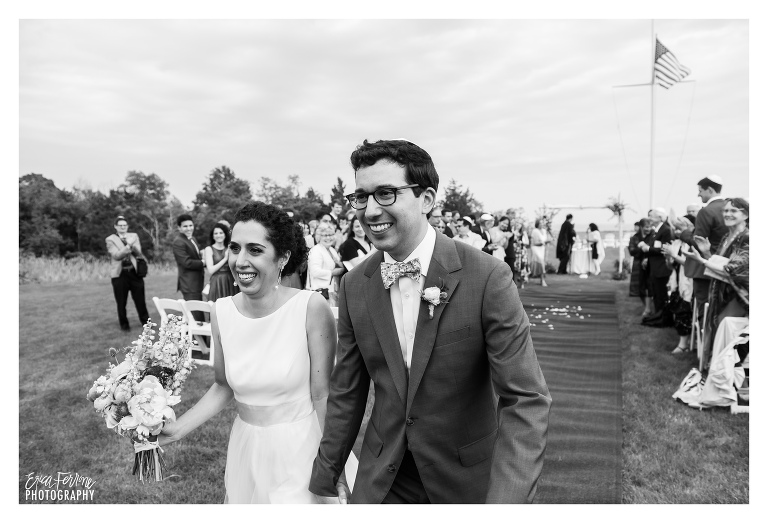 Shout out to Patricia at Prepped and Primped and Gourmet Galley Catering for being total rockstars to work with! Loved working with this team!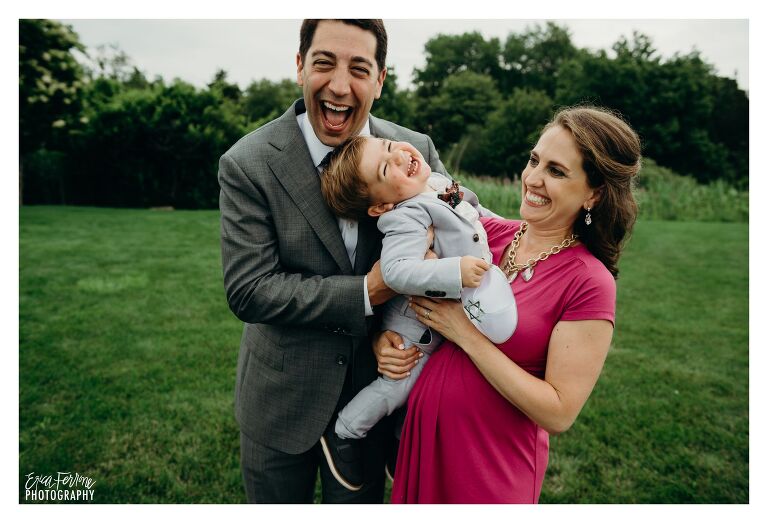 Loved this moment between Susan's dad and Will :)