I am so honored that my close friend Caroline asked me recently to photograph her adorable family in Rockport! Caroline is an incredibly talented photographer specializing in boudoir and its always extra special photographing another photographer and wait till you check out Kayla's cheeks!! I just want to squeeze them! Be sure to check out her work here: http://www.carolinetalbot.com/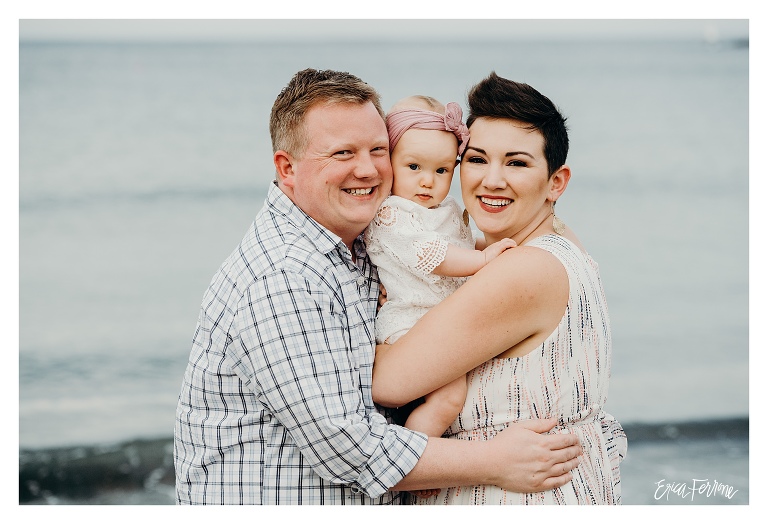 Look at them leggies! Cutest!!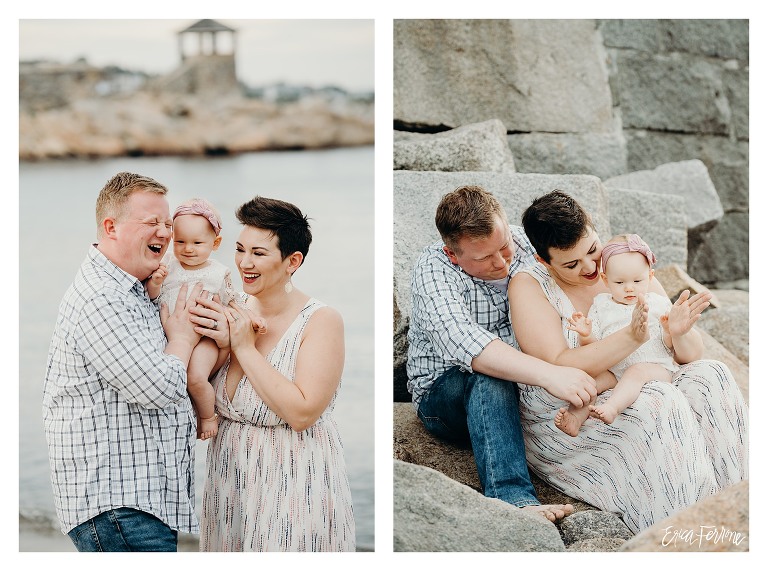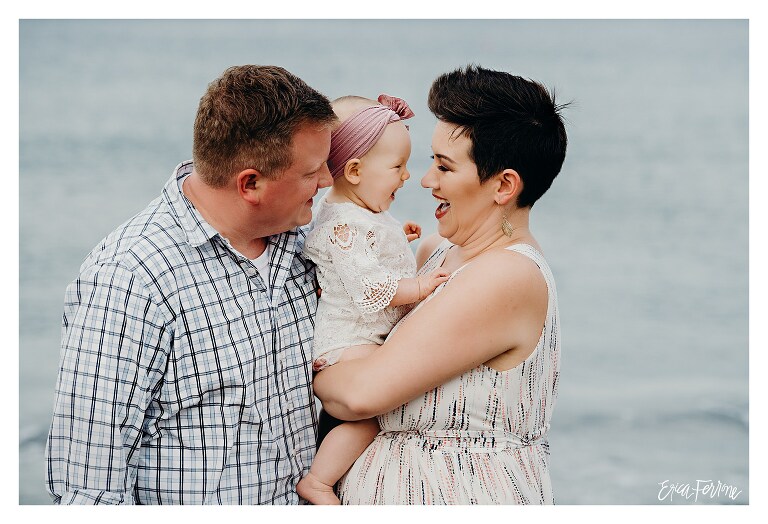 Love this one:
Sun went down but that didn't stop us!
This one is a fav for sure: