Venue: Scituate Harbor Yacht Club
Band: Business Time
Florist: Sue Chessia
It was SUCH a gorgeous day to be by the water!! Anna and Jimmy are the kind of people that make you feel included and welcome right out the gate and it made for such an incredible day! They are so perfect together and I couldn't have been happier to have been included. SO excited to show off their photos :)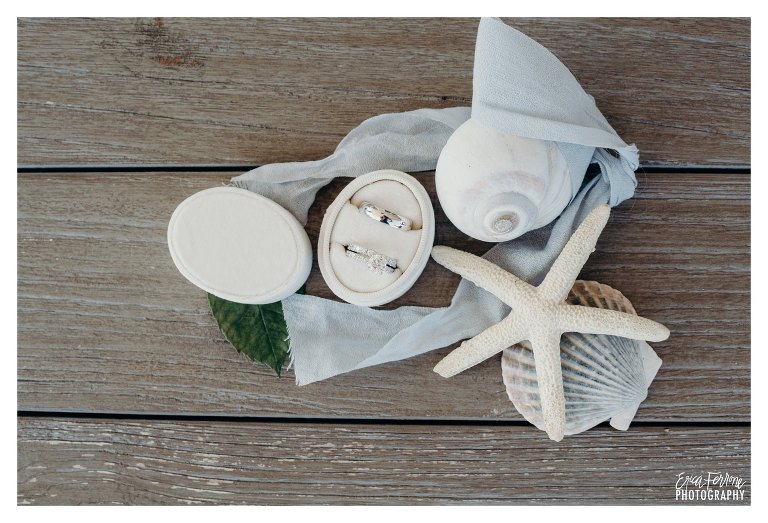 Anna's parent's house in Scituate was just so lovely that I didn't want to leave! There was so much laughter filling every room in the house:
Shout out and thank you to my second photographer Lisa Gilbert for photographing with me all day, in her home town no less!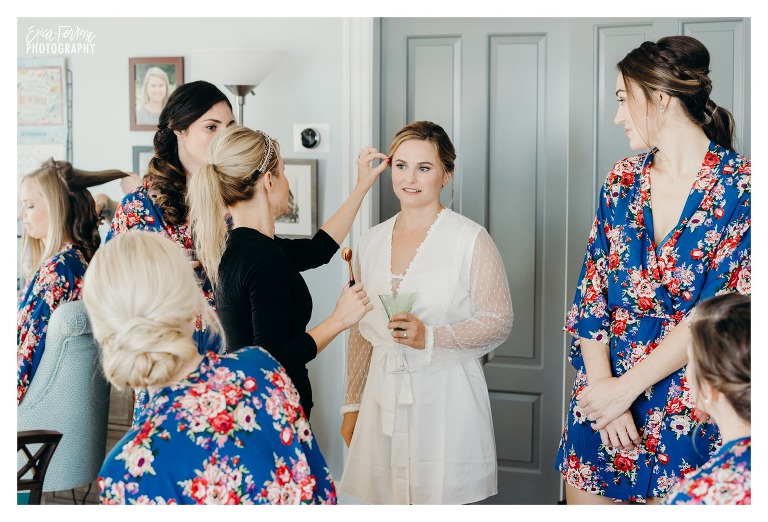 Absolutely awesome girl gang: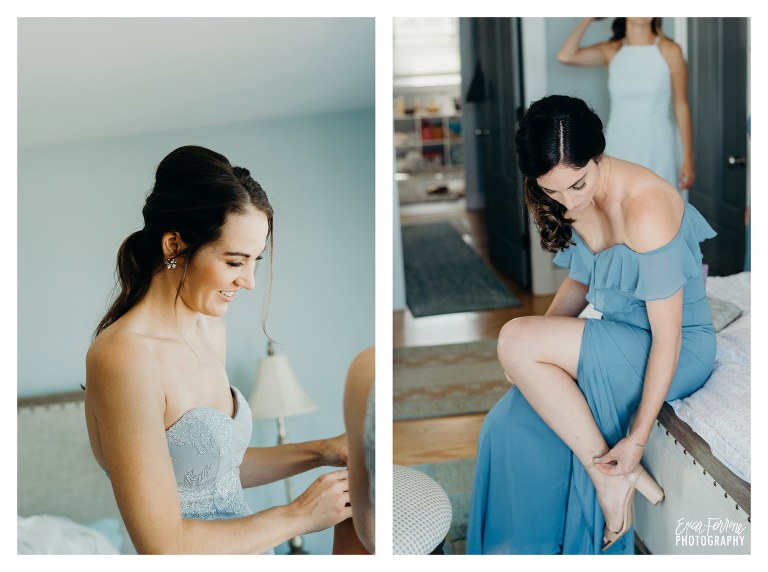 Might just be the coolest shoes I've ever photographed!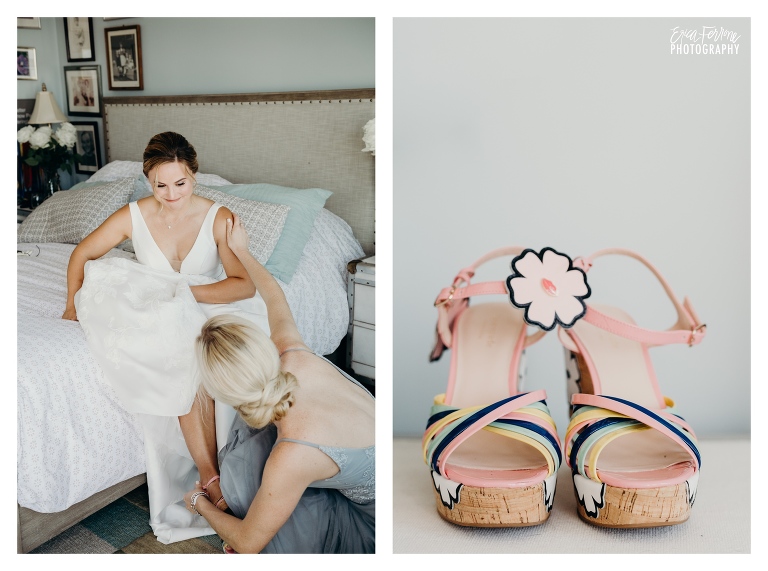 Rock stars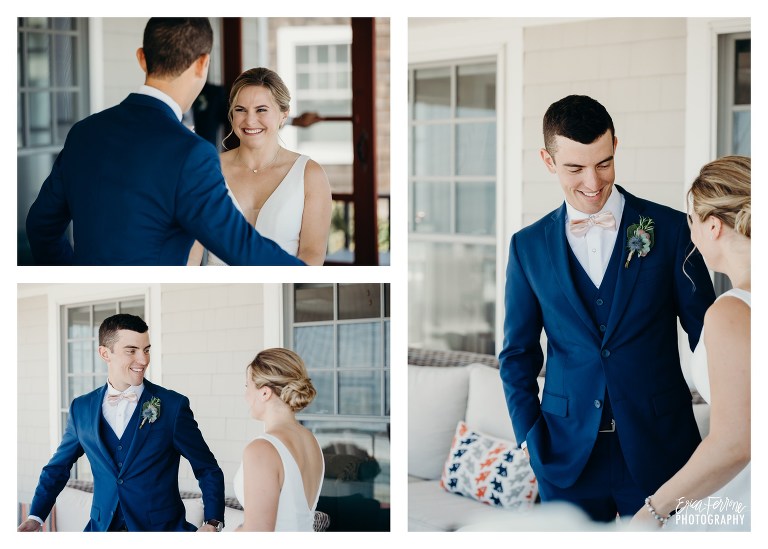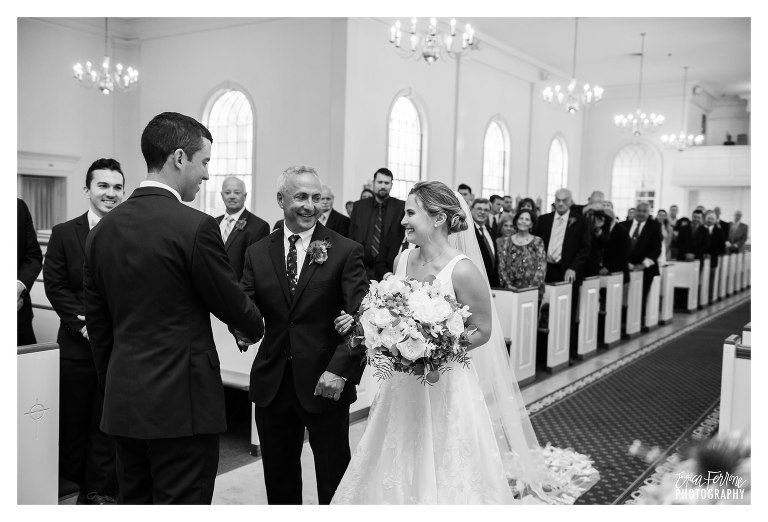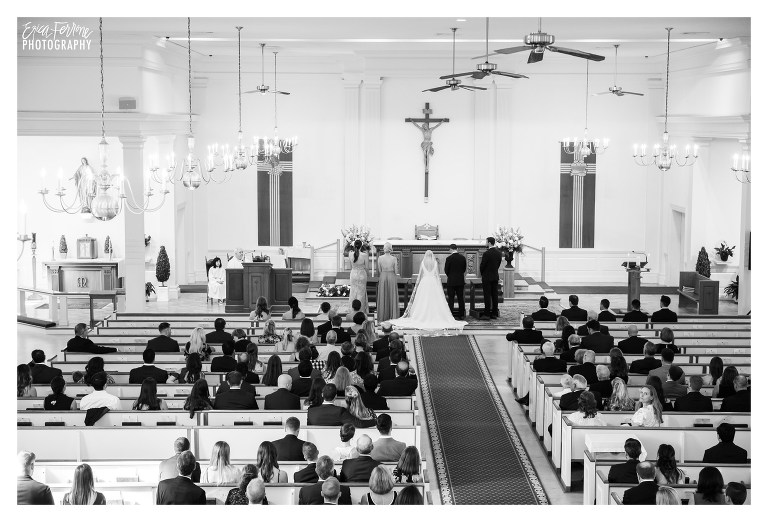 Hey guys, thanks for trusting me when I asked if we could shoot in the parking lot :)