I can't believe Gabby is a senior!! I photographed Gabby's sister's senior session over four years ago, and now its her turn!! I had a blast hanging out with these gorgeous women and even snuck in some adorable family photos along the path!
I love them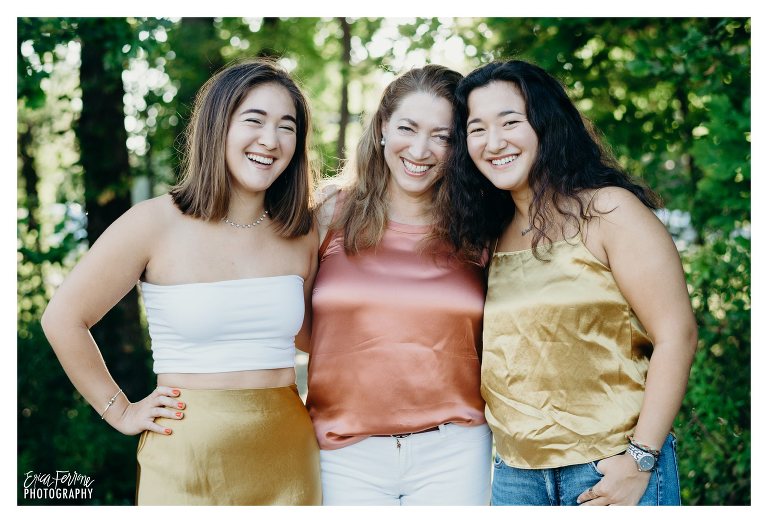 Girl, you are so gorgeous :)
Good genes in this family!!