Shout out to these awesome vendors! They made the day flow perfectly and I can't wait to work with them again soon!
Venue: Shalin Liu Performance Center
Wedding Planner: North Shore Weddings by Ana (LOVE her!)
Cake: Oakleaf Cakes Bake Shop
Dress: Vera Wang
Flowers: Whole Foods
Invitations: Minted
It has been quite a rainy wedding season this year, but I've been incredibly lucky because even when days start out like the first photo below, we've still been able to sneak out in between the raindrops and score some awesome photos! The best part this season, is I've been so blessed to have couples like Christine and Matt who don't let the weather put a damper on their day, and it turned out amazing because of it!
So much of getting great photos is a team effort between me and my couples. They trusted me. When we had a break in the rain, we high tailed it to the car and drove to the beach, and those were some of my favorite photos of the entire day. I'm so thankful to these two who were an awesome team, and its couples like this that make me love my job :)
Twenty minutes later, the day changed, and all of my prayers to the weather gods were answered :)
My happy beautiful bride!
The two sweetest moms :)
First look: my favorite part of the day!
We ditched everyone and took off for the beach!! LOVE that they built in some time to disappear with me :)
I typically get to weddings embarrassingly early, but the bonus of this is it gives me time to scout the area! I found this little parking lot in Rockport I was pumped about because it allowed us to have their wedding venue as a backdrop!
They are so stinking cute!!!
Such a cool spot for a ceremony!
One location photographed two ways ;)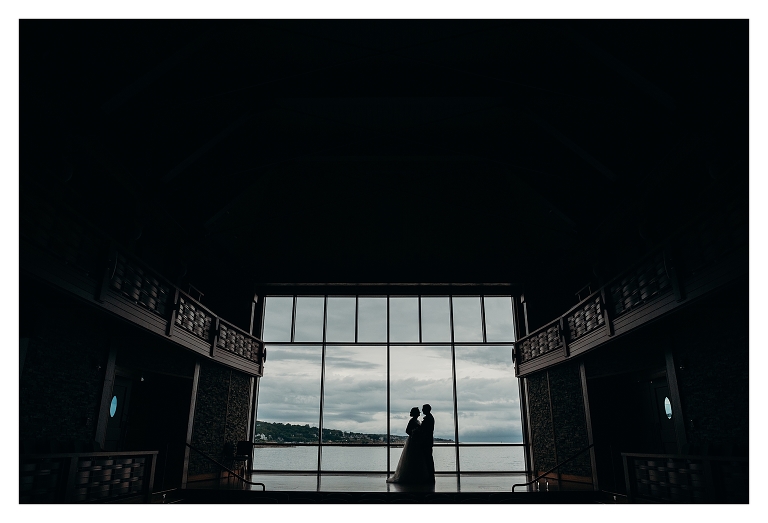 The toasters preparing to get on the mic!