Venue: The Colonnade
Hair and Makeup: Charlotte Phinney & Co. 
Invitations: Vistaprint
Florist: Steve Malsch
Coordinator: Jacqueline Burd
DJ: Greg Bedard
This was an incredible day!!! I just love Jess and Sean, and hanging out at my old stomping ground, The Colonnade Hotel, never gets old! Best rooftop in the entire city! If that wasn't enough, we got one of the best days of the year :)
Cutie :)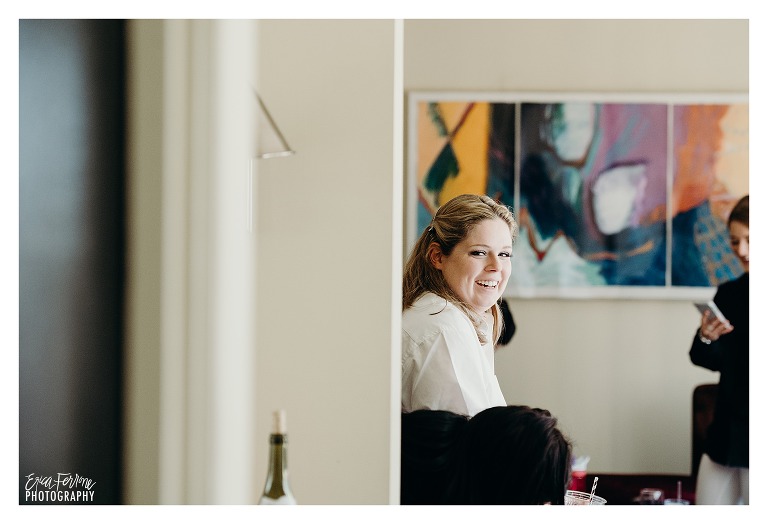 These girls were total MVPs all day! I knew it was going to be a good one when I came into a dance party!
Such a stunner!
Big shout out to Eric for second shooting and getting some awesome photos of Sean and the guys getting ready
Love these portraits
FIRST LOOK!!
Their happiness is contagious
The proud parents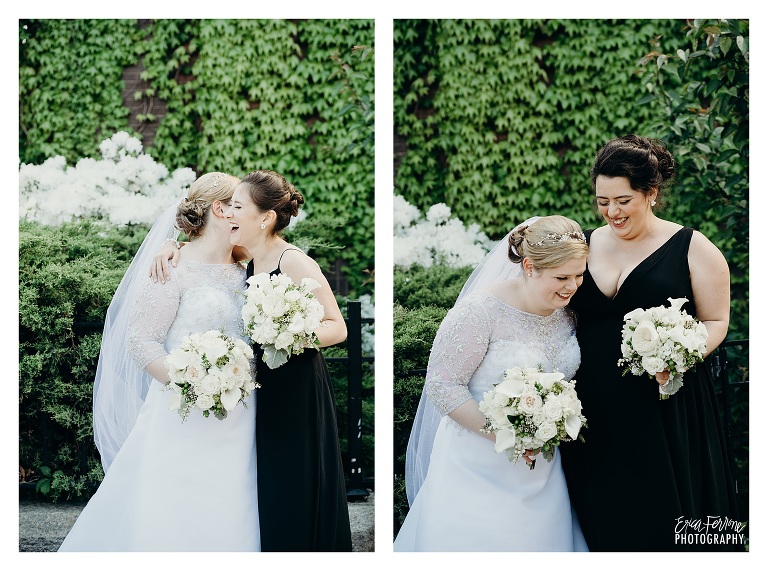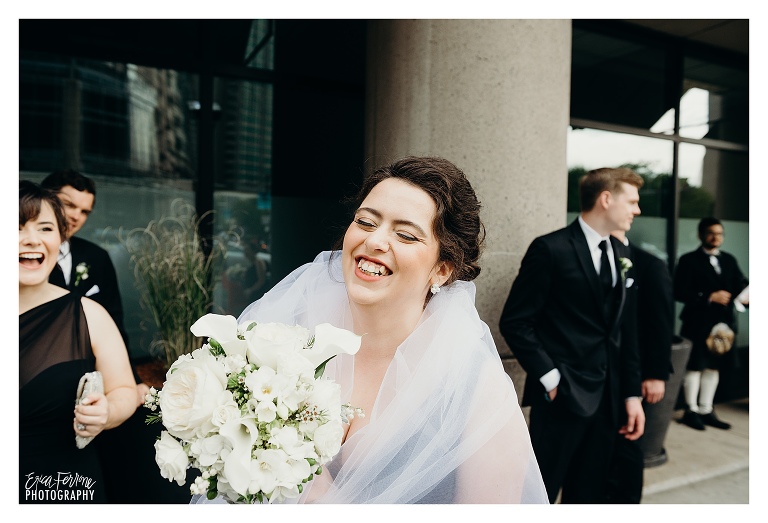 Their wedding day timeline made me so happy! They had enough time to even have a little break before cocktail hour! Jess is one of the most organized brides I've ever worked with and it really showed on the big day!