I wish I could go back and relive Nancy & Yussef's wedding over and over again! These two are so sweet and have such such supportive and loving people in their lives that it was a true treat to be a part of their day! I'm super excited to share this quintessential Vermont wedding with you!!!
Of course there is a carousal horse in one of the rooms at the Inn!!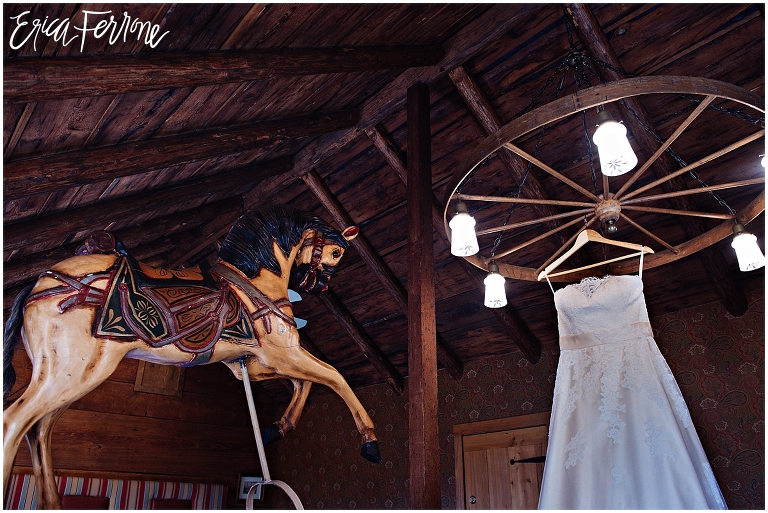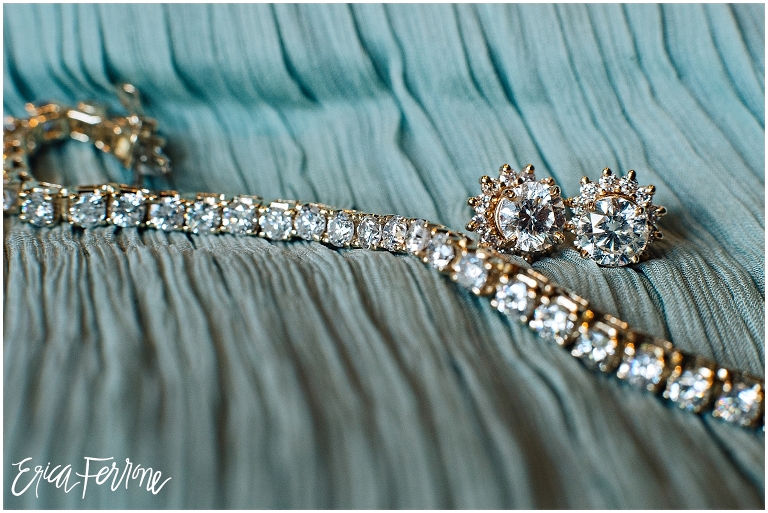 Showing off their beautiful bling:
Absolutely GORGEOUS bride!!!
This little man had a very important job later, so first, nap:
Yussef, you're so dapper!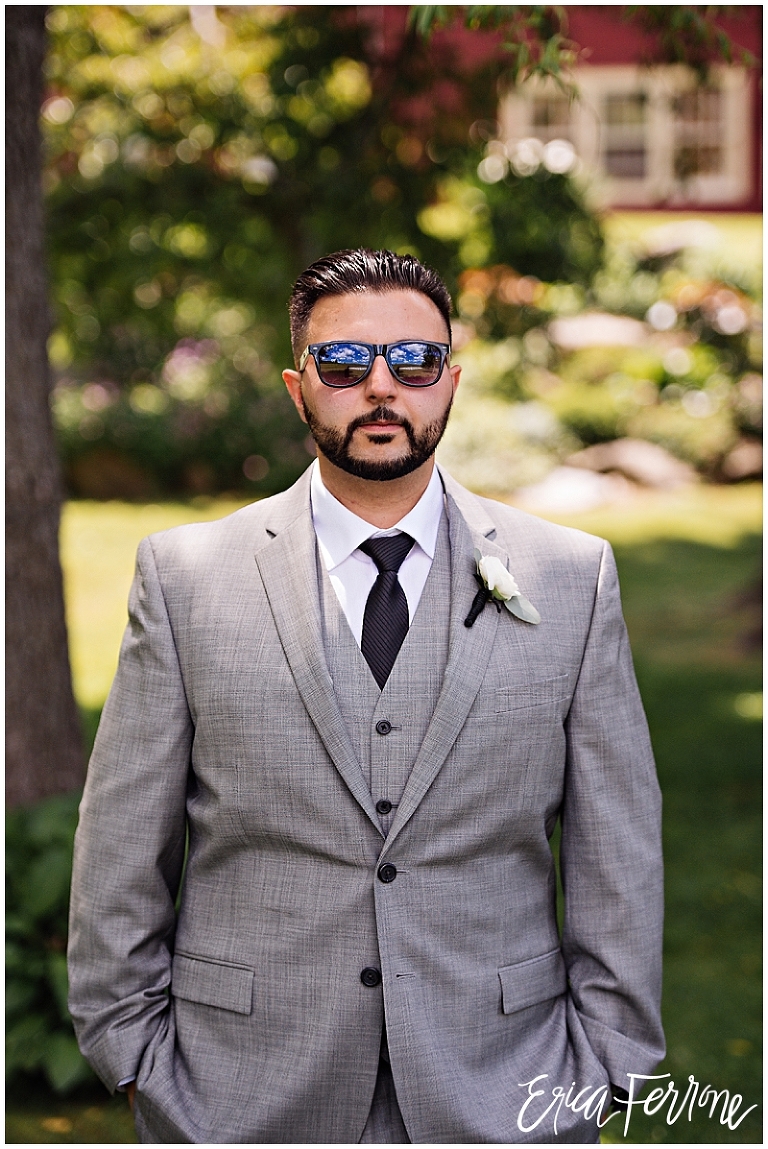 Check out this first look!! I love his face when he saw his girl :)
BEST laugh :)
And only an hour after his nap, our ring bearer barrels down the aisle with his sign informing everyone on who's about to arrive!!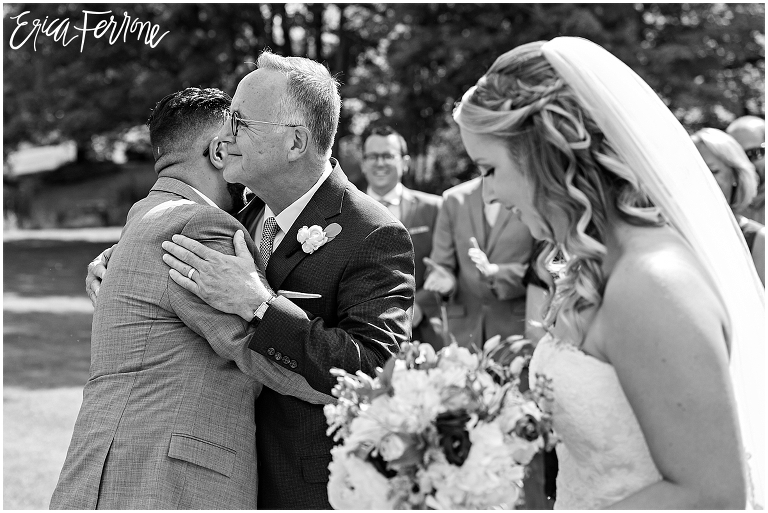 This view isn't too shabby! WOW!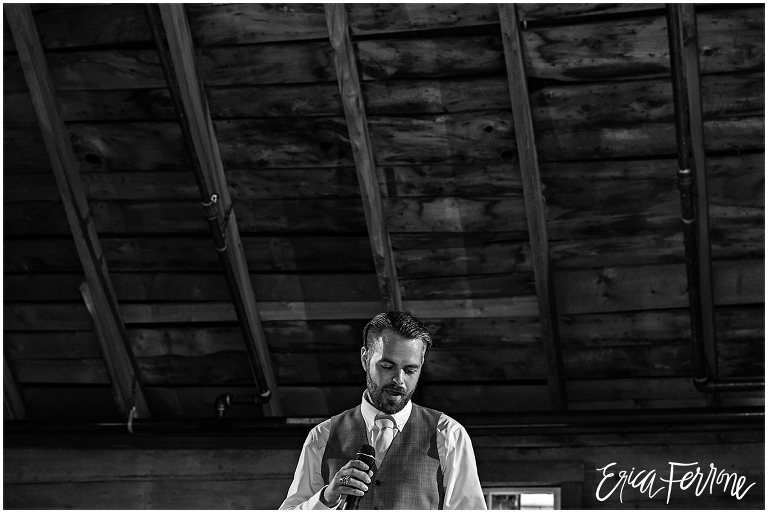 The Inn at the Round Barn Farm
Kim Donahue: kim@theroundbarn.com
Steve Minor
: Kristen Jarvis
Save
Save
Save