Venue: The Popponesset Inn
Florist: Sweet Annie Floral Design
Makeup Artist: http://www.lyndsaysimon.com/
Hair Stylist: Red Carpet Ready by Sarah
WHAT A DAY! Joanna and I go all the way back to high school, and it was such a fun reunion for me! Not only were there bridesmaids from my high school, but in a super small world coincidence, unrelated there was a bridesmaid I went to college with there too!! It was the sweetest thing to be welcomed into the getting ready house with hugs from everyone! I felt all the warm and fuzzies immediately :)
Joanna and Mike couldn't be more perfect for each other! I hadn't officially met Mike until about two minutes before the first look, but I could instantly tell how he matched Joanna's warm, genuine nature, and just wait till you see their first look photos. They are the cutest!!
LOVE Jo's ring!!!
These girls were so fun to hang with all day!
Joanna is such a babe!!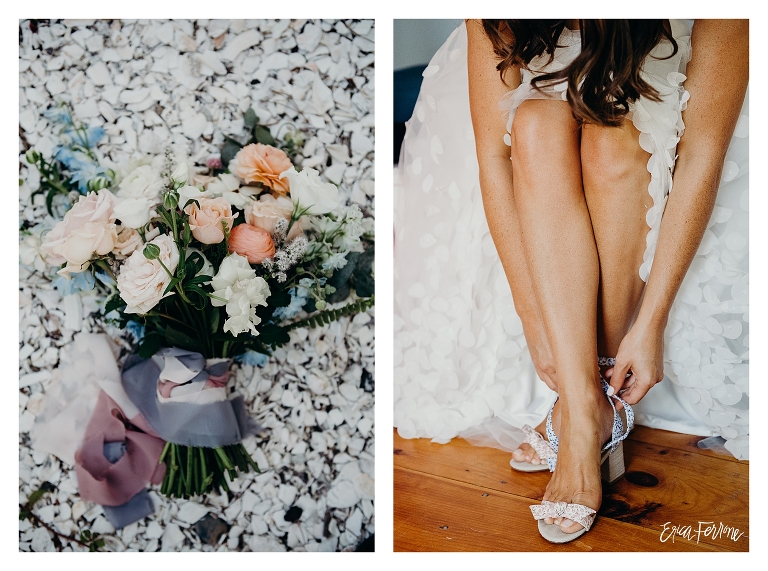 These two little ones just met AT the wedding, but you'd never know it! They were joined at the hip and SO cute together.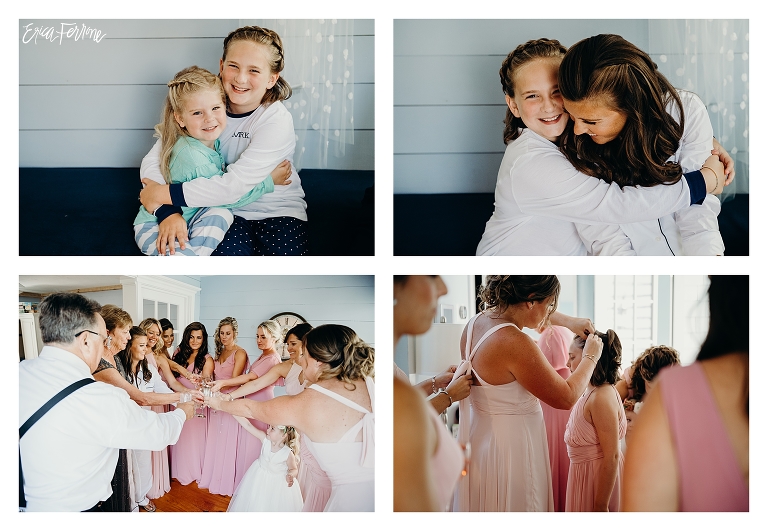 Fun fact: The cork flew all the way across the street!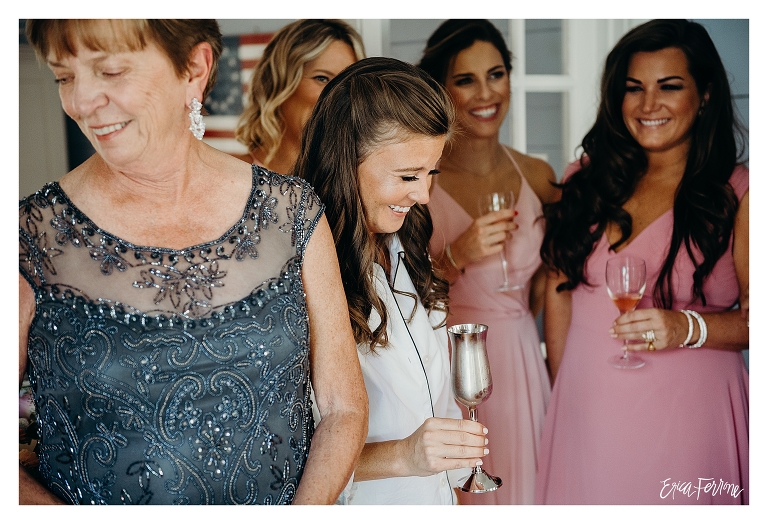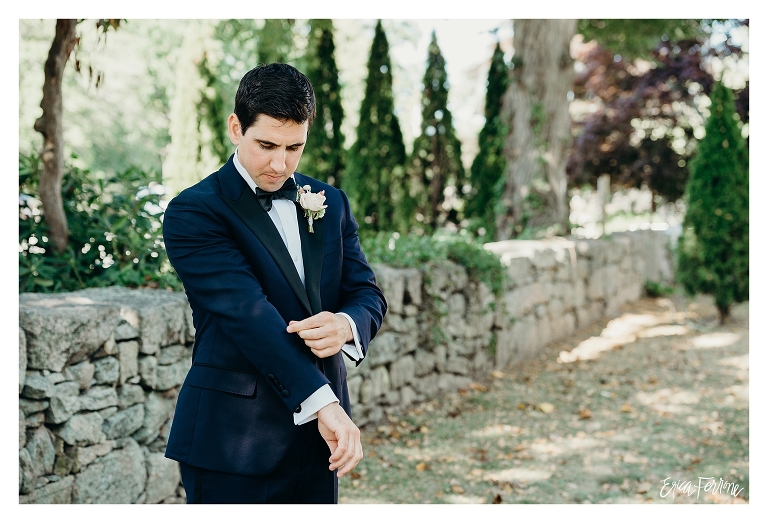 Mike, you're so dapper!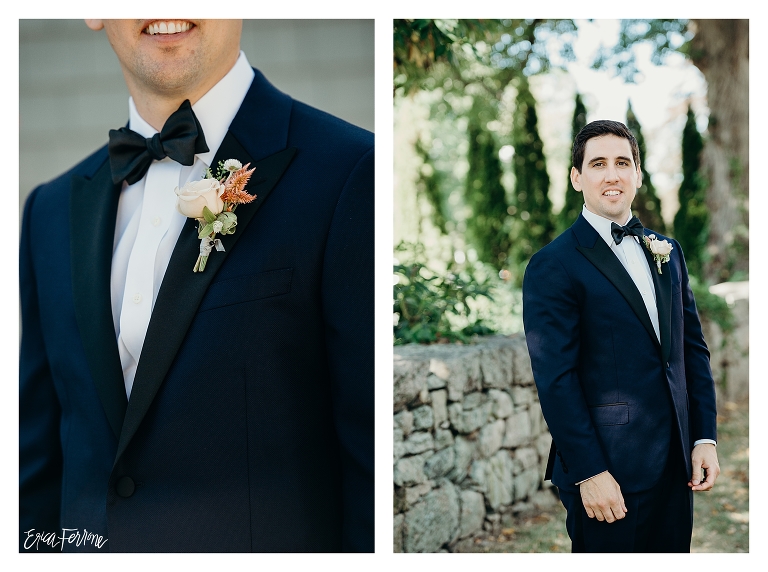 FIRST LOOKS ARE THE BEST!!!!!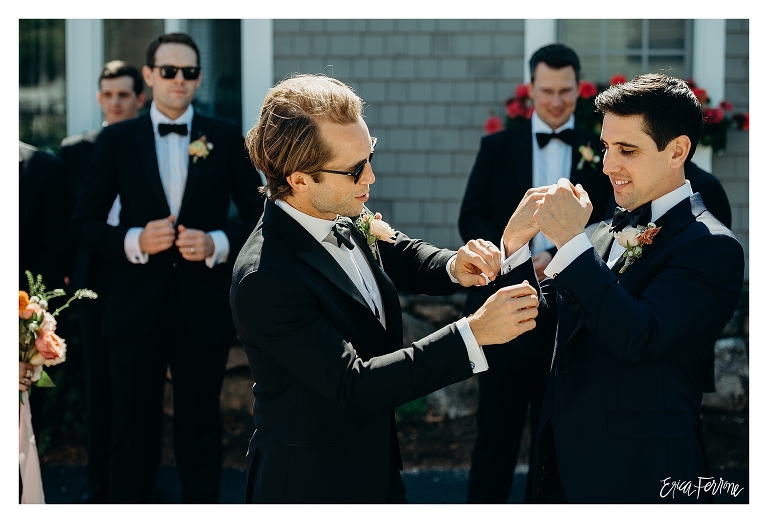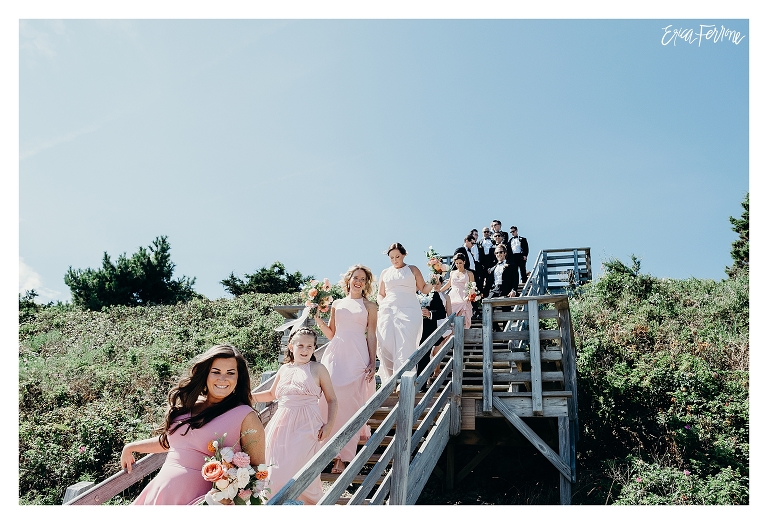 I took this photo because I wanted to show how crazy a day it was on the beach. Last weekend of the summer on the Cape + perfect beach weather = super crowded beach. We walked down the stairs with close to 30 people in formal attire that needed a good (empty) chunk of this beach for photos, and we got it done!! Not gonna lie, I'm really pumped by these next few photos.
With a combination of asking beach goers to move their setups to carve out a space for us as well as a little Photoshop for the ones that didn't, the above scene turned into this: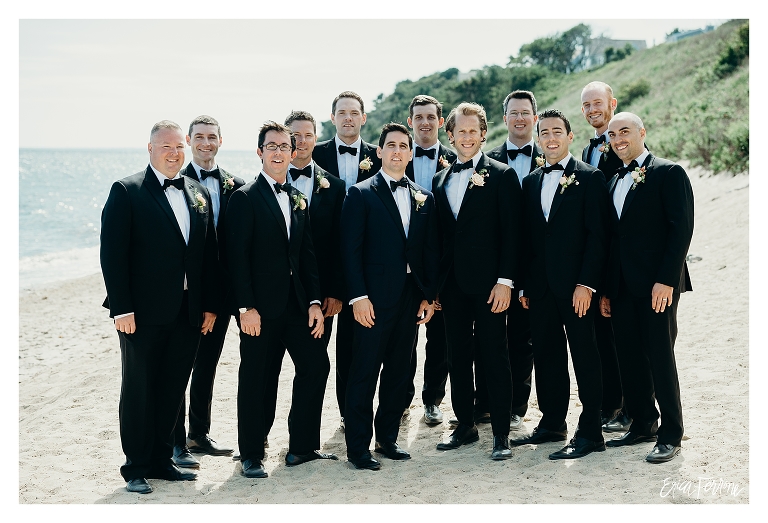 His laugh is just the best thing.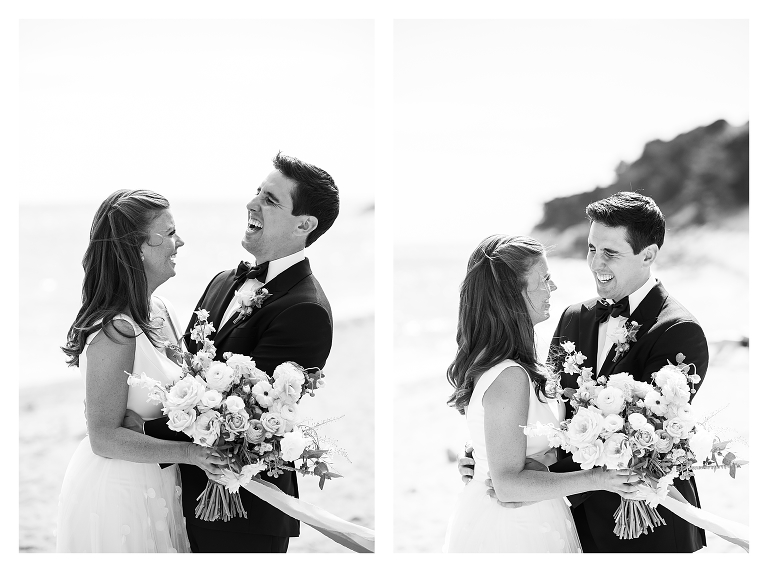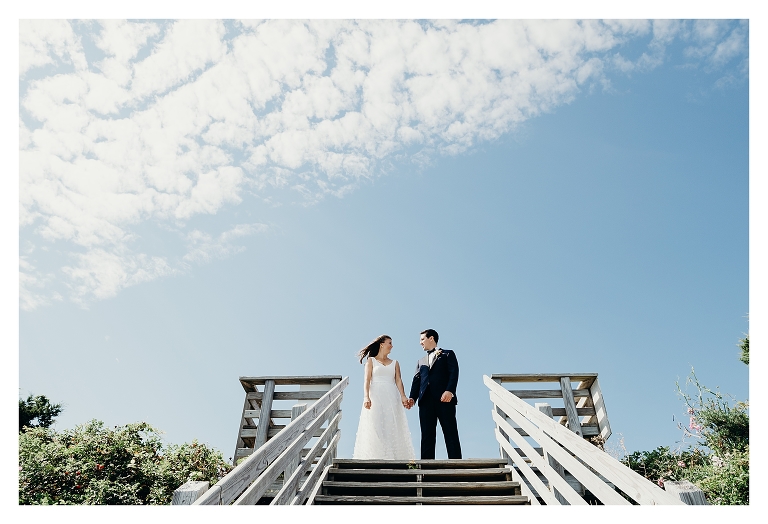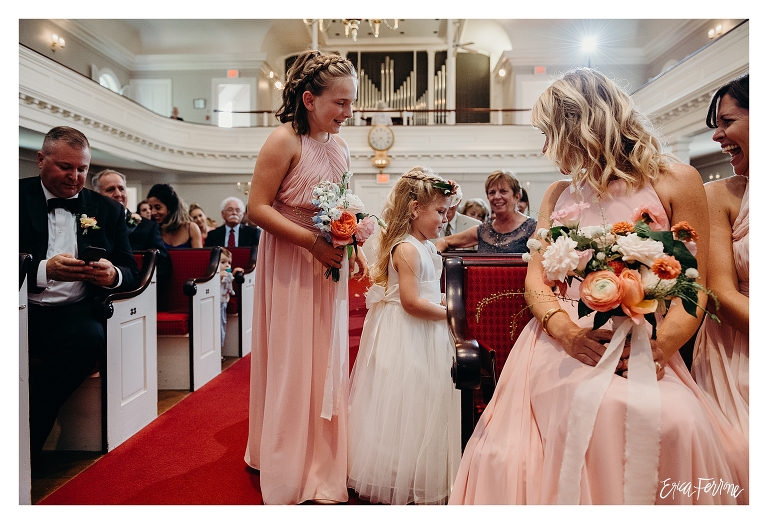 I'm not a fan of "table shots" at receptions. I much prefer portraits of guests that they would actually want for their homes! Here are just a few of my favorites from Jo and Mike's wedding day: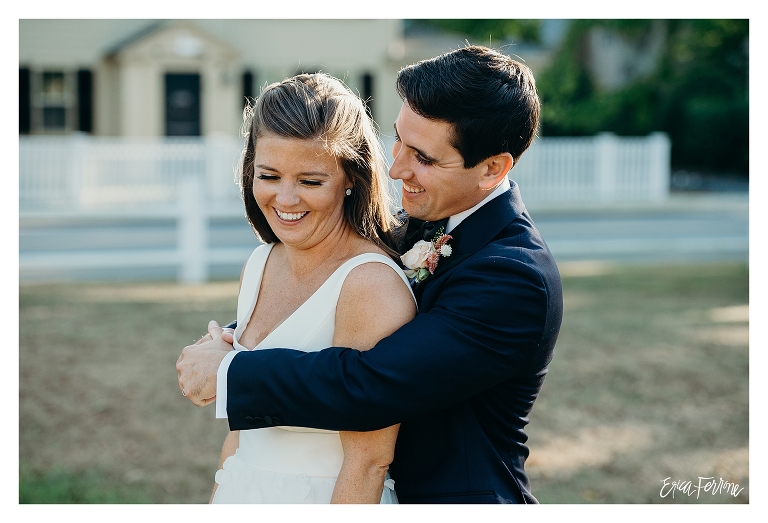 Best. Hashtag. Ever.
Empty Beach!! Thank you so much to these two for giving me this 15 minutes during your cocktail hour! These are some of my hands down favorite photos of the entire day: