Kayla Jupee
: Lisa George
I have a serious crush on Kim & Ed. These two were nothing but smiles all day long and because they lived in the moment, they had the best time on their wedding day!! I squeezed them both so tight when it was time to call it a night, and I'm so disappointed they don't live closer! I have to start this post out with the very first image I took on their day, because it was the perfect indication of how the day was going to go :)
The house Kim and her girls got ready in was a photographer's dream! Windows everywhere with a minimalist style! The best part is that her mother Jean picked this place because she knew it would be good for photos! Love her :)
These shoes though!!
My girl wore this smile all. day . long. and it was super infectious ;)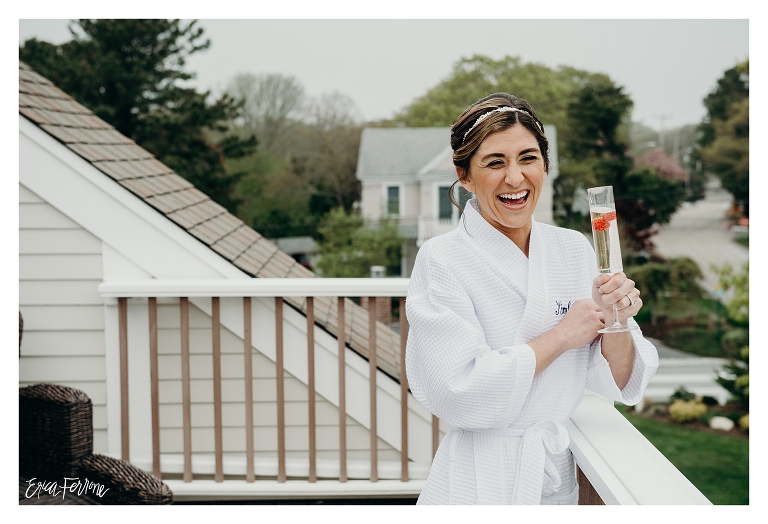 The handsome men all ready to roll out to the ceremony!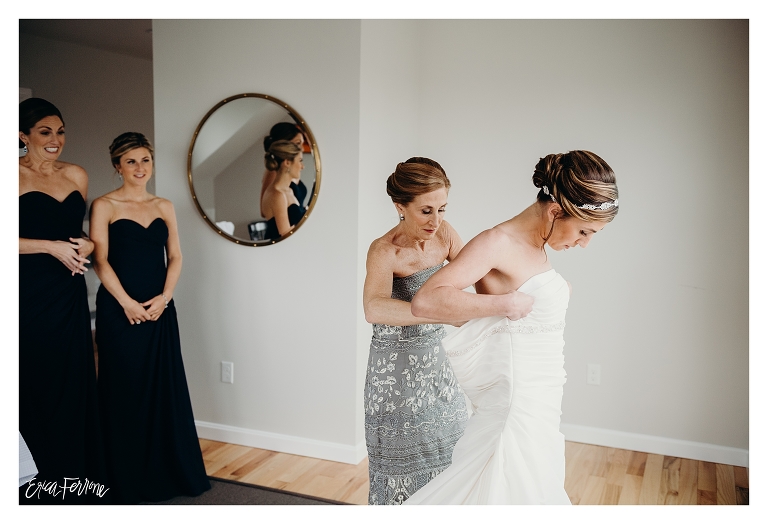 Loved this moment right before Kim had a first look with her dad and grandfather ;)
Forgive me, couldn't pick a favorite between the next two of Ed waiting for his girl to come down that aisle!!
SO much love in this family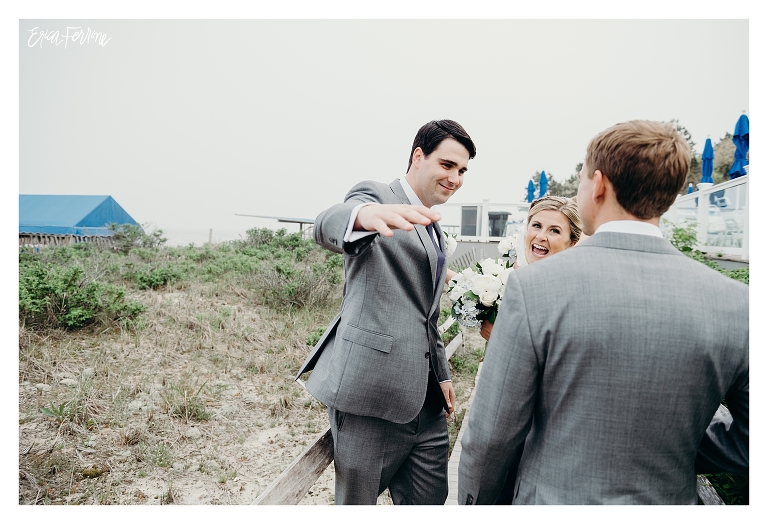 I could've stayed on the beach with these two for hours, but lucky for us we finished up right before the rain arrived!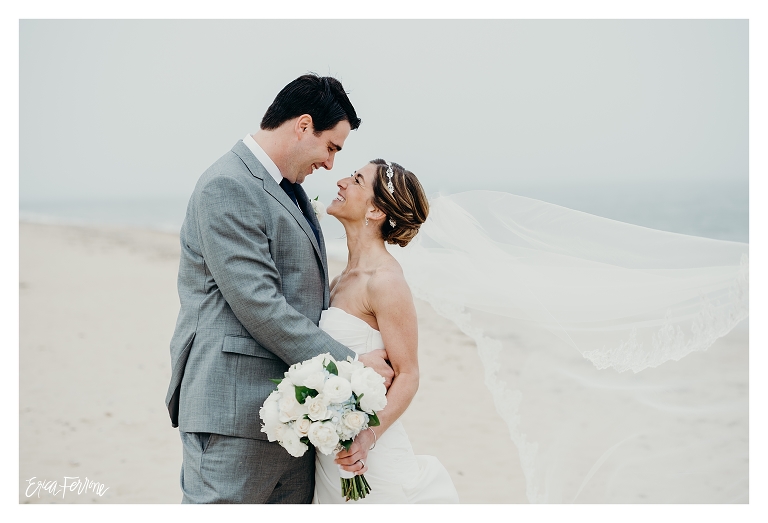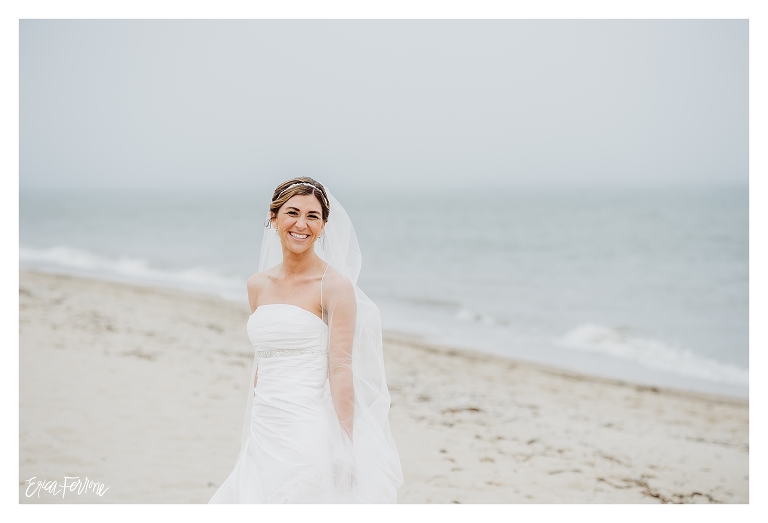 This is a favorite for sure: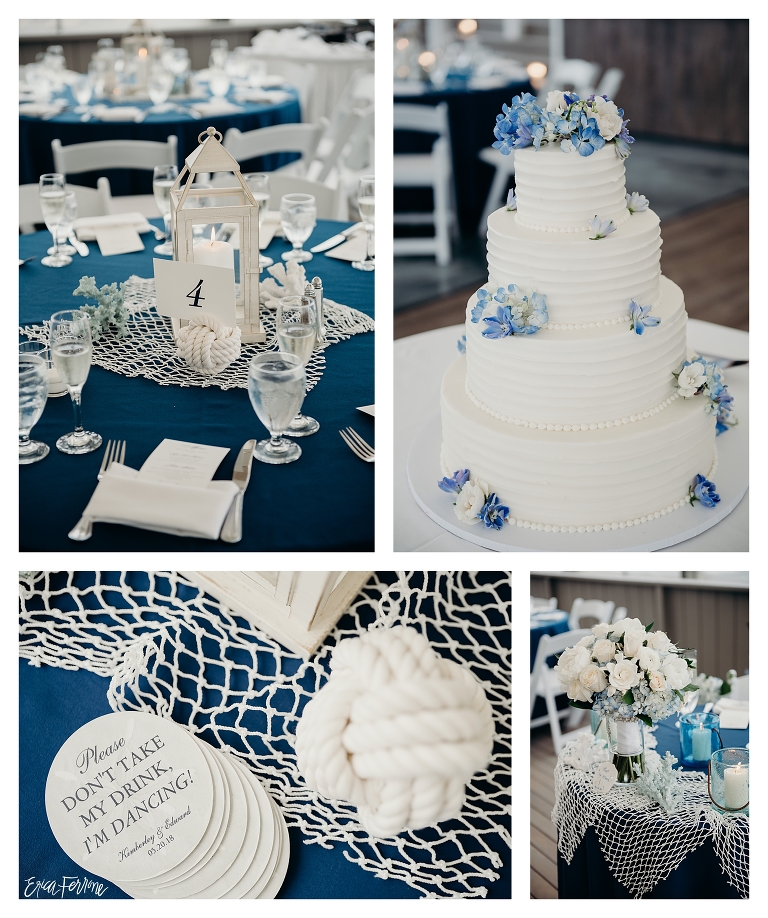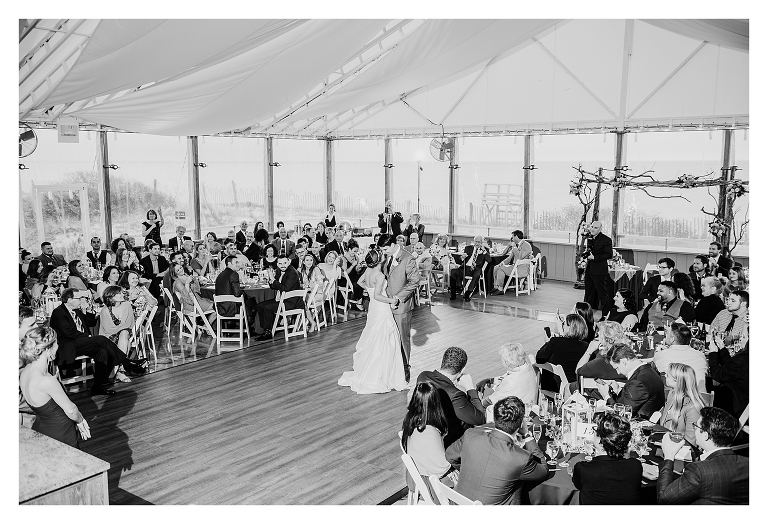 The dance faces kill me: