I pretty much want Catherine and Will to style my entire life. From the second I walked into Catherine's hotel room while she was getting ready, I was blown away by the thought put into every detail for their wedding day. Not only did they have incredible invitations, but they even had fun paper from the Paper Source and the original embosser to compliment the photo. This was truly an incredible day, and I'm so thankful for the other vendors they chose that were the cherry on top! From their hair and makeup stylists to their coordinator and DJ, it was an amazing team I was happy to be a part of and I'm so beyond happy for these two. They don't make them sweeter!!
Sarah Boiselle | sarah@fleurevents.com
Casey Williams from White Label DJs caseywhitelabel@gmail.com
Sweet's Bakery jocelyn@sweet-cupcakes.com
Peter Langner from L'elite Bridal
Milly from the company directly
Hair Stylist: http://charlottephinney.com/ (Brian Brady brianbradyjr@gmail.com)
Make-up Stylist: http://charlottephinney.com/ (Kelly Brady kellyjeanbrady@comcast.net)
: ONCE AGAIN, THEY DID THE INVITES THEMSELVES! I'm so impressed!!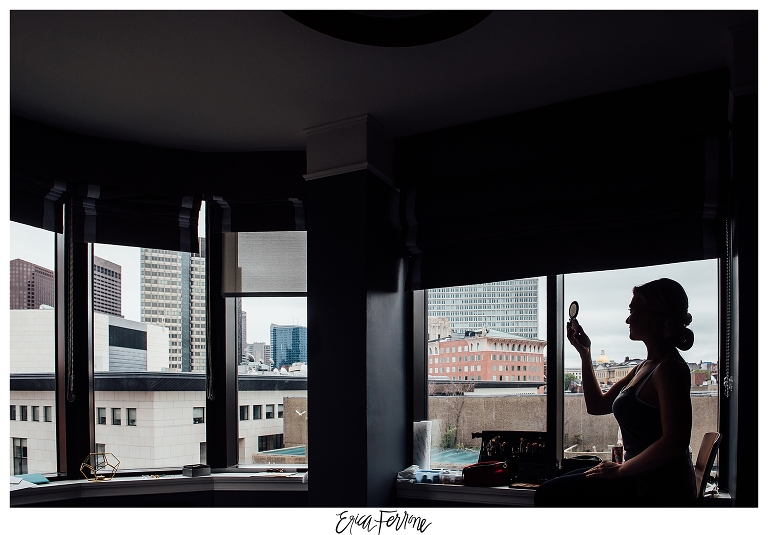 This is a hand-drawn sketch of her custom, incredible dress by Peter Langner:
Very special shout out to Eric McCallister for his skills and being my second shooter for the day!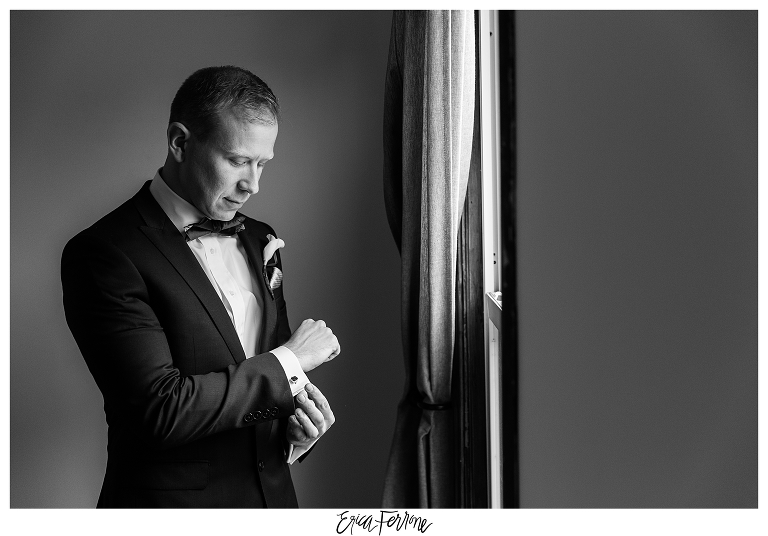 This was one of my favorites from the day: I loved being able to catch both reactions from this perspective when Catherine's bridal party walked in to see her in her dress!
Handsome Will and one of the best bow ties I have ever seen!
First look with dad: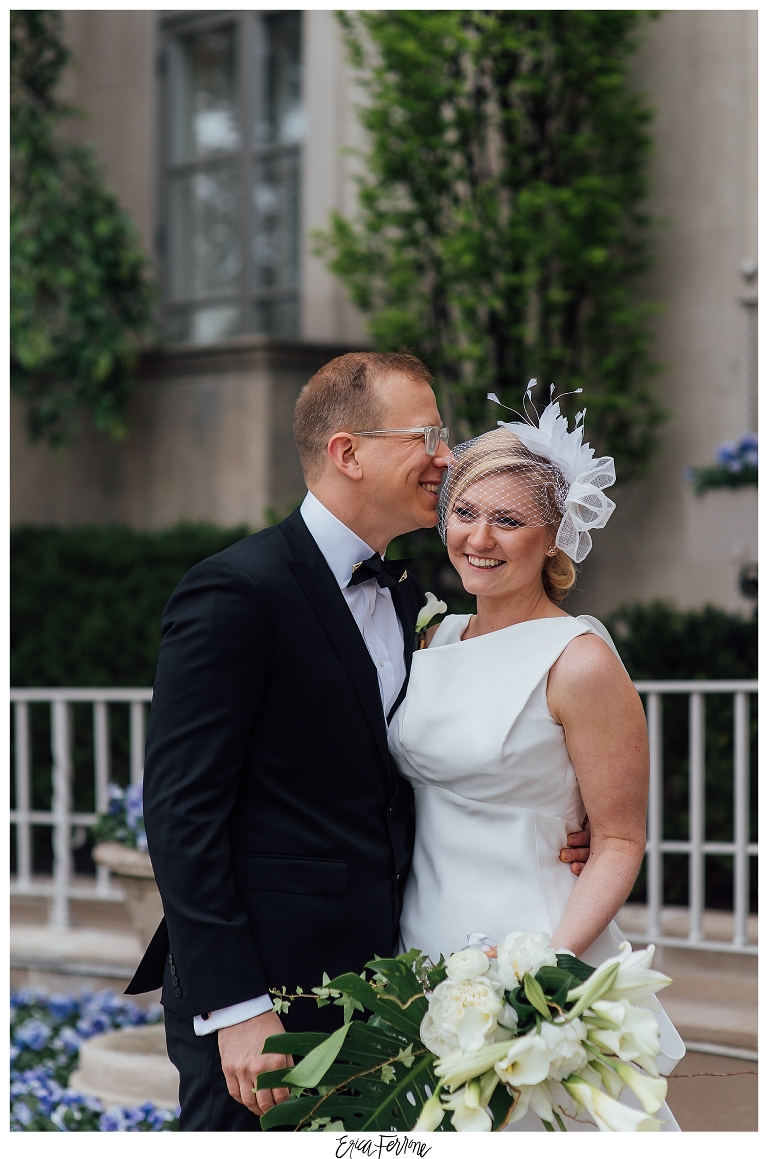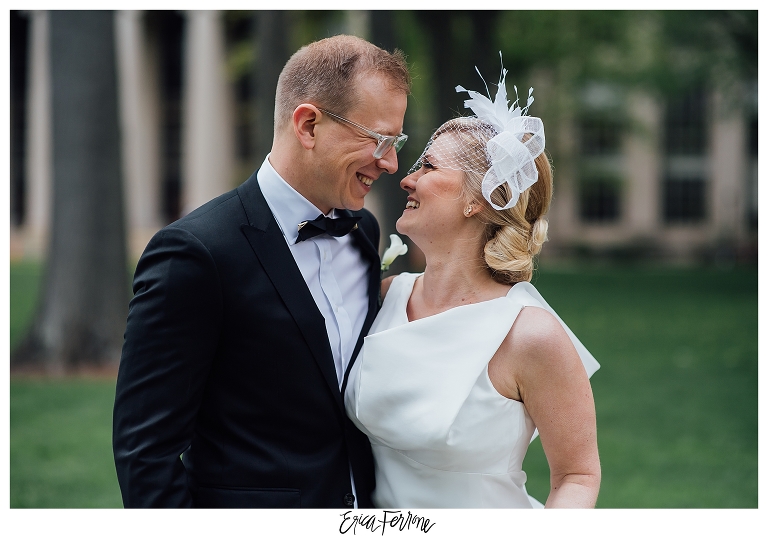 This one was probably the hardest shot of the day because I pretty much held up walking traffic through a big building at MIT, and also needed the help of Eric and a few strangers to hold the doors open. I think it was worth the effort ;)
We had a few minutes before we left the MIT chapel, so of course we used them for photos :)
I had high expectations for this room, and C&W did not disappoint. I love how clean and modern this reception room turned out!
Cutest parents!!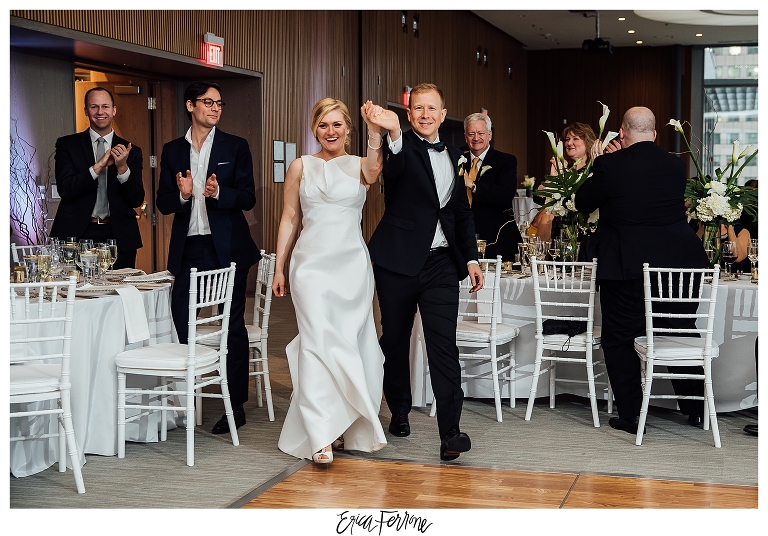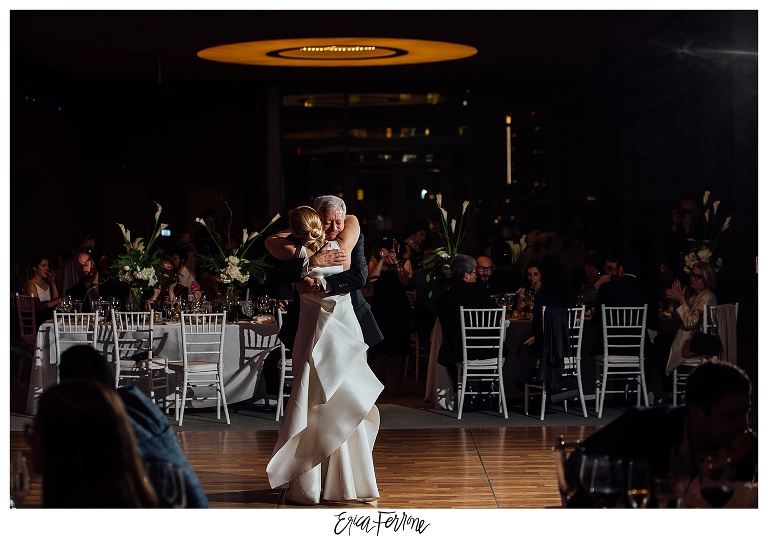 Save
Save
Save
Save