Venue | The State Room
Makeup | Dani Wagner Beauty
Hair | Lindsay Griffin
Videography | Artistic Wedding Films
Band | Boston Common Band
Florist | Poppy Floral
Huge thank you to Caitlin & Ricky for starting the 2019 wedding season off right! We lucked out and got the warmest, most gorgeous day of the whole month and we didn't waste it! We drove around Boston in the coolest yellow taxi, hit the spot where they first met, strolled along the Fan Pier, and ended at their reception with the best view of the city, The State Room! These two are sweet, warm, genuine, and I could go on and on, but nothing is greater than when my couples make us feel like part of the family right from the start, and they did just that ;)
This little nugget was the cutest!!
Caitlin's style was so classic and I was obsessed! Greens and whites! Swoon-worthy for sure!
I go back all the way to HS with Ricky, and some of these gorgeous girls, and it was like no time had passed! None of them aged a day and they were as nice as ever :)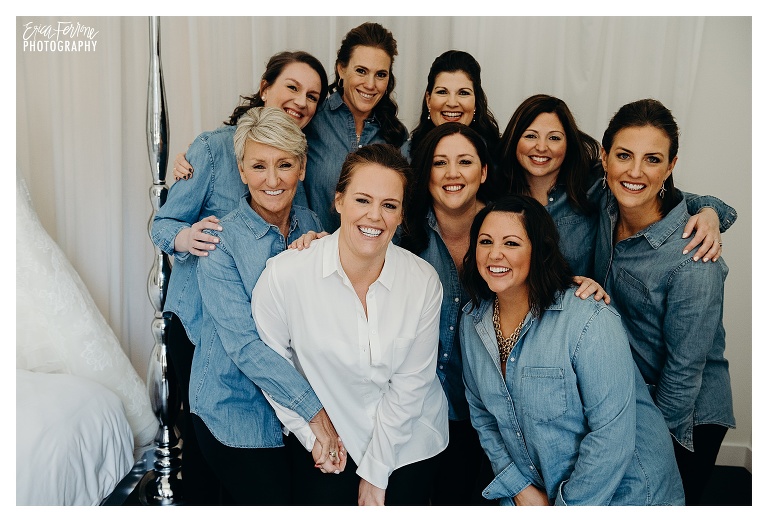 Shout out to the gorgeous and super talented Addie Roberge who second shot with me all day, and for these awesome photos of the guys getting ready!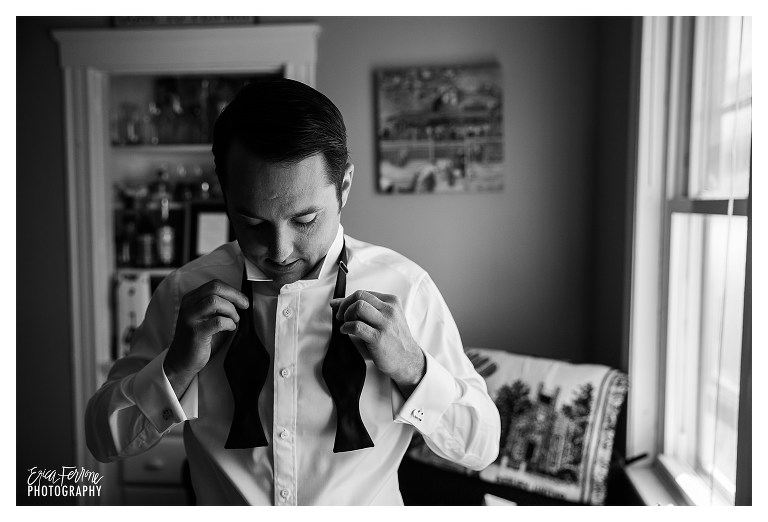 Such a stunner!!!!
Father/daughter moments are my weakness. They get me every time.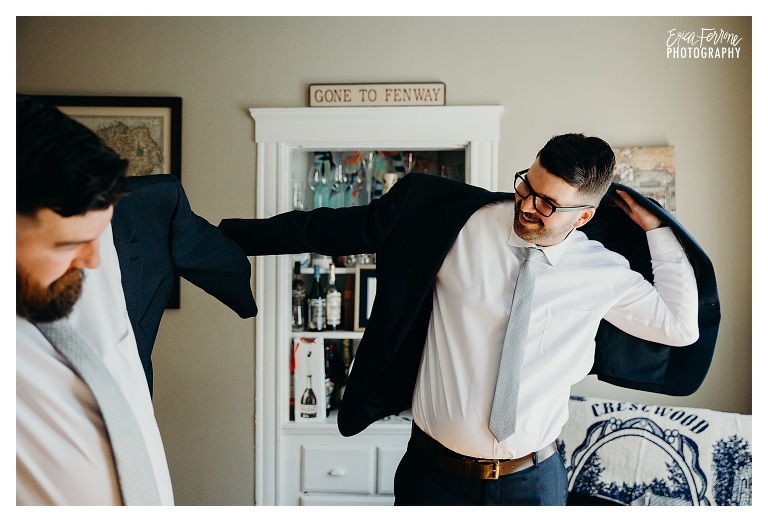 LOVED Ricky's cuff links, and my husband would too. Total Batman family over here!!
I super fond of Ricky and Annie's relationship. These two are cousins and are as close as can be and she was his best woman! They are thick as thieves and this is how I am with my cousin who walked me down the aisle.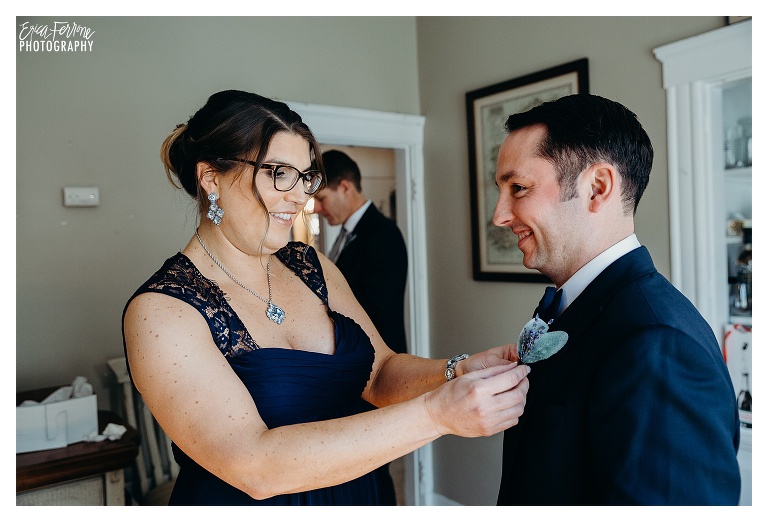 Handsome Ricky!!
Caitlin surprised her dad with a gorgeous yellow taxi to take them to the church! He LOVED it!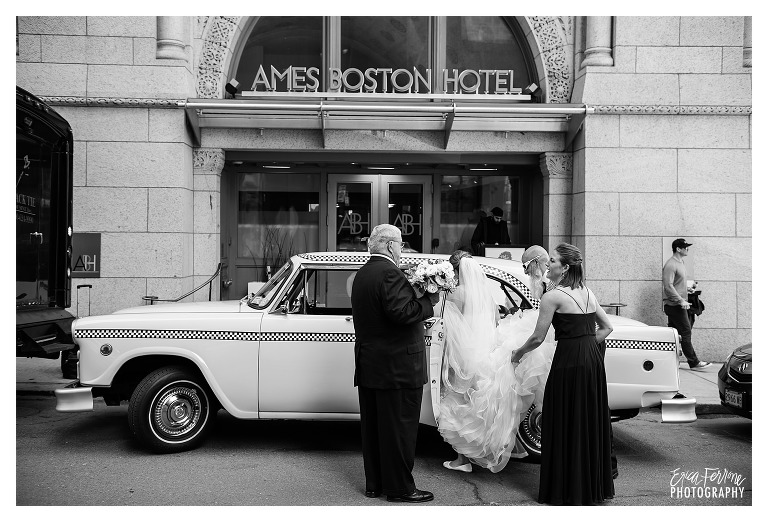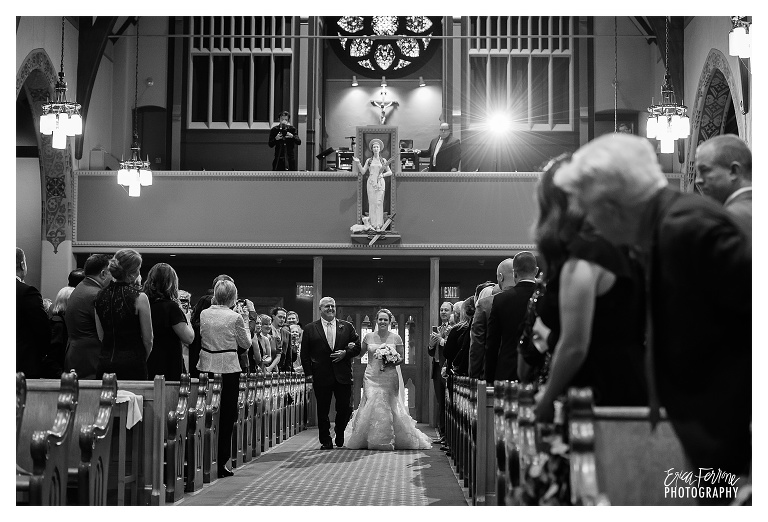 The little quiet moments are my jam :)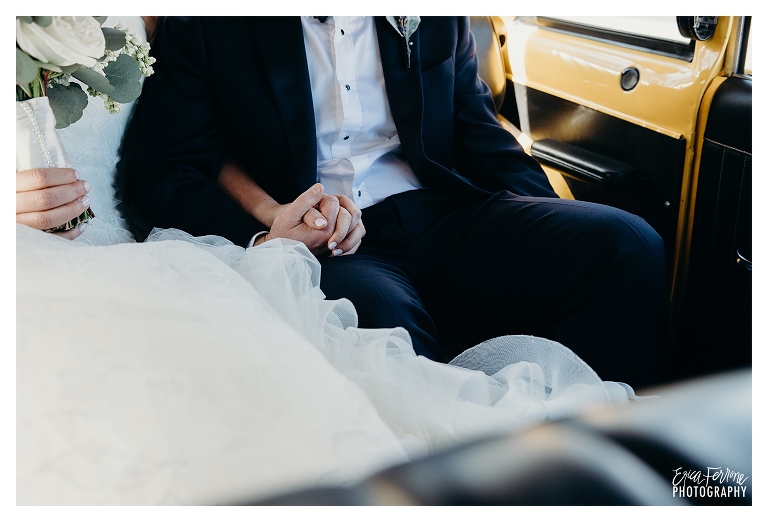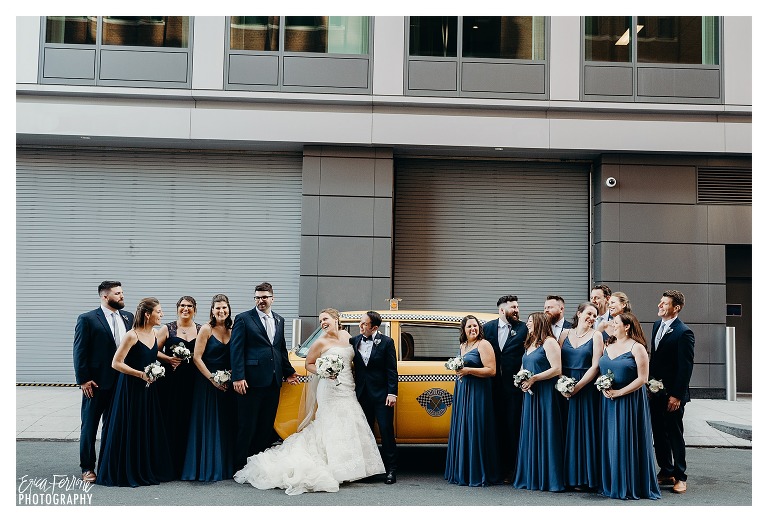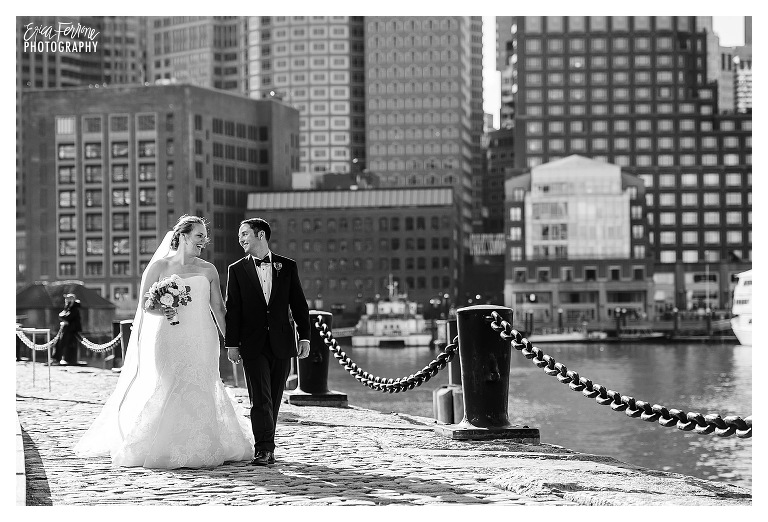 Dancin' it out :)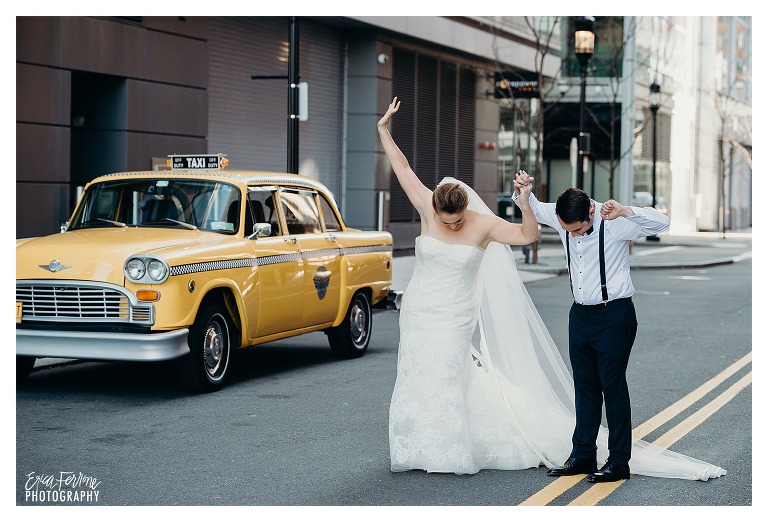 State Room looked incredibly stunning with Caitlin and Ricky's vision and the skills of Poppy Floral!
Time to party!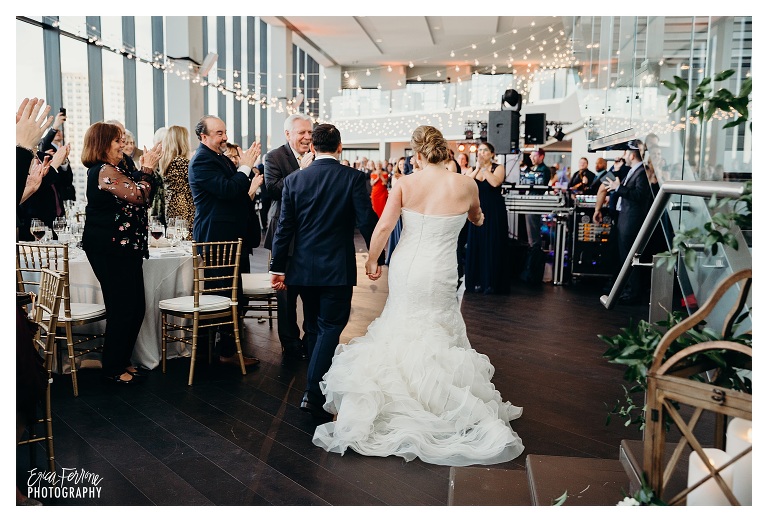 I will never tire of this view…