Venue: The Wychmere 
Coordinator: Brooke Spiegel
Band: Radiance- Wilson Stevens band
Florist: Beach Plum Floral
Makeup: Amanda McCarthy Beauty- Lacey
Hair: Tonja Storm
Wedding Dress: Amsale – Amsale NYC
What a wedding!!! Jenn and Dan are gorgeous humans inside and out, and surround themselves with the sweetest family and friends!! I was lucky to have my dear friend Suz McCann share her talents as a second photographer all day and we were blessed with a gorgeous sunny day. Without further ado:
Jenn's ring is so breathtaking!!
Dapper Dan: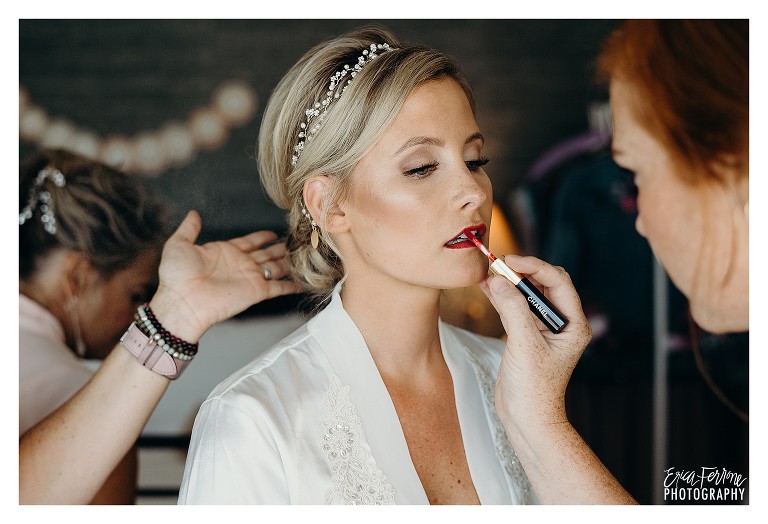 These girls are so much fun to be around :)
You are absolutely gorgeous Jenn
Such a sweet reaction to seeing his girl walk down the aisle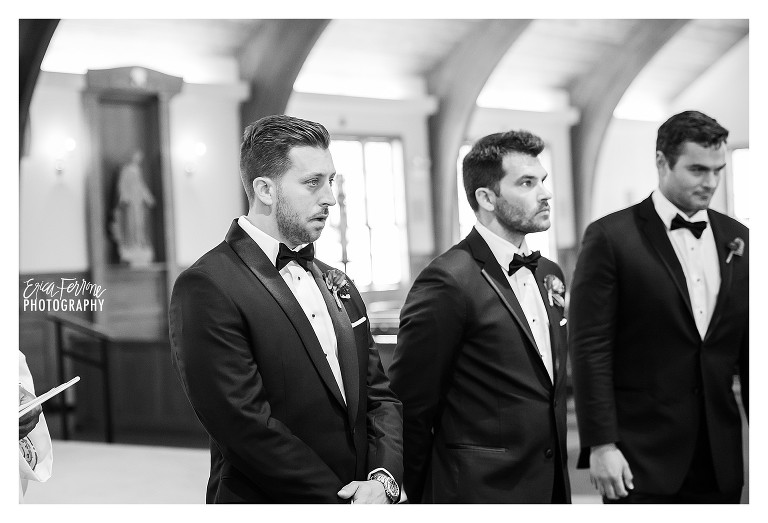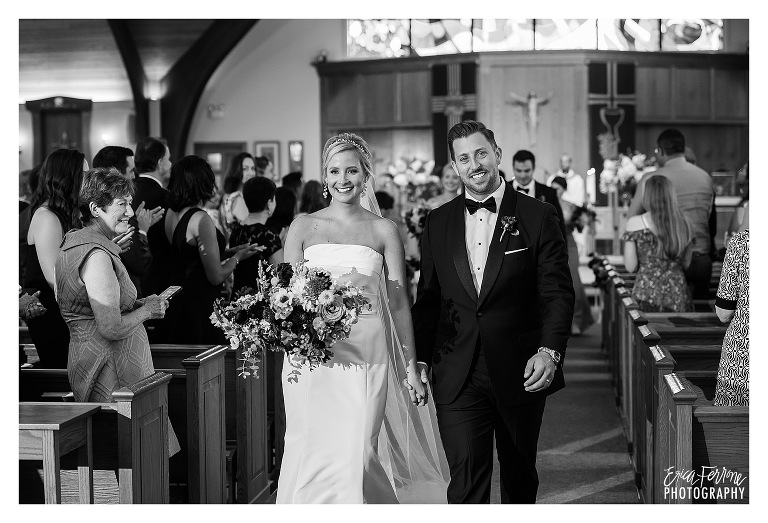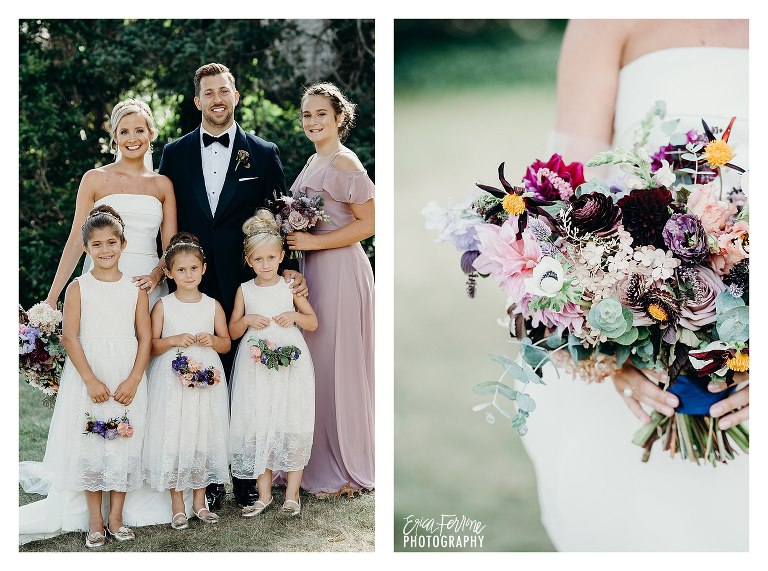 Recognize these two? So awesome seeing my past couple Jackie and Colin with their adorable nugget!!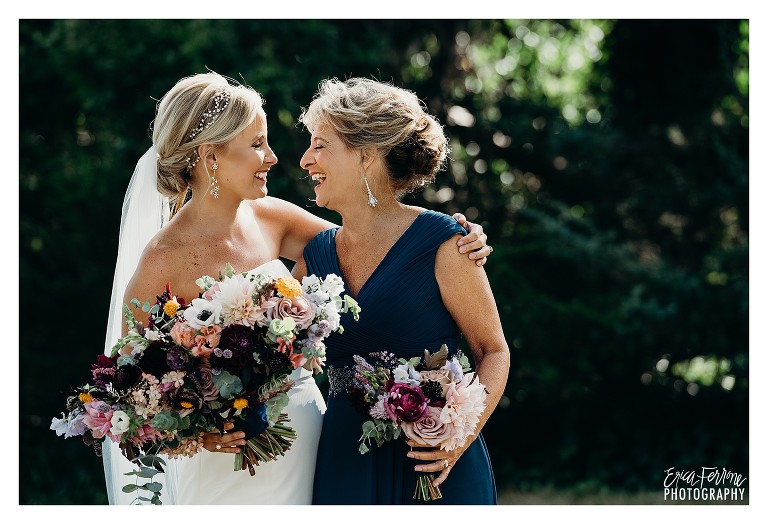 Love how close Jenn and Dan are to their families
As guests drove by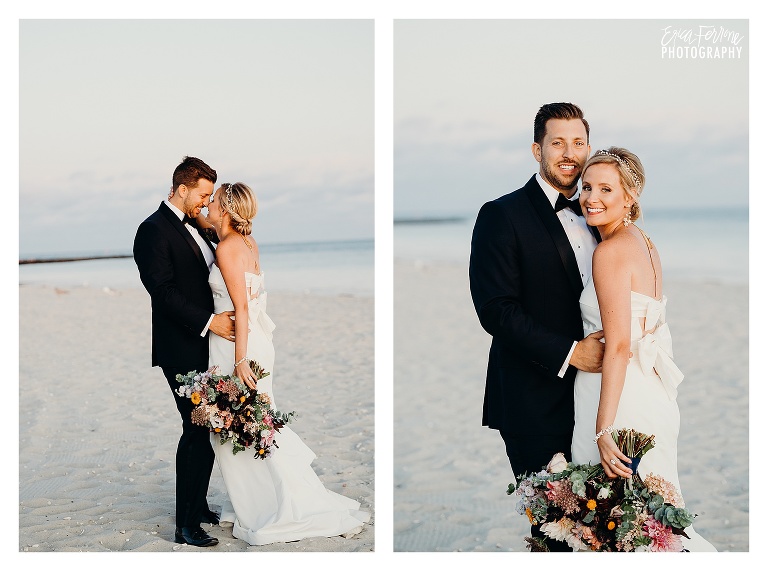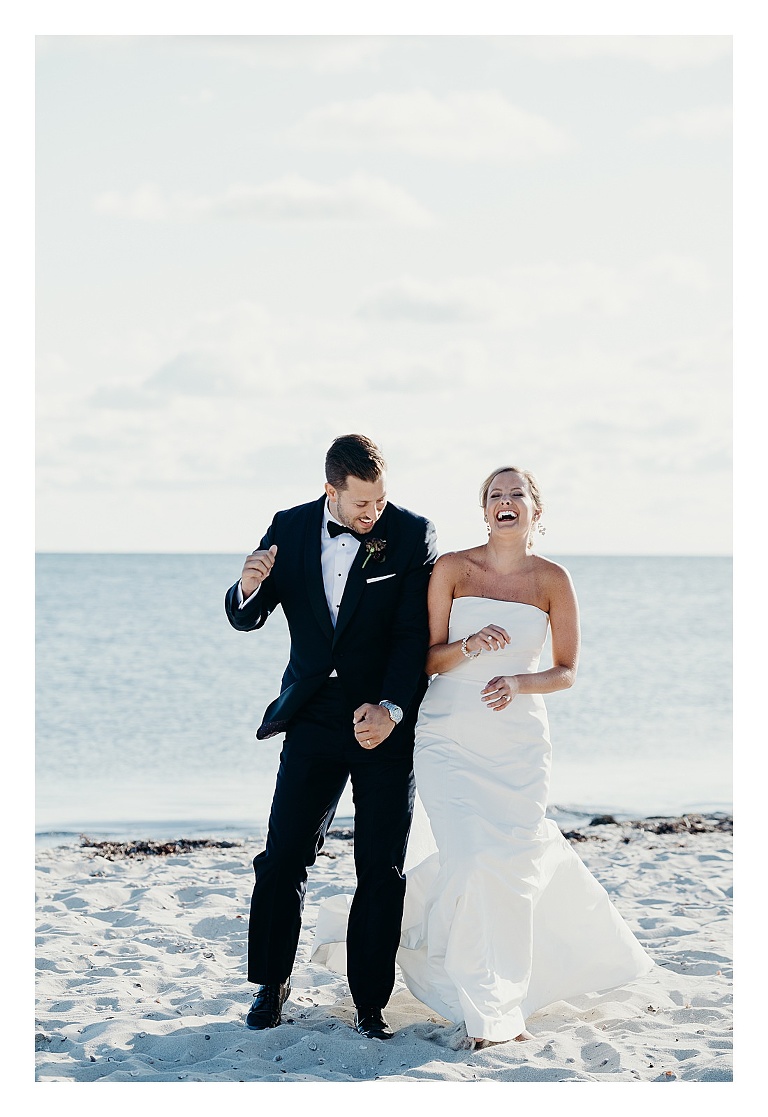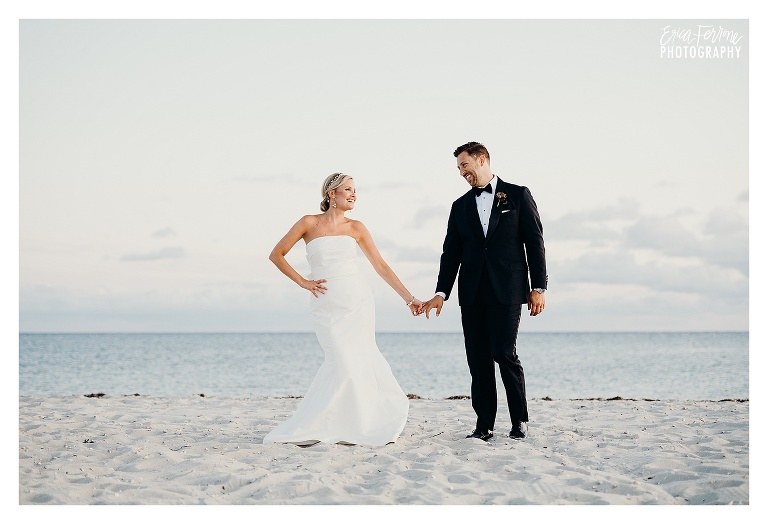 In love with Jenn's wedding denim!