ssence of Australia- Bought at Elizabeth Ann's Bridal Boutique
David's Bridal
Naomi and Patrick had the sweetest wedding day! I've been wanting to shoot at Tuckerman Hall for a while now and it didn't disappoint!! Naomi and Patrick were troopers and traveled with me to The Higgins House for their first look, and came back to Tuckerman for their ceremony and to party the night away! It was such an incredible blend of people, and the speeches were some of my favorites I've heard! Thank you so much for including me in your day N&P, and I can't wait for you to see the photos!!
The absolutely STUNNING bride, Naomi:
I loved all the architecture of Tuckerman so much!
Happy groom :)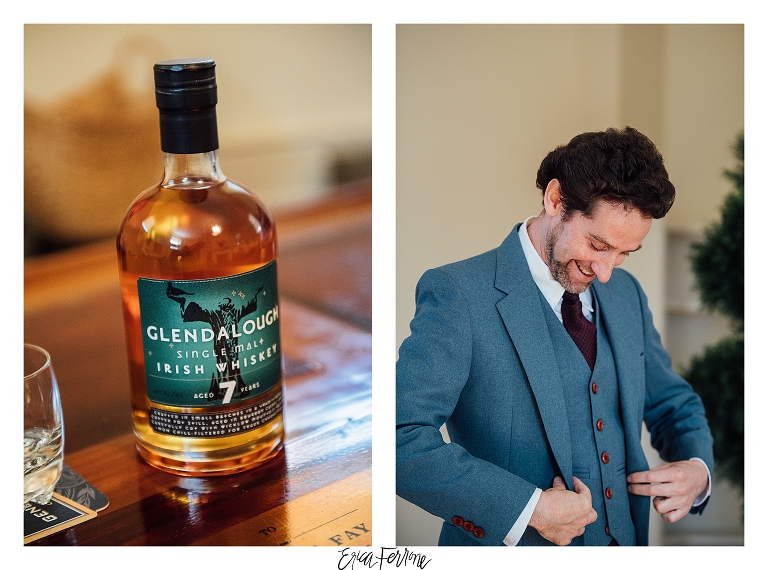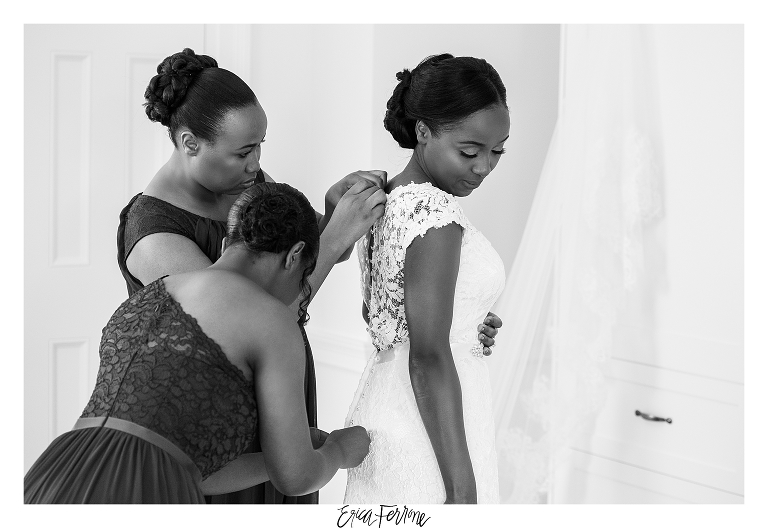 First look gets me every single time.
I could've kept them in this spot all day long!!!