Venue: White Cliffs Country Club
These two are as sweet as can be!!
I have gotten to know Keri and Ryan over the past year or so, and yes, we talked timelines and details, but every time we got together, we had so much fun and I'm thrilled to have made two friends out of clients. I can't wait to see these two again very soon!!!
How did you two meet?
We met at work – Ryan had a crush on me the first week we met.  I was hesitant about dating a coworker until he won me over with his charm and smile. The rest is history because now we are married!!
** A big thank you to my second photographer Margaret Belanger for capturing the boys getting ready as well as the rest of the moments of the day with me :)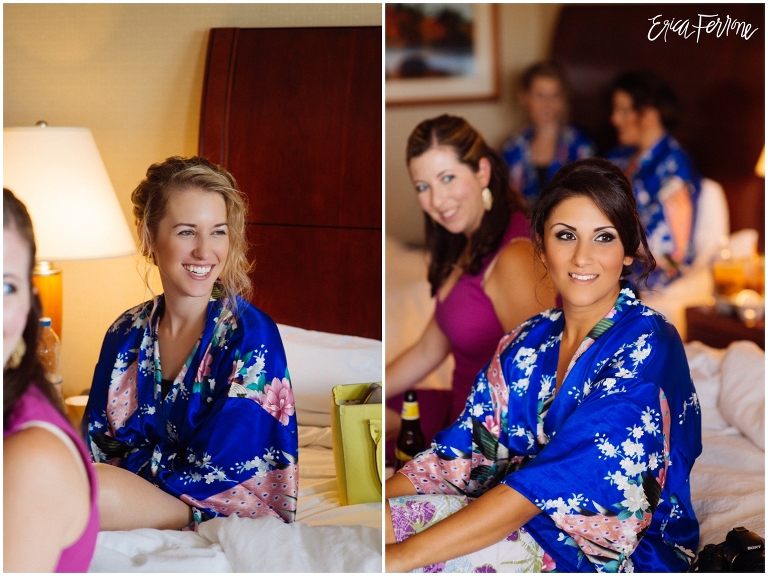 What was the most memorable moment of your day?
It's a toss-up between our first look and first dance. There was so much excitement, love and laughter during our first look.  It's a feeling we think all couples have to experience to understand!! Ryan will never forget my little giggle before he turned around.  For our first dance, we put so much practice and effort into dance lessons that it was fun to finally smile and show it off to all of our family and friends!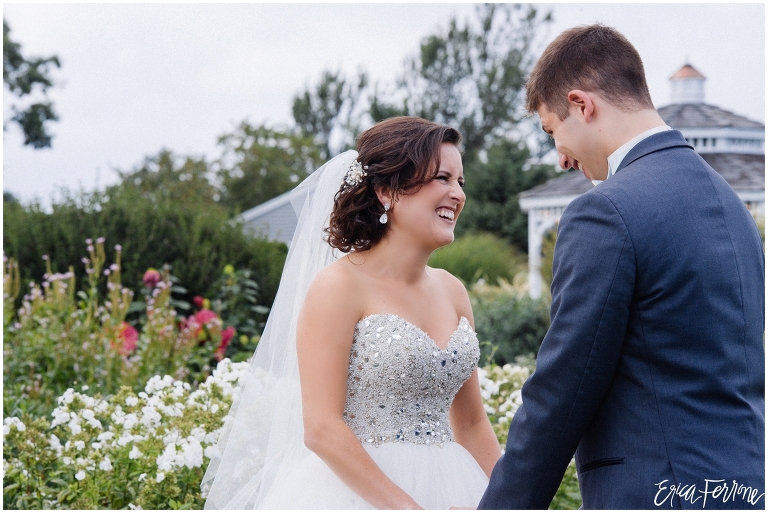 These two make me so happy.
OKAY. I just need to stop to point out Ryan's face here. Yes, they did a first look, but I truly believe that a first look doesn't take away from Ryan seeing his girl come down that aisle.
This message goes out to my  future couples checking out this post, and thank you to Keri & Ryan for giving me more time for fun pictures :)
Any advice for future Bride/Grooms?
Enjoy every moment of it! The day will fly by – make sure to smile and laugh through it all.
LOVE this one:
It is rare for me to post two very similar pictures on my blog, but I must have looked at both of these finished images for at least 10 minutes and couldn't choose my favorite, so you get to see both :)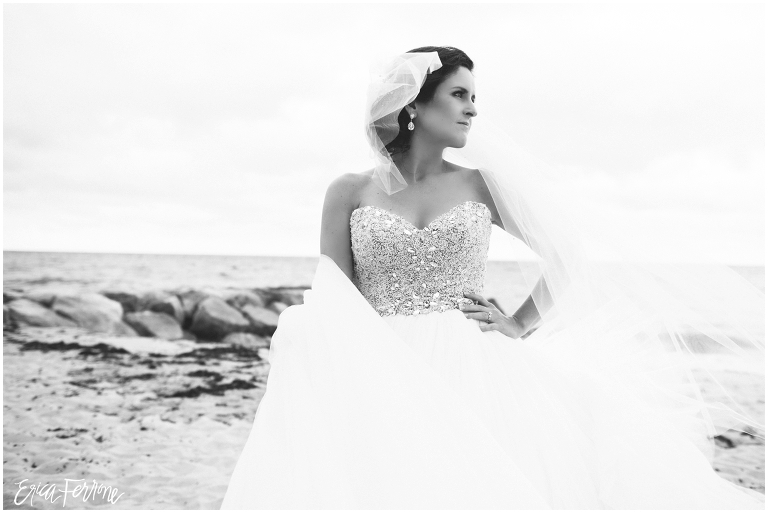 Funniest memory from your wedding day?
Oh this one is so hard to say because our day was filled with laughter. The guys dancing and singing to Backstreet Boys "I Want it that Way" tops the list for both of us!
Anything else you would like to add?
We love you Erica!! Thanks for being an amazing photographer and friend!