Venue: Willowdale Estate
DJ: DJ Martika (Entertainment Specialists)
I am at a loss of words on how to describe how much I loved this day, this couple, and their family and friends. I felt like I made 15 new friends that day, and I really wish I could be part of this friend group! They were so laid back in the morning, laughing, hanging out, and zero stress. When Blair and Matt saw each other for the first time and opened their special presents from each other, it was truly clear how much love they have for each other. When everyone was tearing up in the ceremony, it was clear how much their family and friends love them. People traveled from all over the world to be a part of this special day. This wedding is one that I will never forget, and I'm just so happy to have been a part of this day. Without further ado: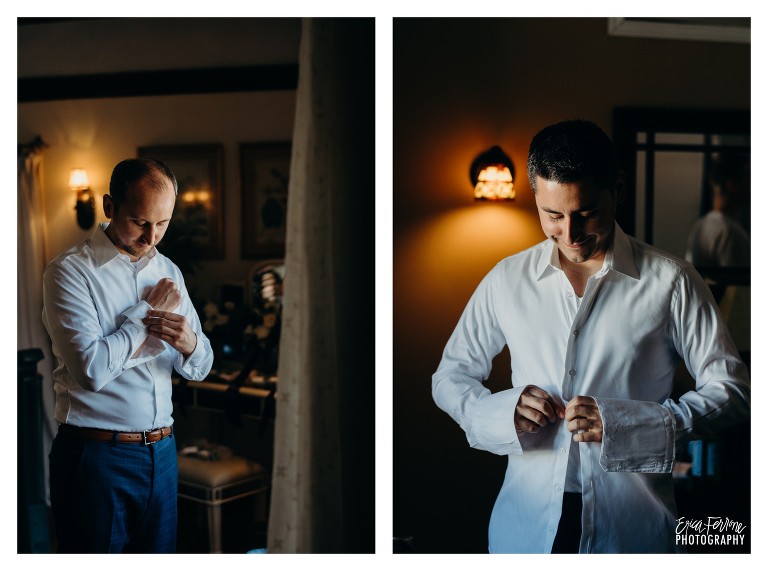 The laughter coming from both rooms was so contagious!!
God I love them :)
We just had so much fun with them!!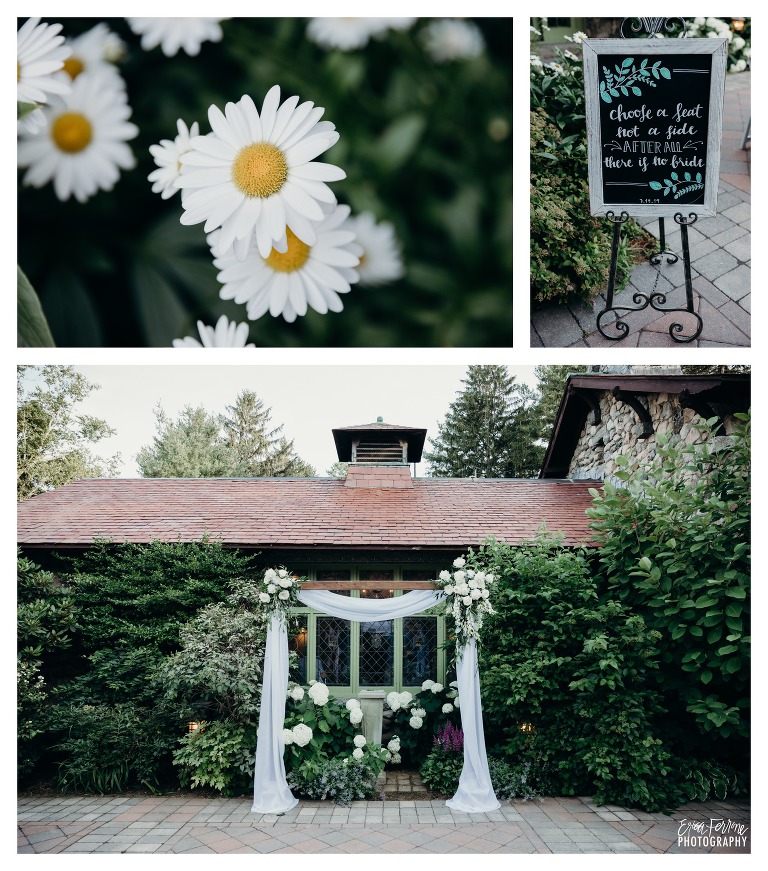 Thank you so much to Danielle Gardner for second shooting, providing snacks and water all day to keep us hydrated, and just being so lovely!! 
I was head over heels for this little one: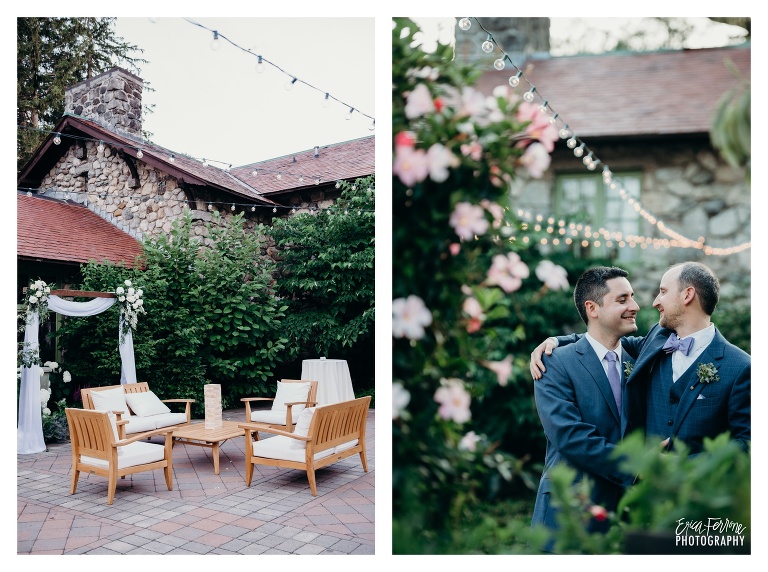 Shout out to the staff at Willowdale. We were all under the tent about to get the dance floor kicked off and didn't notice what was happening in front with the gorgeous sky!! I can't say enough good things about the staff, but Nicole ran into the tent to find me and show me! There is a very little window when the colors of the sky are this intense, so we grabbed Blair and Matt VERY quickly and got there just in time!!