Venue: Willowdale Estate
Florist: Petals
DJ: David Natola, Sound Decision
Makeup: Jenna Cirino
Hair: Jocelyn Mariah
Spent the day at my "second home", Willowdale Estate, with this absolutely phenomenal crew last weekend! Willowdale's flowers were in full bloom, and Andrew and Leah were beyond gorgeous and so happy!! It was one for the books, and I was fully obsessed with their dance floor at the end of the night!!
I loved every single one of these girls. So happy to see Leah surrounded by such amazing women :)
Same over on the guys side. I laughed the entire time I was with them :)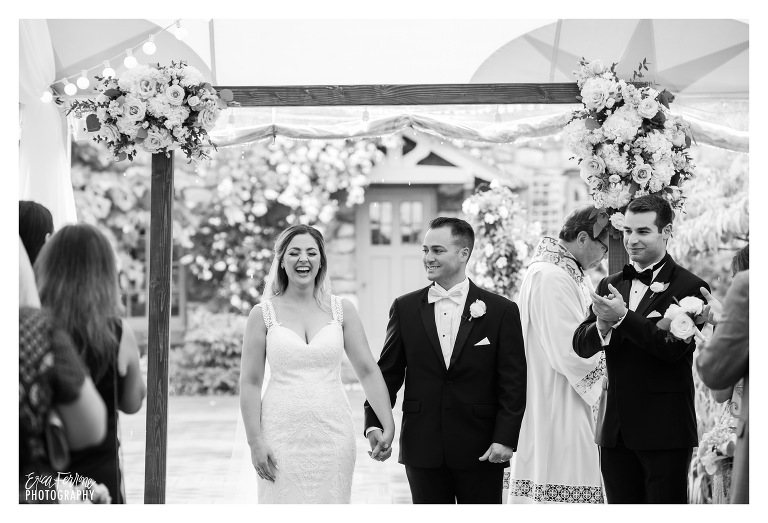 Leah picked the PERFECT colors to go with Willowdale. It was like a dream :)
Grandparents made quite the entrance!!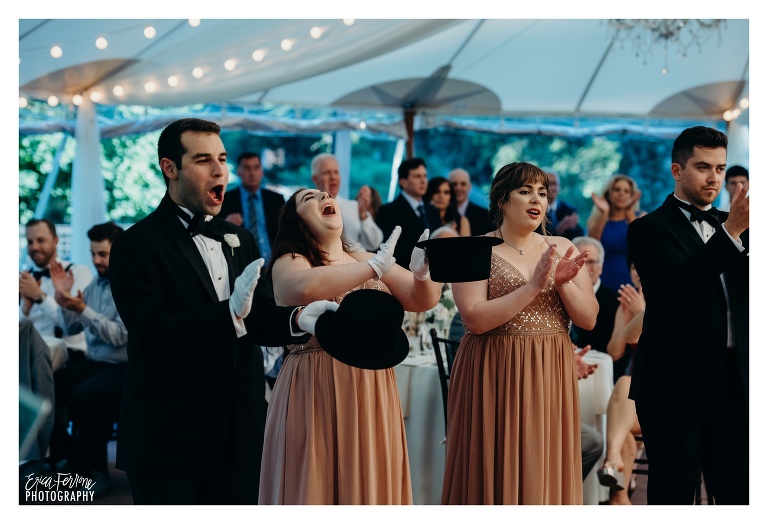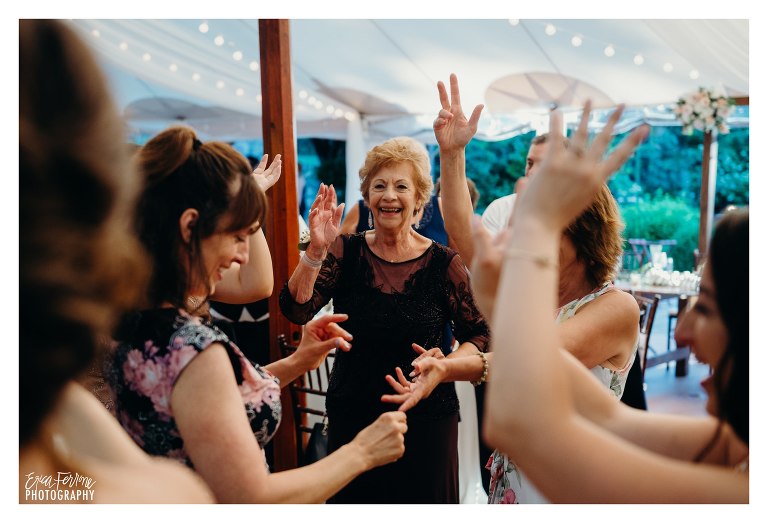 Armenian dancing. Can this happen at every single wedding?
L&A's parents are the cutest humans ;)
Willowdale's food is just so flipping creative ;)
Leah's dad is super shy…… haha