This day was absolutely INCREDIBLE!!!! Two of the most genuine, sweet, and caring people got married at the beautiful Willowdale Estate!
This post is VERY long so pick a comfy seat to check this one out!!
Check out that bling!
I love that light on Nick as he gets ready!
GORGEOUS MICHELLE!!!!!
Nick had the best reaction to seeing his girl!!!
My eyes were tearing up by this point too…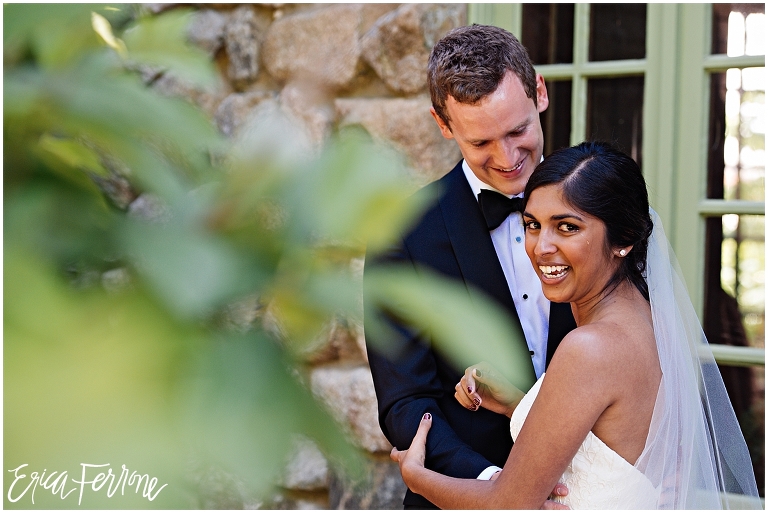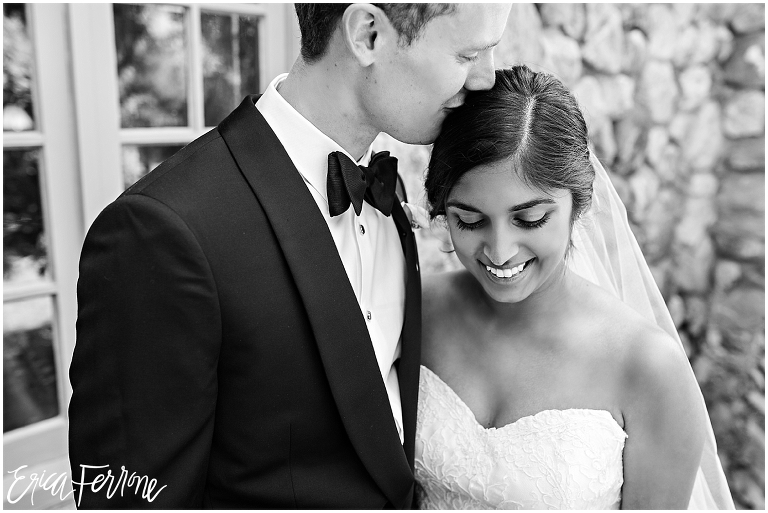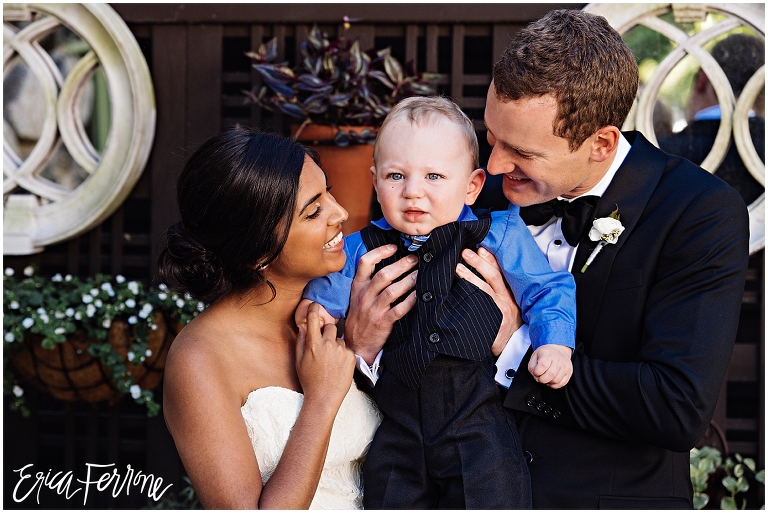 : Christos, VOWS in Watertown
BHLDN, Anthropologie
Save