Venue: Willowdale Estate
Band: Ripcord
Florist: Green Lion Florist
Chill vibes all day with these two and their phenomenal families! All the stars aligned. I got to work with some of my all time favorite vendors, at one of my favorite places, with a couple that let us do "our thing" with total trust! It rained hard right up until we were ready first first look then the clouds passed and it turned into a gorgeous day! This couple deserved every ounce of sunshine and I'm so thrilled to share the photos:
Shout out to my dear friend Suz McCann for sharing her talents as a second photographer all day! 
SO much love in one room :)
These colors are so perfectly Fall in New England, am I right?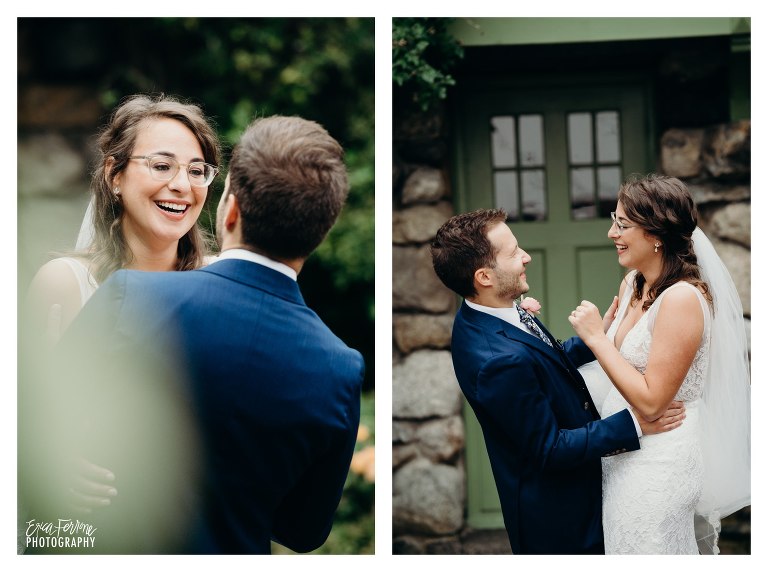 This was so cute. Their friends and families got to see their first look from the second floor :)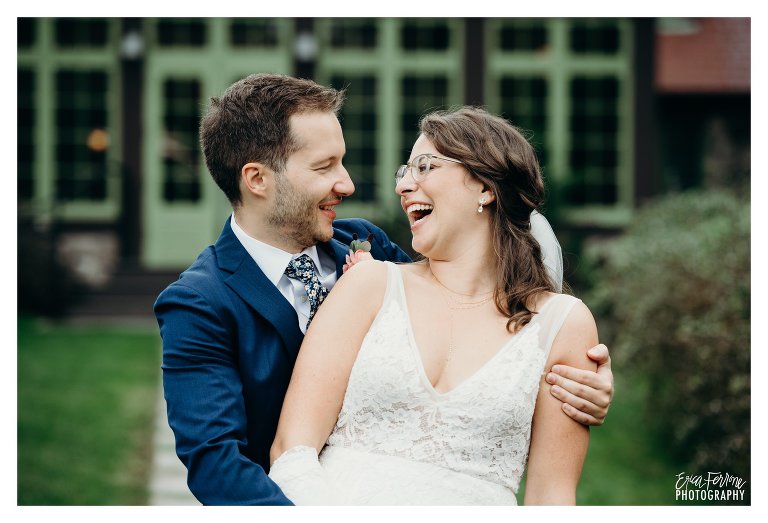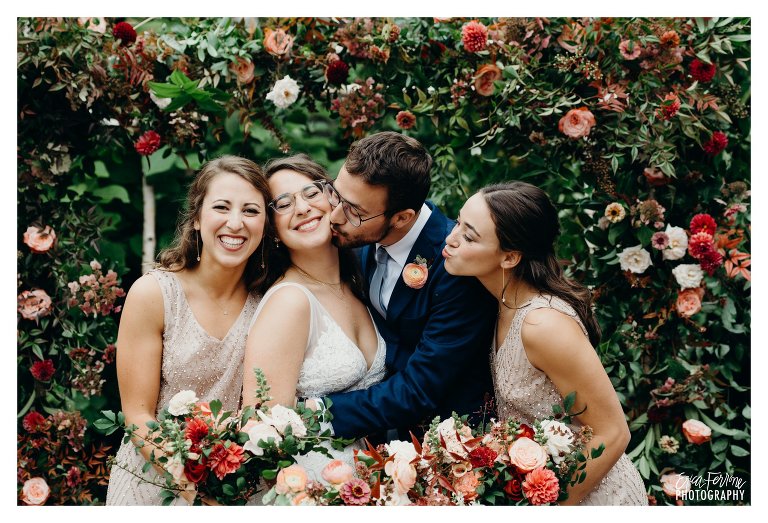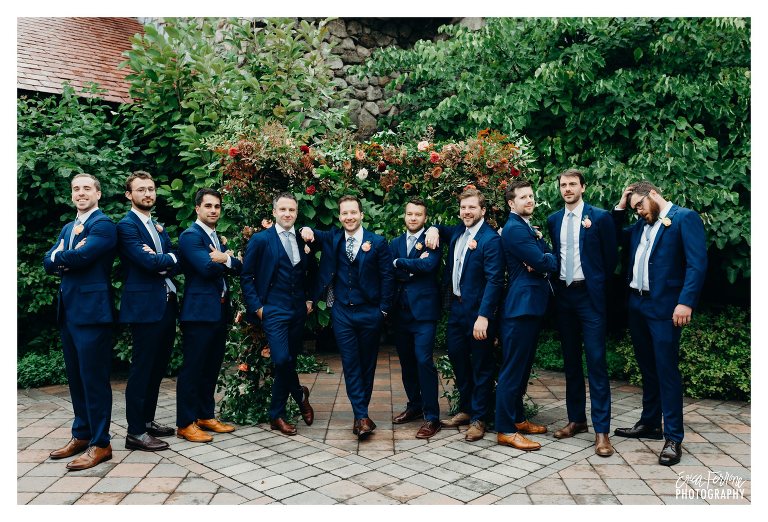 Jenna and Lolo decided to recite their vows in a small intimate moment before their ceremony with just their immediate family and wedding party. I really loved it and want this to become a trend! 
All the couples at this wedding were just adorable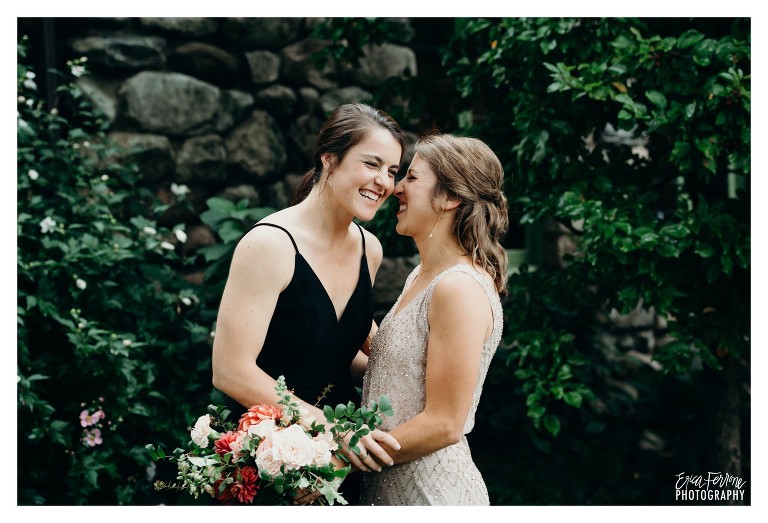 I mean, Green Lion just CRUSHED it!!