Venue: Belle Mer | Newport, RI
Hair and Make-up Artists: New Leaf Studio
Band: Sultans of Swing
Florist: Pondview Florists | Winchester, MA
Planner: Stephanie Donofrio
Videographer: Lauren Martin
This was the very best way to bring in 2017. I had two dear friends of mine with me, helping photograph the wedding of a girl that has given me so much over the years as my cycle and weight trainer and good friend. Anna and Trevor were literally glowing the entire night and threw a celebration that included laughter, an incredible dance floor and their own personal fireworks to end the night!
I am beyond excited to share these images with you and if this is any indicator of how this year with be, I can't wait!!
Big shout out to my friend Addie Roberge for being my second photographer. She captured the boys getting ready and the rest of the night with me and I was so lucky to have her join me!
LITERALLY GORGEOUS
Little miss Nora getting ready for the ball :)
Handsome Trevor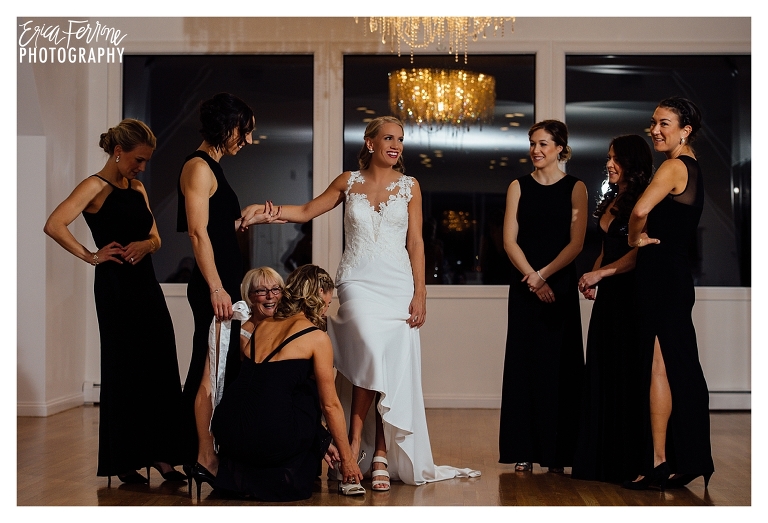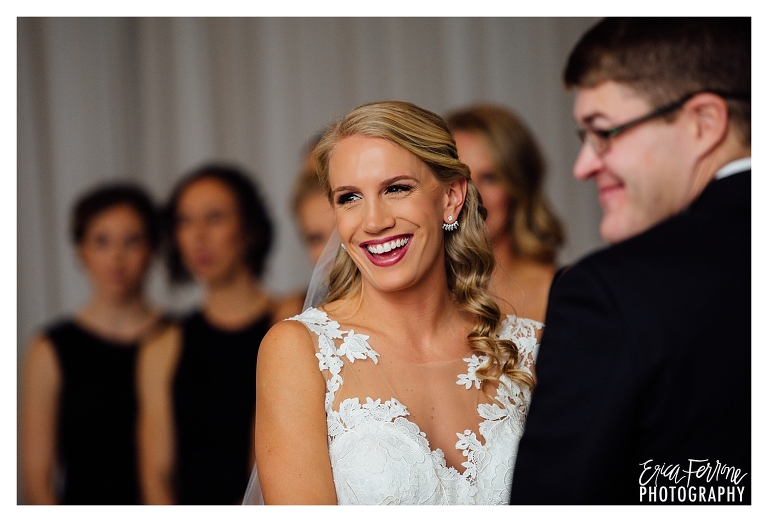 Save
Save
Save
Save
Save
Save
Save
Save
Save
Save
Save
Save