Venue: Tupper Manor | Endicott College
Holly & Mike have been a dream to work with. Their wedding day had such incredible style man do they know how to throw a party! This crew knows how to have FUN! This dance floor had glow sticks and some hilarious moves.
It was a joy to be a part of and I am so excited to share the photos! Let's start things off with some Manolos :)
I wanted ALL the purses!!
Doesn't get more gorgeous than this bridal party.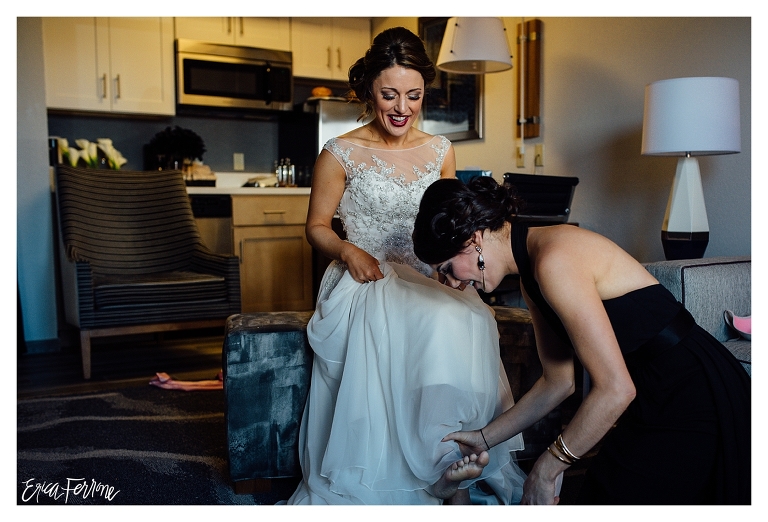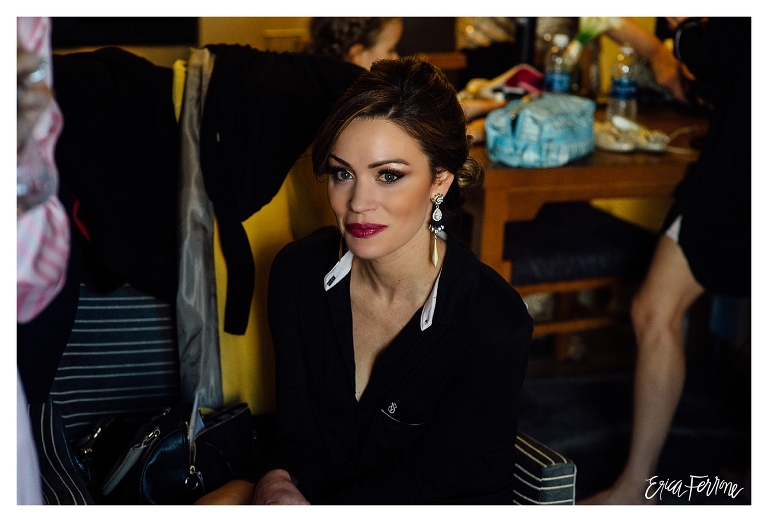 #squadgoals
I mean, eyelashes for days!!!!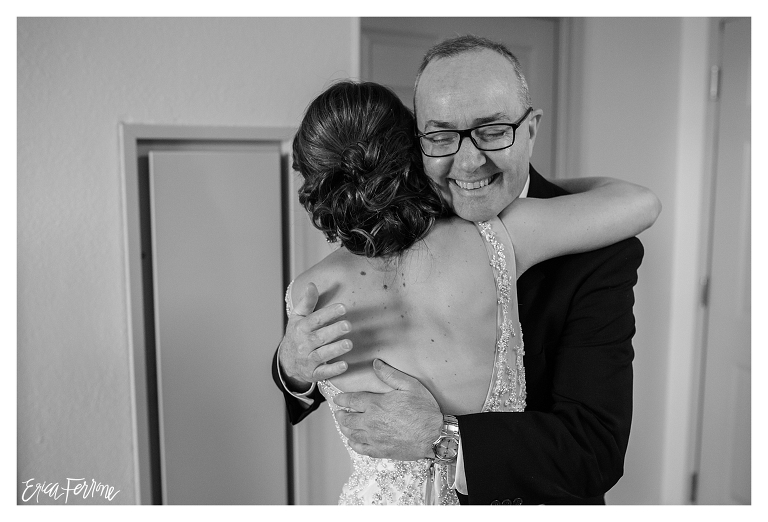 Holly you just radiate joy :)
It wasn't cold at all, not at all….
Everyone was in STITCHES over Allie's speech that ended with all the bridesmaids dancing around in depends :)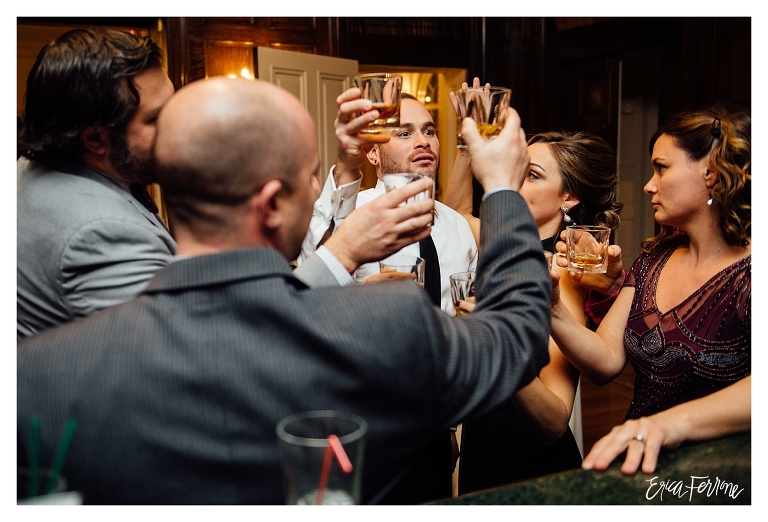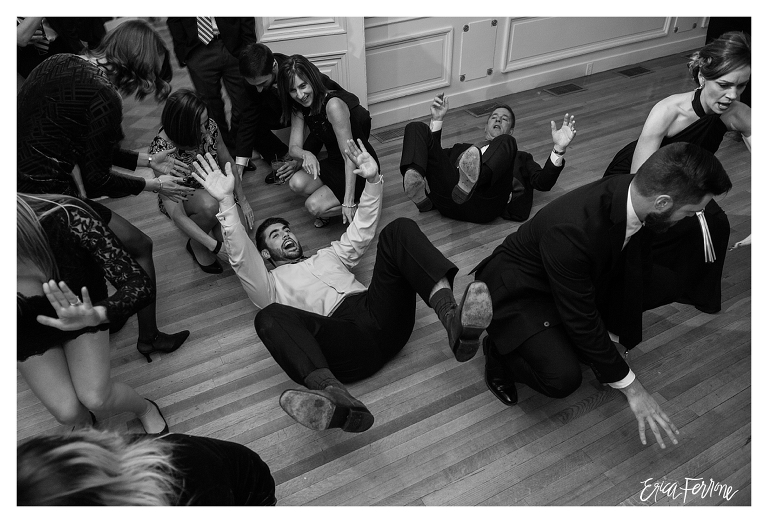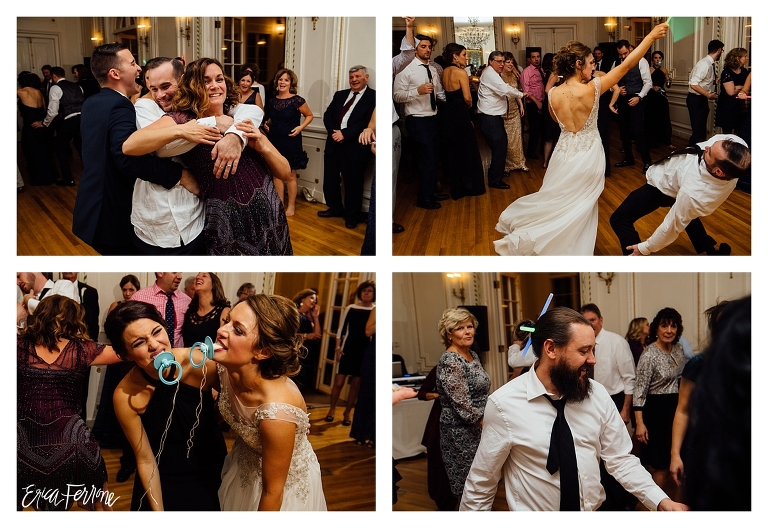 Save
Save
Save
Save