Venue: Boston Harbor Hotel
Makeup: Styled by Molly
Coordinator: Ted Daniels
Band: KB3
Dress: Ines Di Santo, L'Elite Boutique
What a wedding!! Jenn has been kicking my butt in the cycle room for years and is such an inspiration to me both in fitness and with her nutrition tips on Instagram! I was so happy to be a part of her wedding to Rugo, he is so perfect for her! Awesome couple on a gorgeous night, complete with fireworks and blankets for their guests to stay warm outside while they watched and counted down to midnight!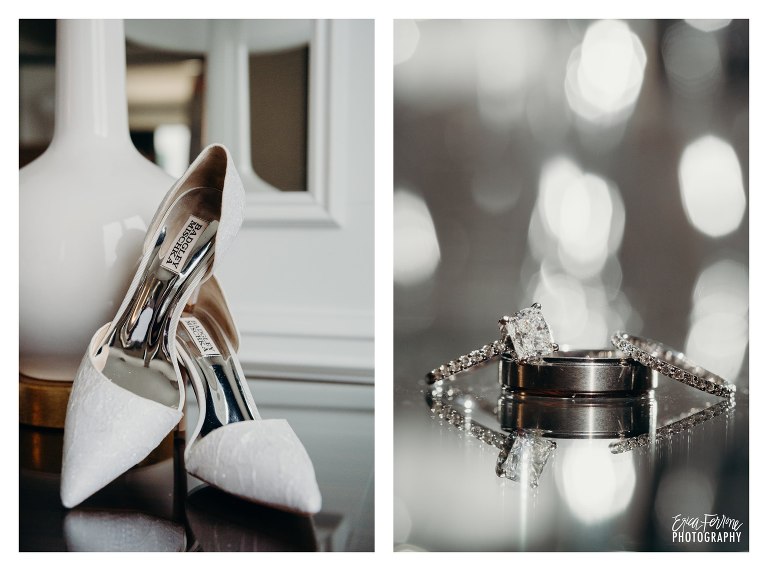 Love how close these sisters are!!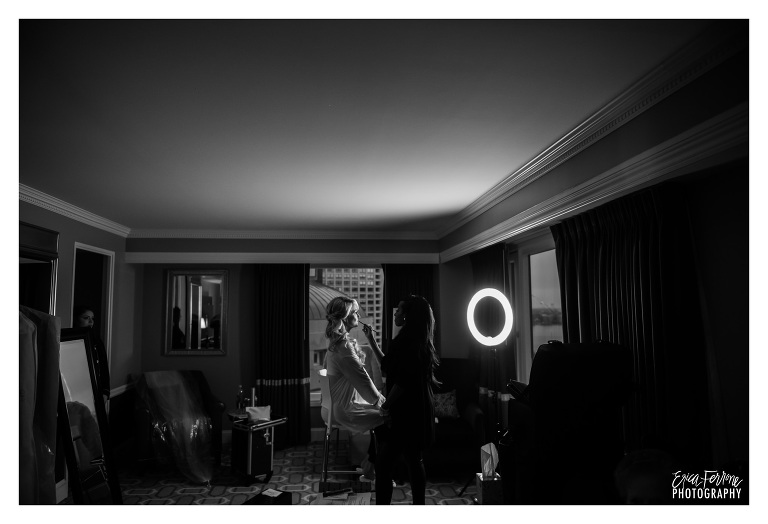 Big thank you to my talented friend Eric McCallister for capturing Rugo getting ready!
This was the funniest moment of the night. The little ring bearer in the sled was shy and hid on his way down the aisle. He had everyone cracking up laughing!!
Gorgeous church! I actually had my confirmation here (many) years ago!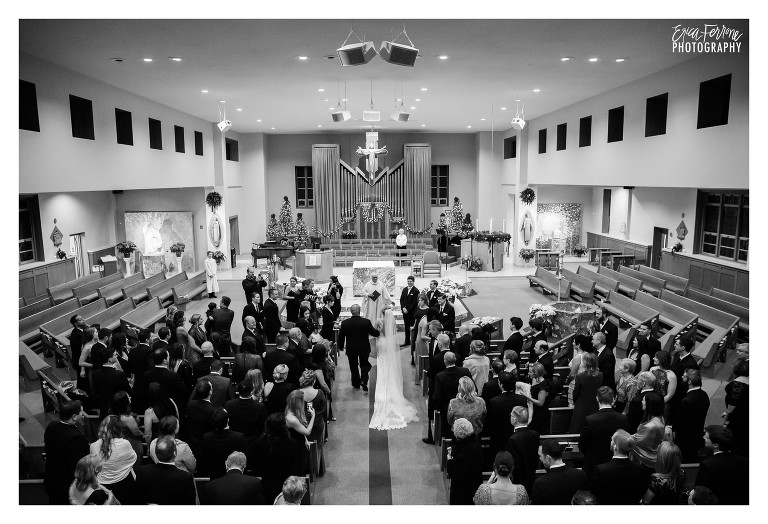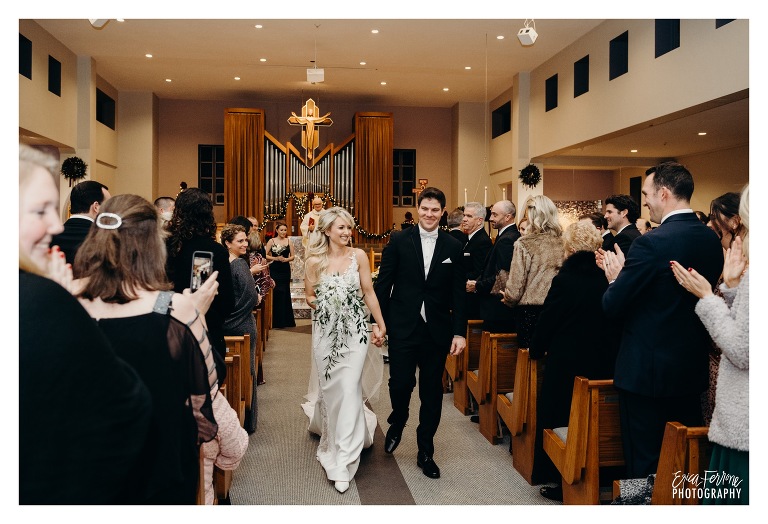 Breathtaking Jenn. This dress was definitely made for you!!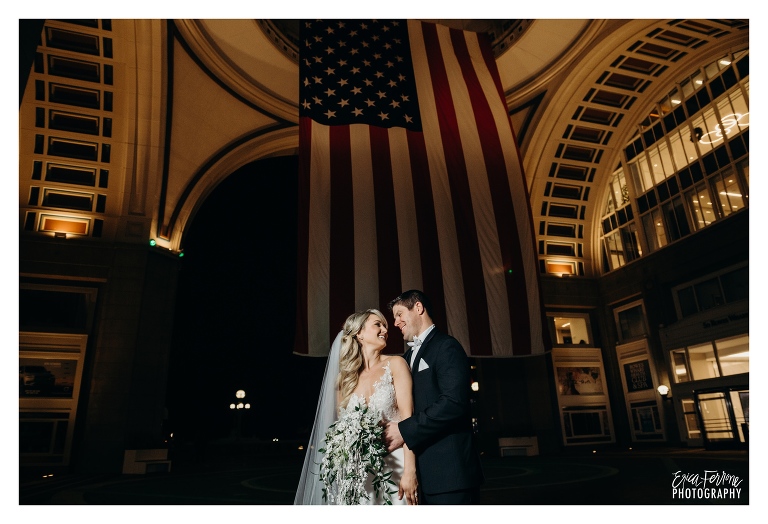 One of my favorite shots of the night: