Venue: Castle Hill Inn
Florist: Grace Kim Florist
Invitations: Lion in the Sun in Park Slope, Brooklyn
DJ: Chris Saraiva
No lie, it took me a full day to put together this blog post. Why you ask? I seriously wanted to post the hundreds of photos in their gallery, so cutting it down for a blog post was quite the task! Everyone, meet Alessandra and Ethan, the supermodels in these photos. They are as sweet and warm as they are gorgeous! The weather threatened rain all day, but you'd never know it because they were beaming from ear to ear! I loved absolutely everything about this day and wish we could relive it every year!!
I have to give a big shout out to Grace Kim, one of my new favorite florists! The florals were seriously unbelievable and I couldn't stop complimenting them!
I loved hanging out with these girls all day long and they were so warm and inviting from the second I walked in the door!
The guys got ready next door and it was so fun jumping between the rooms!
My happy bride:
Alessandra, you are just elegant as can be!
First Look = Favorite!!!
Ketubah signing! I love that Ethan is crossing his fingers that everyone signs it correctly haha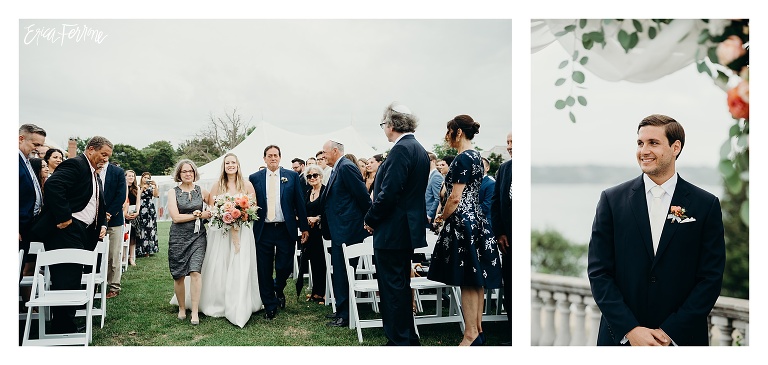 Halfway through the ceremony the rain arrived, but the guests had fun with it ;)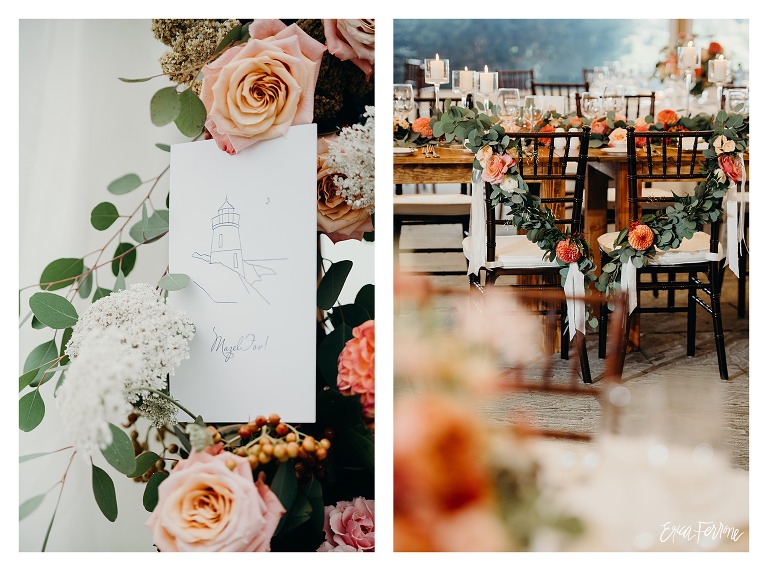 Save
Save
Save
Save
Save