Venue: York Golf and Tennis Club | Planner: Hannah Hathaway
Hair and Makeup: Jessica Griffin Hair and Makeup
Band: King of Hearts
Florist: York Flower Shop
Videographer: Brindle Creative
What an absolutely awesome day to be a part of! I was thrilled to be able to capture my college roommates wedding a few weeks ago! The day was filled with so much love and laughter, and you couldn't help but smile being around Caitlin and Mike. Their vows had me tearing up, and I'm so so happy for the two of them!! Get ready for a long post:
Caits such a stunner, she could get married in this t-shirt, and still look good :)
These shoes!!!!
I can't handle the cuteness
Happy girls :)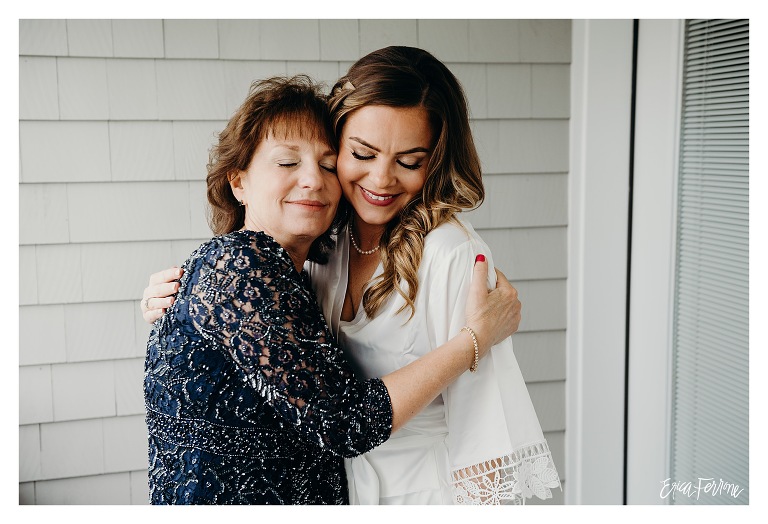 First look!!!!
We made a quick pit stop on the way back for their ceremony on this little dirt road. I absolutely LOVE this venue! There were so many fun spots and the staff was incredible :)
Doesn't get happier than these two!
Both Cait and Mike huddled up with their wedding parties and said a prayer for a good day. These were two of my favorite moments of the day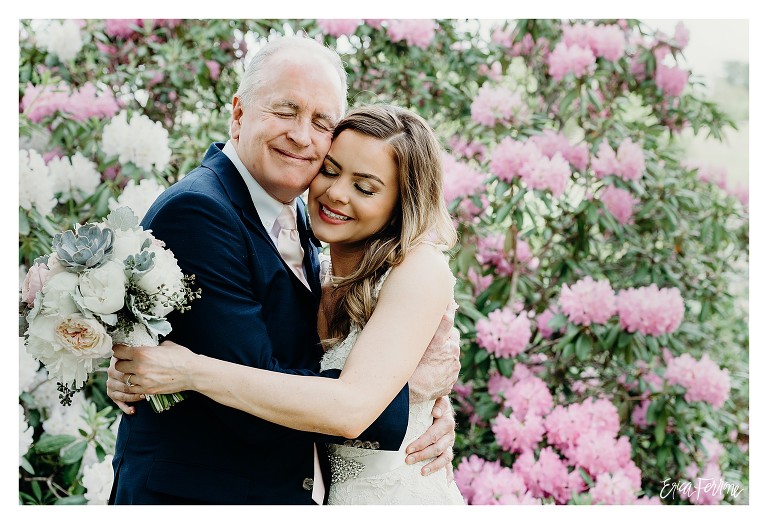 Teamwork makes the dream work!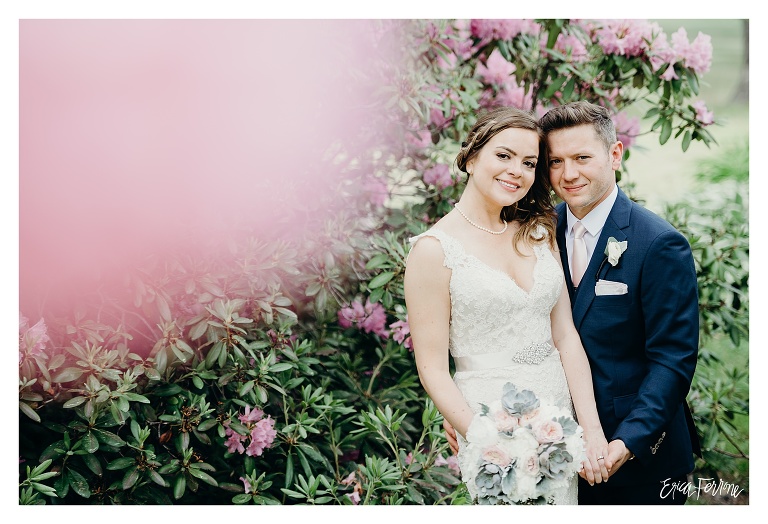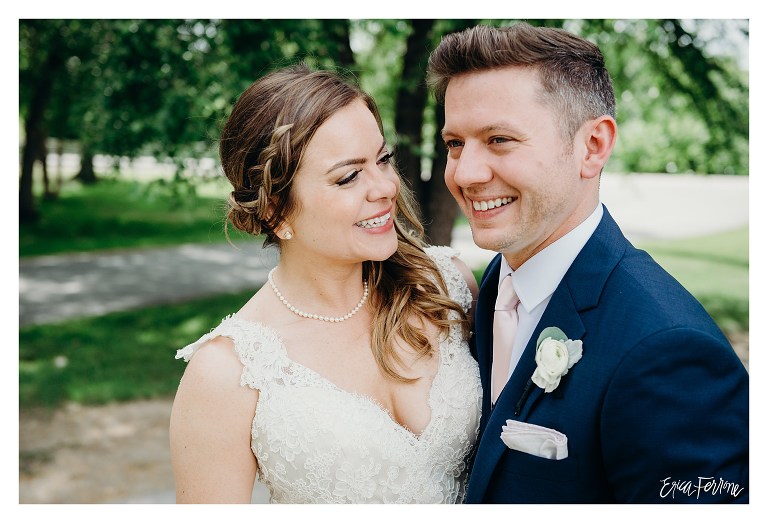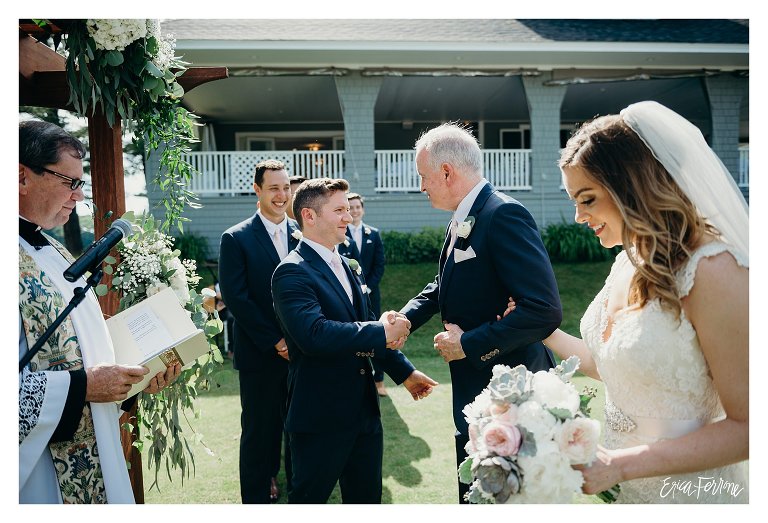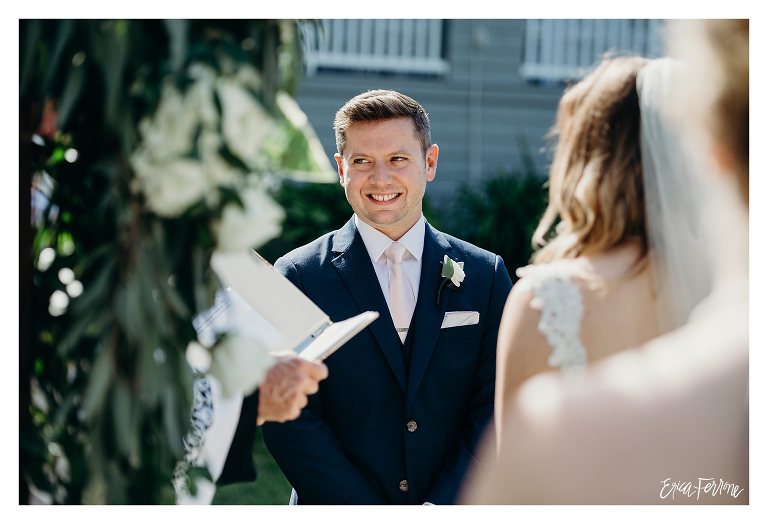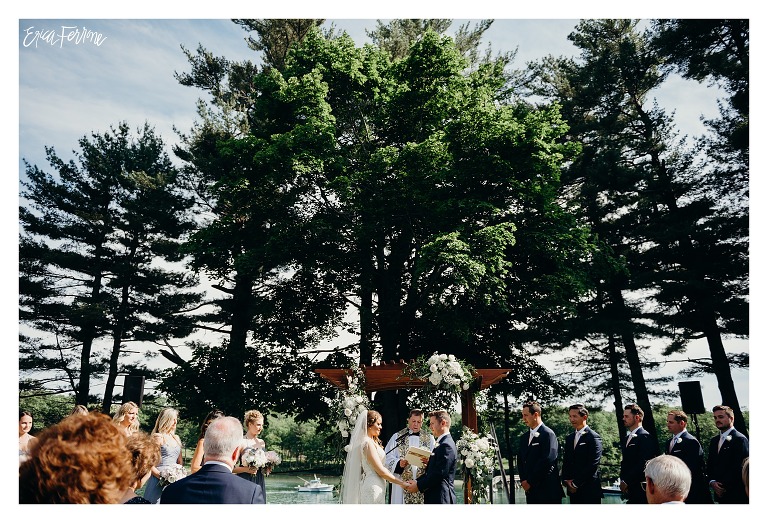 Their details were so stunning and matched the venue perfectly!!