John Moody, djjohnmoody@hotmail.com
: Jessica Wayno
Watters, Allegria Bridal
Hailey Paige Occasions, Allegria Bridal
These two are SO special to me! I have been at EIGHT of their family/friend weddings now to the point where I wish they would just adopt me into their crew. Jess has been such an incredible spokesperson for EFP and I can't even say how much her support means to me. So, I joke that no one dances like they do at a Colcord wedding, but MAN did Jack's family bring the game to a whole new level!! This dance floor was unbelievable, as was their entire day. I'm beyond honored to have been the one to capture this amazing day!!
To have photographed FOUR of the seven bridesmaids weddings was just the coolest thing ever and I loved spending every second with them, which is why I may have showed up over an hour early lol
Big thank you to my girl Addie Roberge for second shooting with me and capturing the guys getting ready!
He just kills me. I love that little laugh so much :)
The handsome groom!!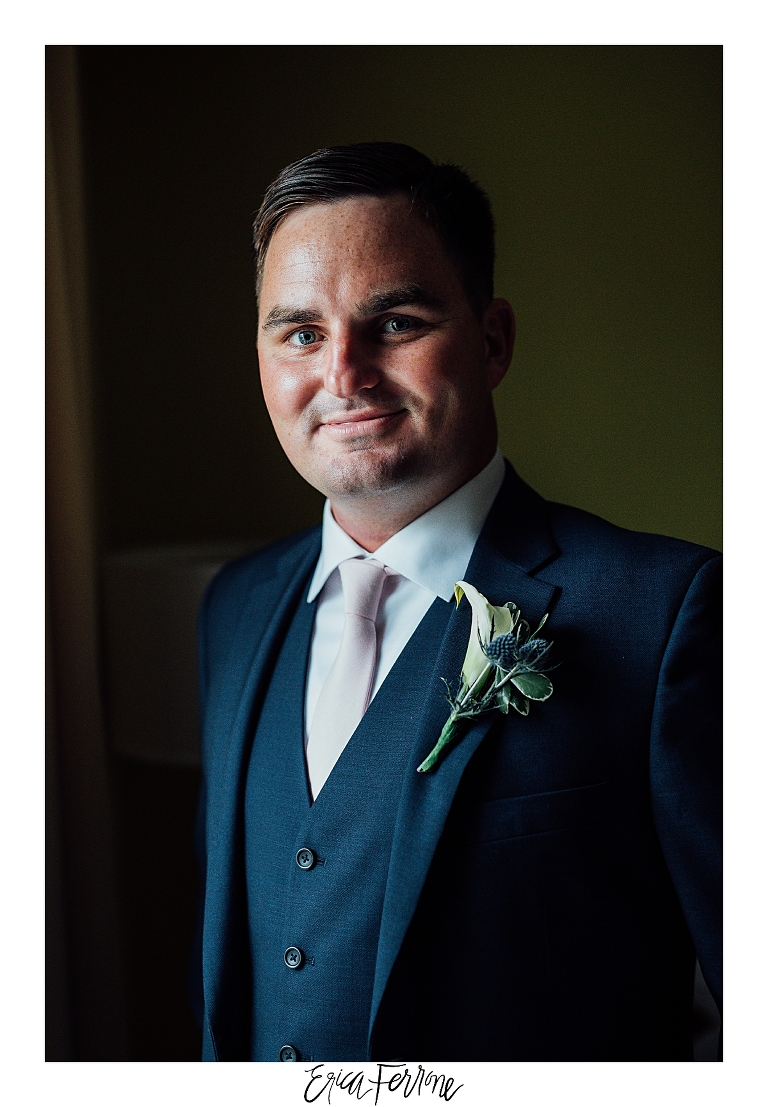 FIRST LOOK!!!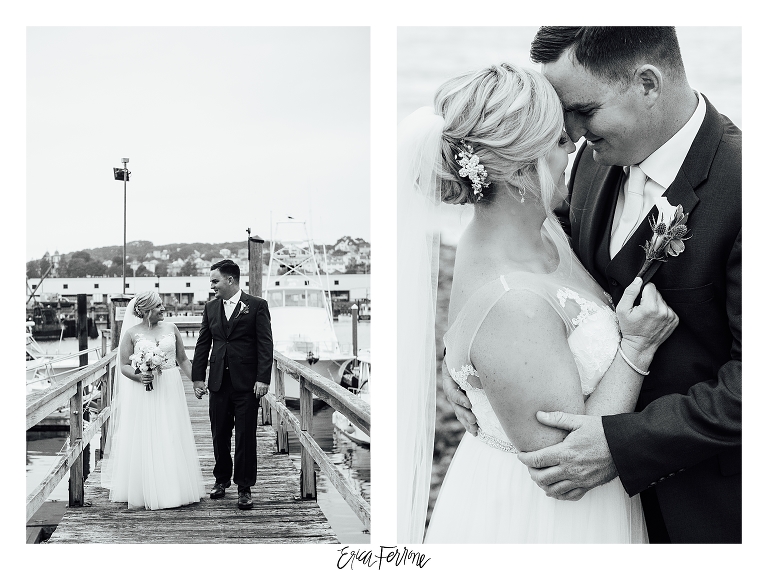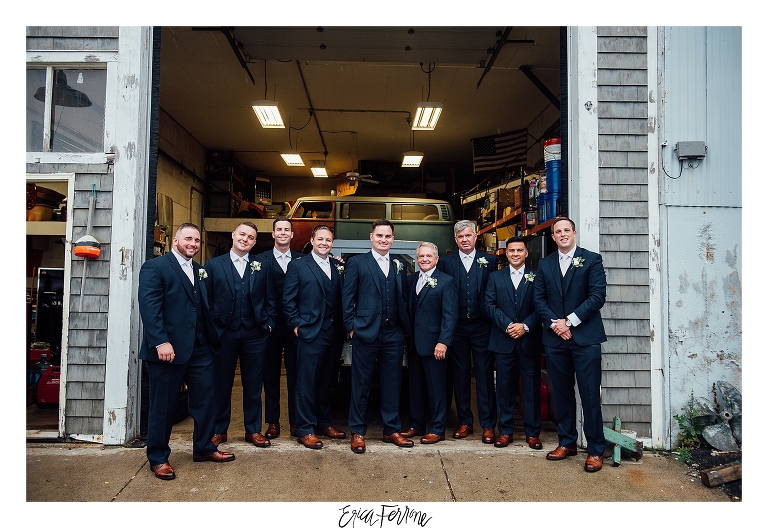 To say I was thankful that the rain held off for just a little while to squeeze some beach photos in is a complete understatement.
I was bouncing off the wall of the car with happiness on the way over to the reception. We got SO lucky and no one deserved it more than these two :)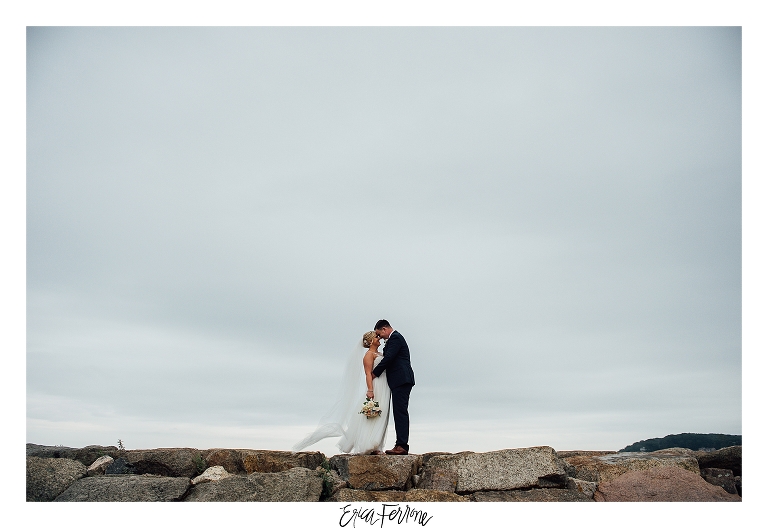 ALL MY COUPLES!! Seeing everyone together truly made me cry. I love this crew beyond words and I'm so thankful to each and everyone of them for choosing me for their wedding days!!
Jess you're too cute :)