: Heather LoFaro
These two are just the SWEETEST, nicest couple!! I had such an incredible time meeting all their friends and family and photographing their ceremony. They wrote their own vows and truthfully, they were some of the best I've EVER heard. I'm so excited to be posting their wedding as they have just got back from their amazing Hawaii honeymoon!
The absolutely gorgeous bride:
All of Marisa's bridesmaids were so sweet and fun!
The love that this family has for one another is so touching :)
They don't make eyes bluer than Justin's!!
I wasn't tearing up behind the lens at this moment…..I swear…
Family photo!!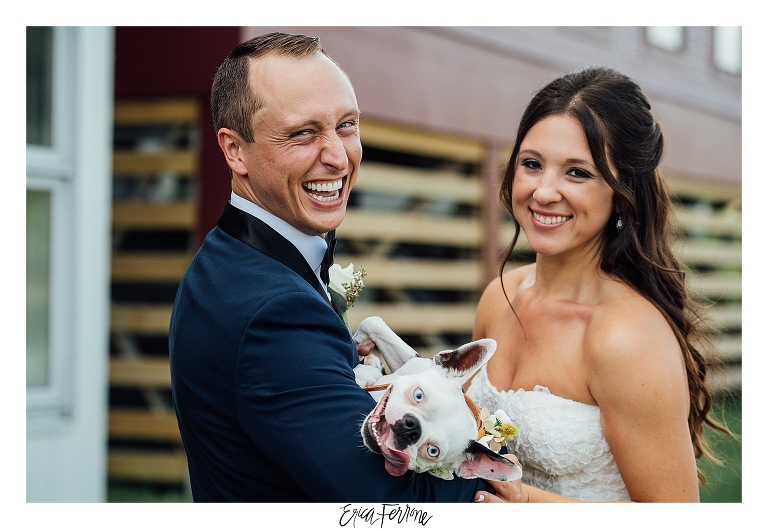 Pure joy in this photo, and one of my favorites from the entire day:
Save