This might just be the longest post on this blog! Ali and Pay started out their morning getting ready at The Colonnade Hotel, then we went to take formal pictures at the Boston Garden, followed by Beacon Hill with the wedding party. From here, Ali and Pay had their ceremony at The State Room, and arrived to to their epic reception at the incredible Lombardo's! It was definitely one for the books! I was so honored to be a part of it all, and was blown away by the amount of detail and planning that went into this day. The results were absolutely breathtaking! Without further ado, let's start things off with a beautiful white dress:
happy girls :
A big thank you to my second shooter and partner in crime, Joe Gonzalez-Dufresne, for capturing these photos of the guys getting ready: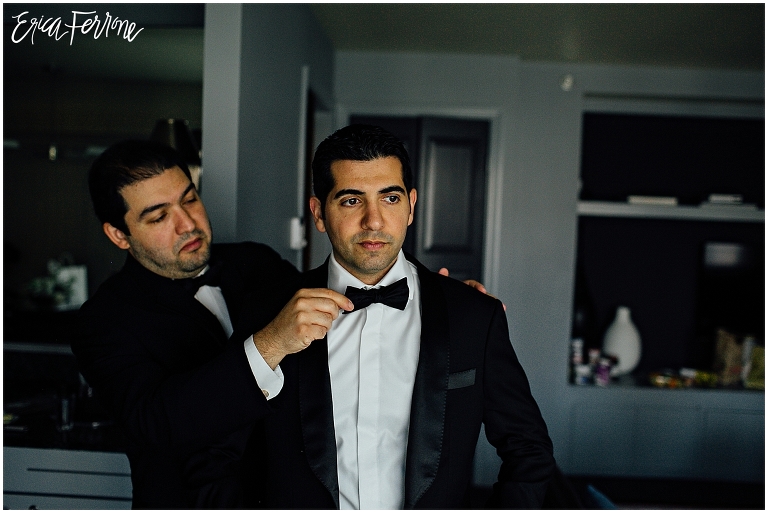 The bridesmaids reactions to seeing their girl Ali was beyond sweet :)
I love Pay's reaction to seeing Ali for the first time in her dress: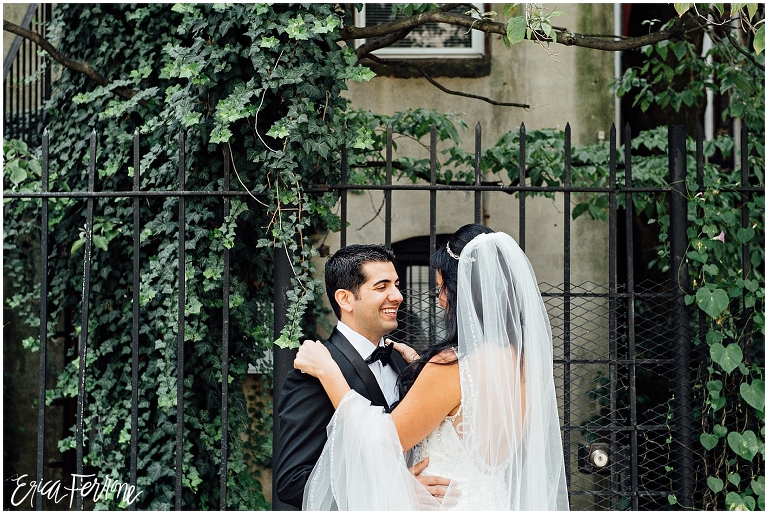 Next stop: The State Room
Final destination: Lombardo's and check out this amazing bar!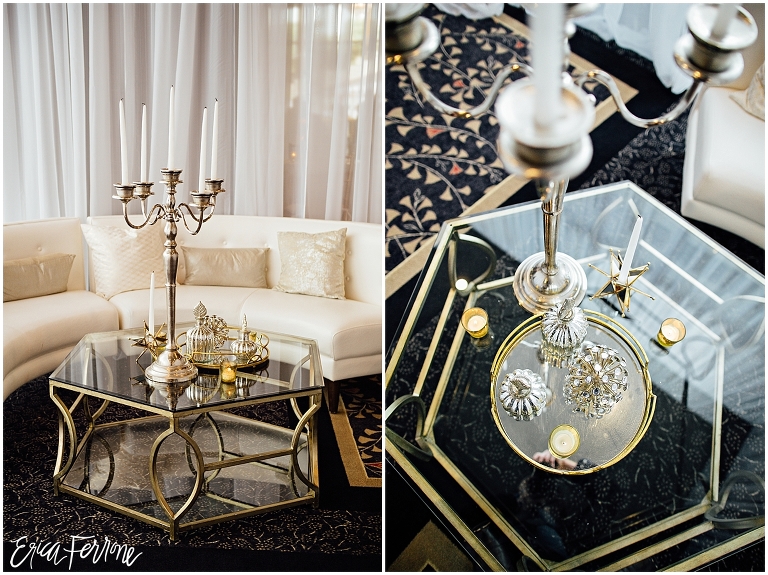 They had these smiles on their faces all day long and it made me so happy: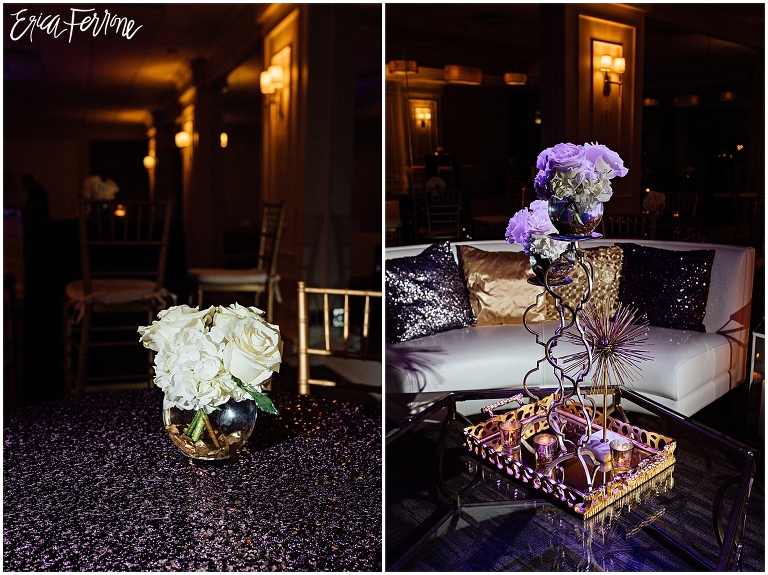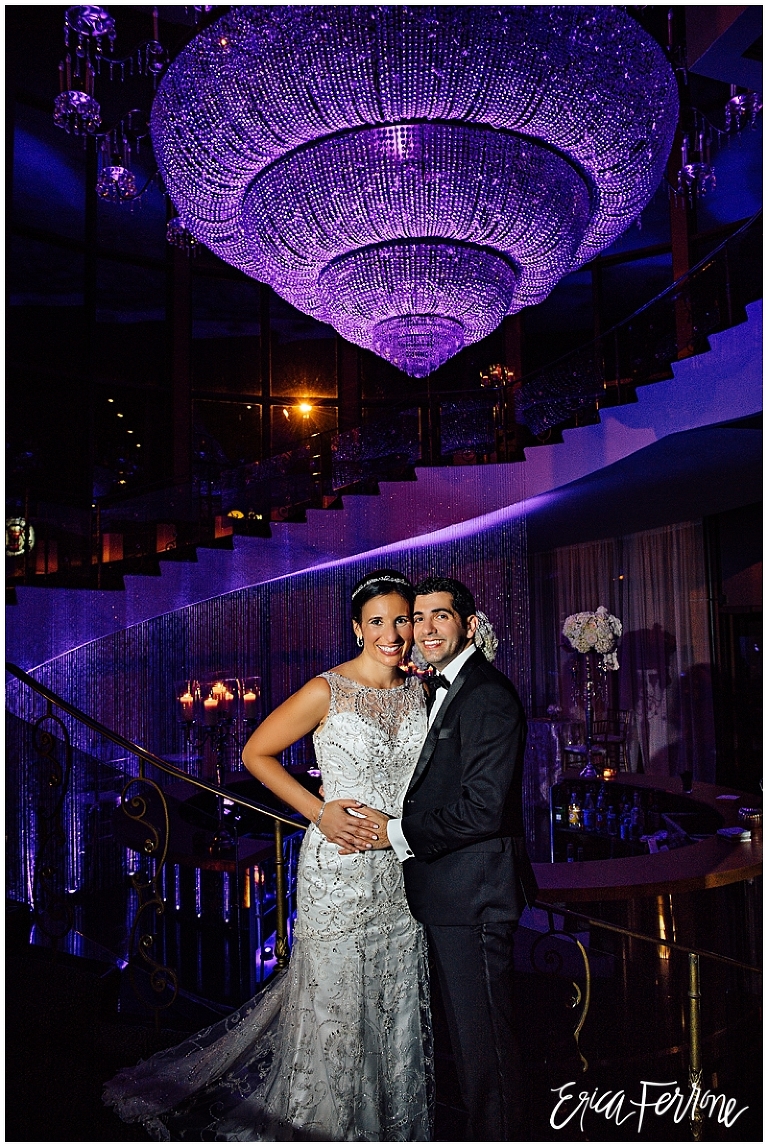 : K2
Amsale, Bella Bridesmaid
La Novita
The Beauty Muse
Save
Save
Save
Save
Save
Save
Save
Save
Save
Save
Save
Save
Save
Save
Save
Save
Save
Save