What a wedding!!! This was such a sweet and warm group of people, and everyone in the room could feel how much Alex and Jesse care for each other. I absolutely love this couple and I am thrilled to be able to share their images with them to relive such a fantastic day. Let's start it off with what I think is one of the very best views of Boston:
What a STUNNER you are Jesse: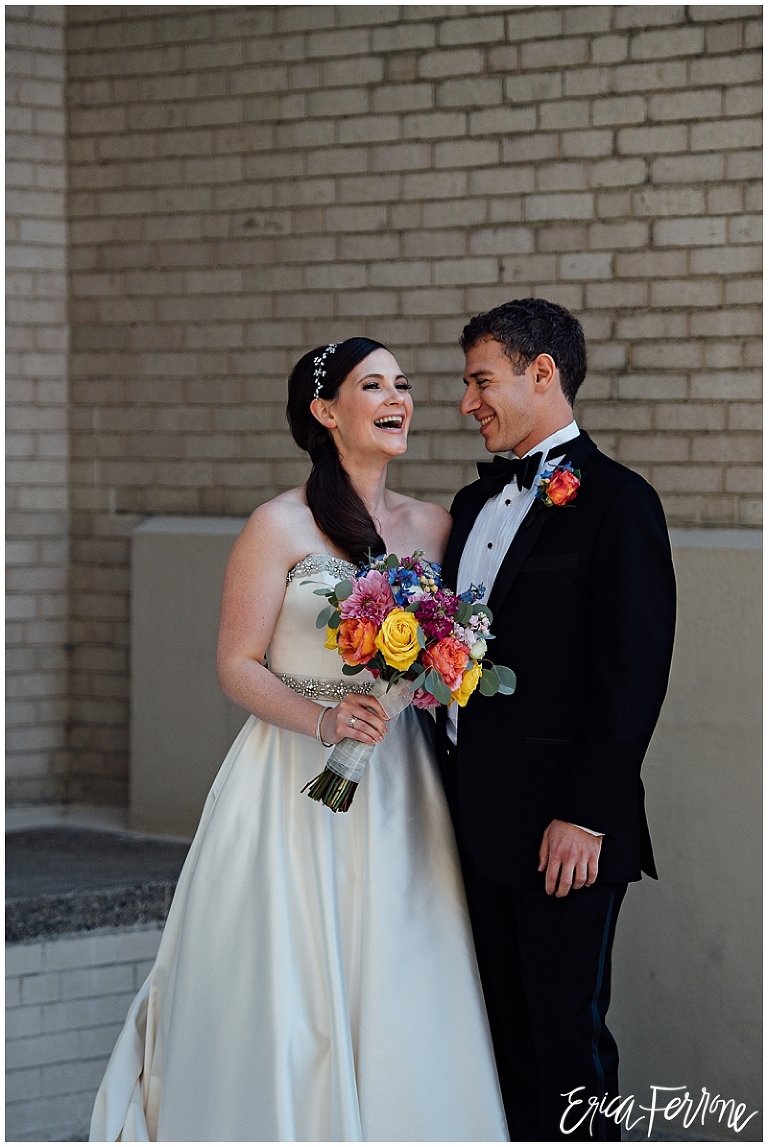 Needless to say, my cheeks hurt me all day from smiling behind the camera. Their laughs and smiles are SO contagious :)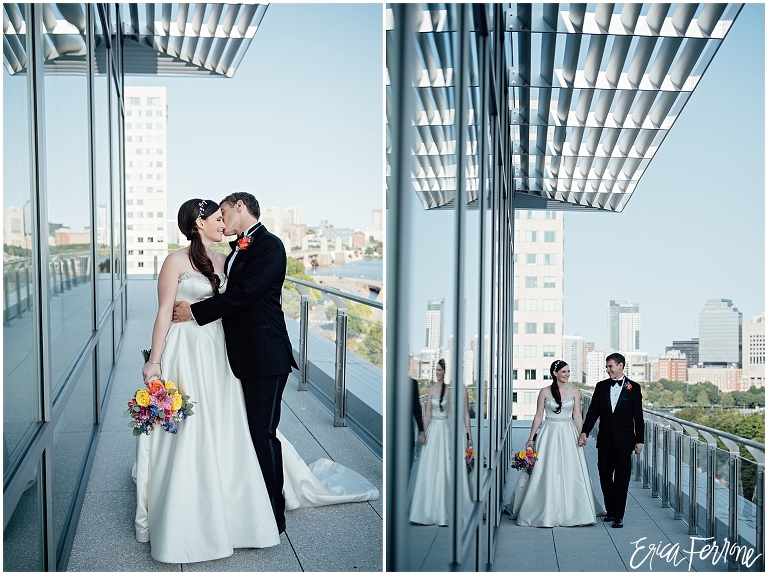 THIS moment during the Ketubah was one of my favorites from the entire day, and high up there on the favorites ever.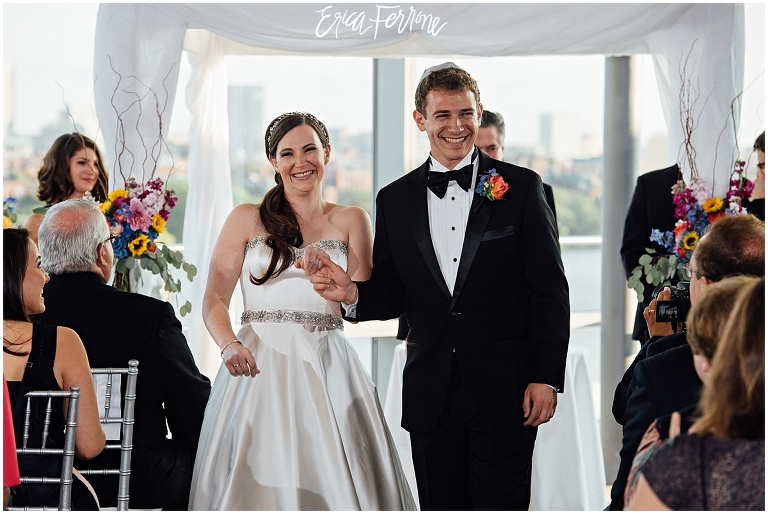 I can't get over the Samburg Conference Center. This is the 5th wedding they have hosted, and I have a feeling it will quickly be one the most sought after spaces once word gets out. Here is cocktail hour on the balcony: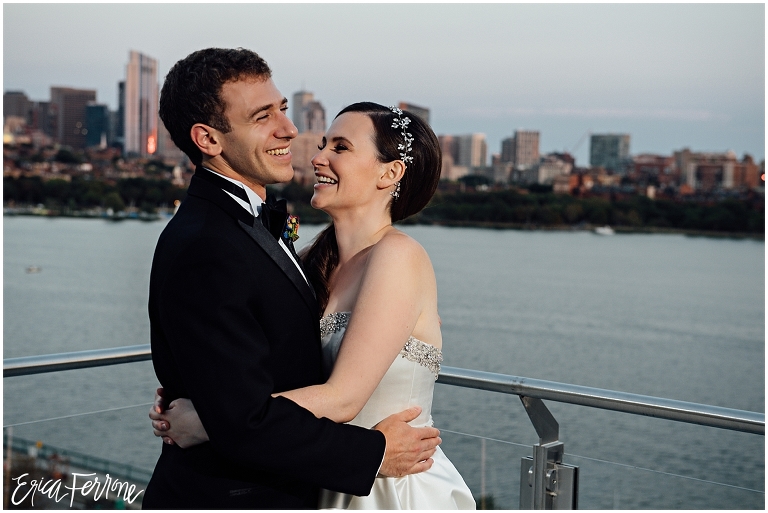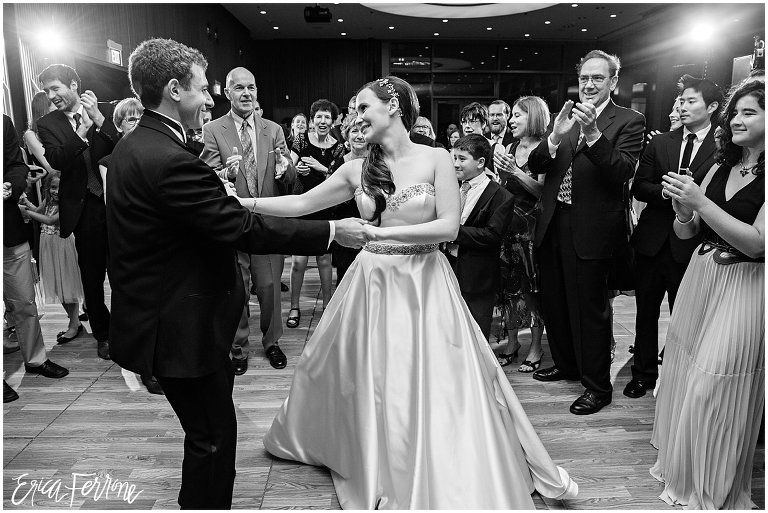 MIT Samberg Conference Center (https://sambergconferencecenter.mit.edu), Lauren Williams (general manager), lnwscc@mit.edu
:
East Coast Soul
, Art Felluca (afelluca@eastcoastsoul.net) and Sean Davies (sdavies@eastcoastsoul.net)
: Bill Doane, Restaurant Associates doane@bostonchildrensmuseum.org
: Gregory Costa-Saint John,
flou(-e)r
, GCSJ@myflouer.com
Make-up artist:  Zubeda Khan (Zubeda's Spa)
: No Regrets, Elise, ecnoregret@gmail.com
Save
Save