Dana and Jon REALLY know how to throw a wedding! The entire day was absolutely beautiful and their guests danced the night away with the incredible Sugarbabies! They even surprised everyone with Del's Lemonade right before the ceremony, which is pretty much the best surprise ever! I have to say, this was one of my favorite teams to work with so far and Alexis of The Little Things' wedding planning made my job a breeze! It was such a special day to be a part of and get ready for far too long of a blog post: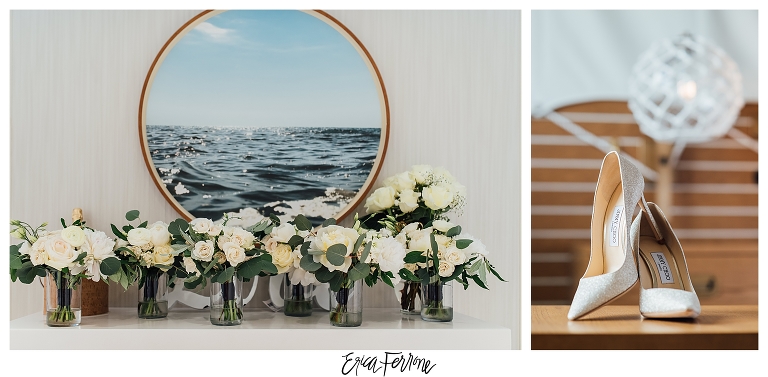 These girls were so much fun to be around!! I was smiling from the second I walked in the door!
Dana was glowing the entire day :)
The dashing groom! Thank you to Amy Emily for capturing the guys getting ready while I was over with the ladies!
First look with Dana's bridesmaids. This is becoming one of my favorite moments at weddings. They are SO cute!!
And another favorite, first look with her dad. This was an amazing moment that had everyone passing the Kleenex
On his way to see his girl:
This one might be my favorite from the whole day:
Dana you are a showstopper!!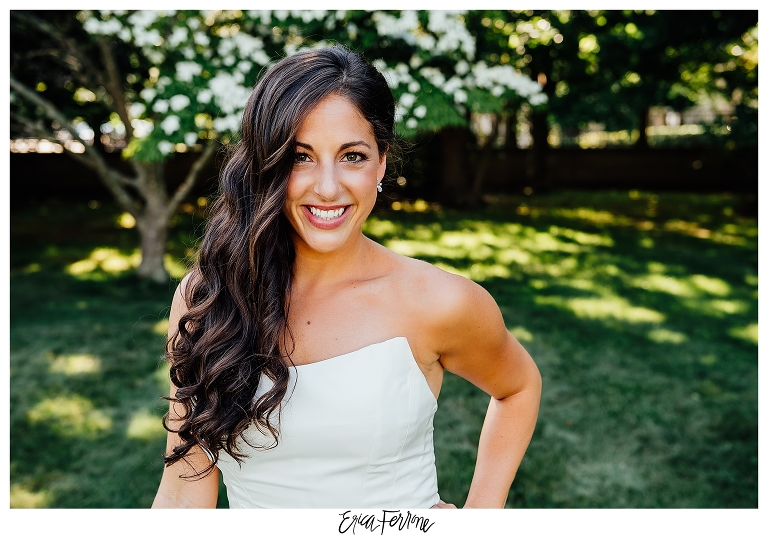 Shout out goes to Green Lion for absolutely CRUSHING it with their floral designs throughout the day. It was perfection.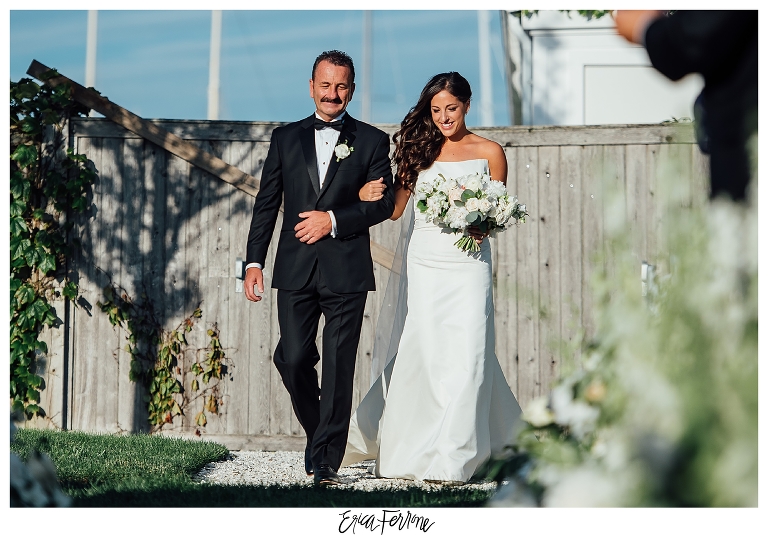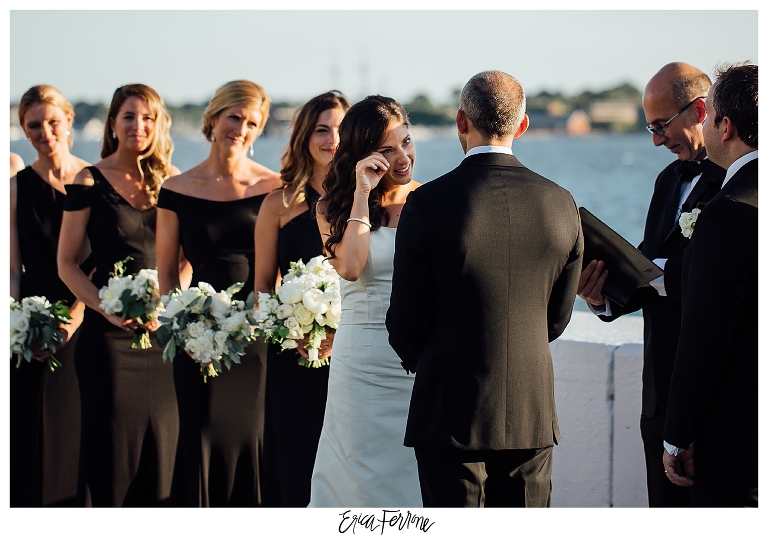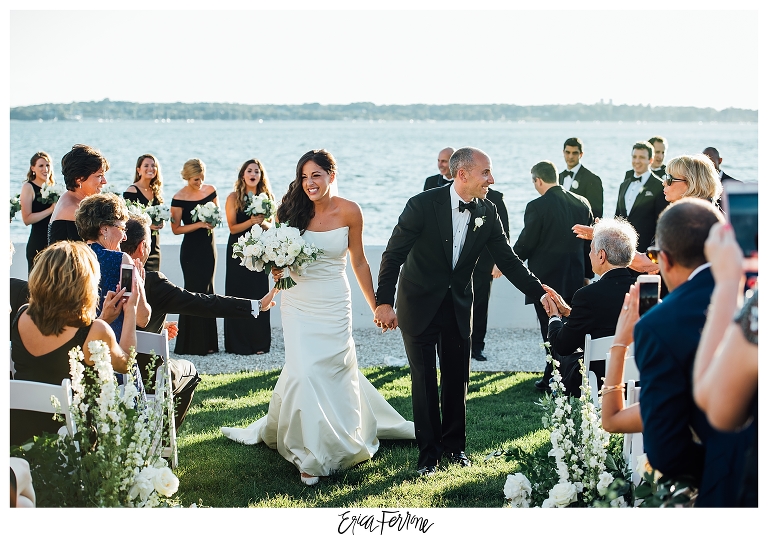 Every detail of Dana and Jon's reception made me swoon. Far too many photos of it ahead:
Cocktail hour!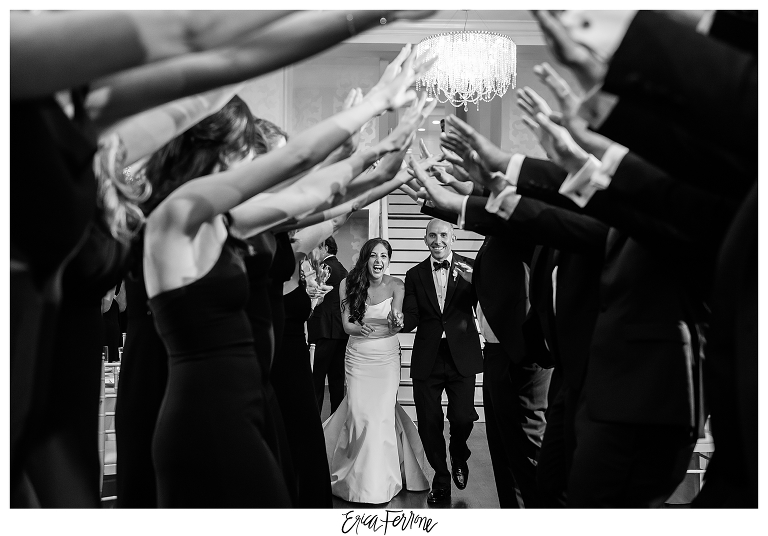 When your maid of honor raps to the beat of the fresh prince, your guests bow down to the master