Venue: Lake Pearl Luciano's
: Alfred Angelo
There are some people you meet in your life and you just instantly know that you were meant to be friends! Robyn and I met over coffee to talk over her wedding plans, and I knew by my second sip that I HAD TO be her photographer. Robyn, Loren, Will, and Phil are the absolute sweetest family and their wedding day was filled with amazing family moments that had me tearing up behind the lens. She already knows this, but even though their wedding day is over, they are stuck with me forever!!! Without further ado, here are a few shots from their beautiful day:
CUTEST:
Helping dad with his cuff links! Thanks so much to my second photographer Caroline Talbot for capturing the boys get ready!!
I mean, check out this smoke show!!!!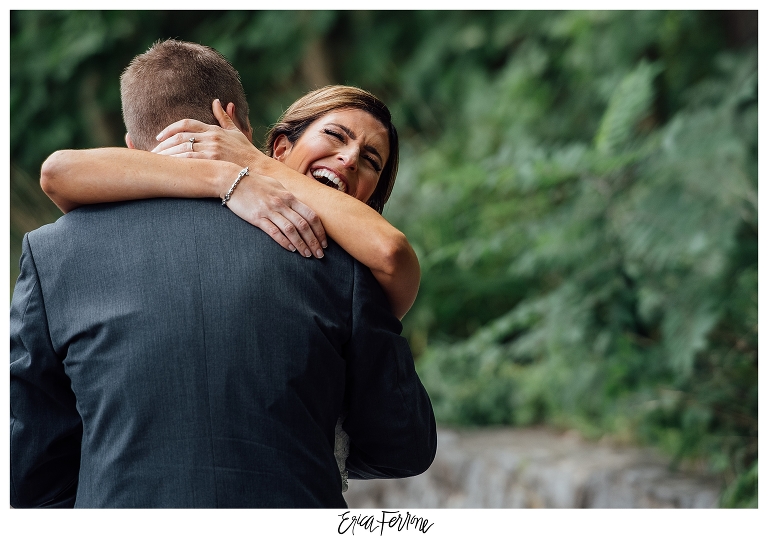 First look with the kids!!
One of my favorites:
I love how much of a family ceremony this was, even the kiss and hug at the end!!!
Robyn gave the boys these necklaces during the ceremony and I can't get over how sweet they are!!
BEST witness ;)
This one kills me because its so them. Happy with the kids running around!
Someone got a stellar surprise present!!
So I always tell my couples, you can totally tell me know if you're done with photos, but I have an idea….
Robyn and Loren, thanks for leaving the party for a few and going along with me! These are some of my fav. shots from the day :)