These two heated up Crane Estate and Crane Beach last week! I'm not even kidding when I say there was basically a full blown mosquito attack on us for close to the entire session and it didn't stop them from looking amazing and unaffected. They were such troopers and I'm absolutely in love with these photos. If possible, I'm even MORE excited now for their Four Seasons Hotel wedding next year!!
Yep that's right, a deer and his two turkey buddies (not pictured) crashed our party!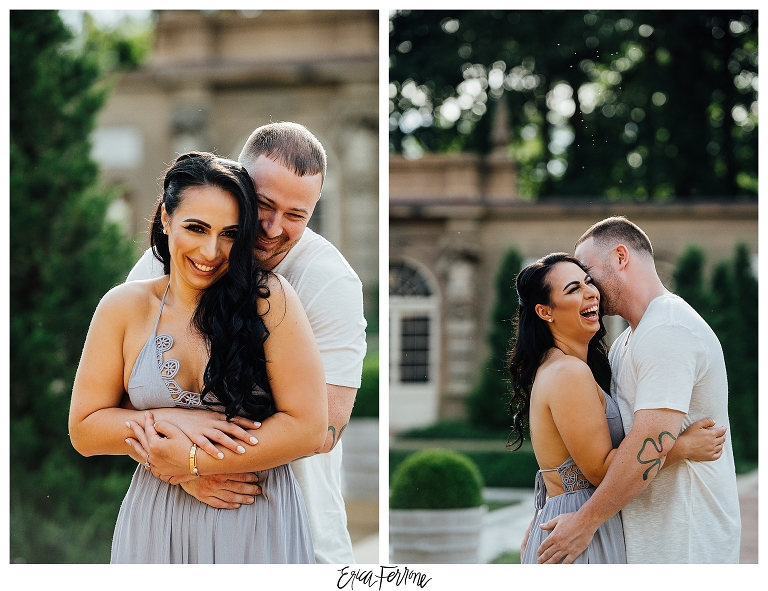 Thank you to these two for humoring me with my particular requests for this shot (just move a millimeter to the right, no back to the left) lol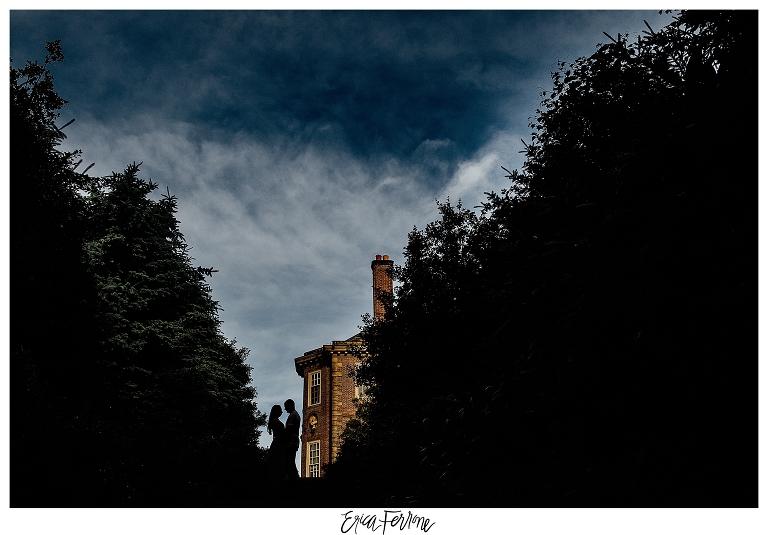 Doesn't this look like some English countryside instead of Massachusetts?
#hotties