Jen, Mike, and Cooper are the CUTEST family and my kind of people. Even though we didn't get the chance to meet prior to their wedding day, I instantly fell in love with Jen and her vibe for the day. It was relaxed, FUN, and full of love and laughter. I could photograph their wedding over and over again and it would never get old. Thank you so much for including me in such a special event and I'm so excited to show you pictures!! Also, shout out to Willowdale Estate! Between the incredible staff and gorgeous location, it is one of my absolute favorite venues to photograph!!
Mike pre hair cut :)
Every single detail was perfect. Not only is Willowdale gorgeous on its own, but Jen and Mike brought in these super romantic flowers.
I took a step back for a second before people came into the tent from the cocktail hour and looked around. It honestly looked like a dream!
Cooper has more style than I ever will, just sayin'
Flawless Jen: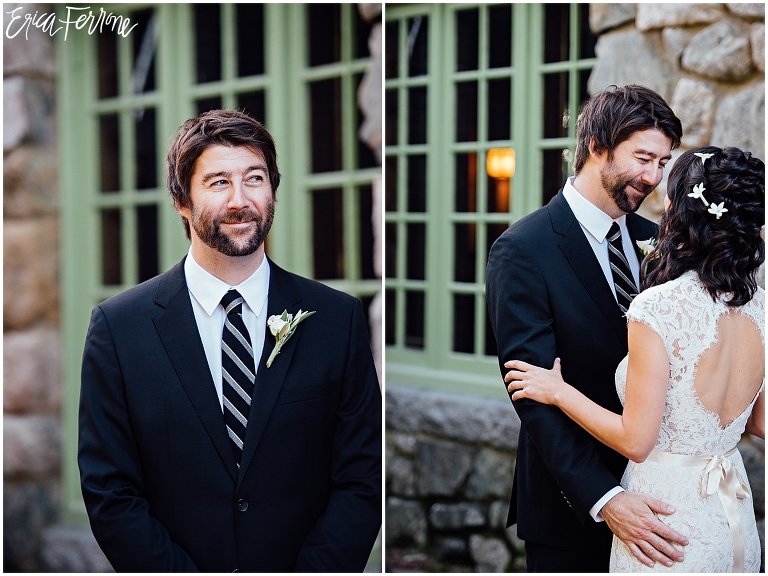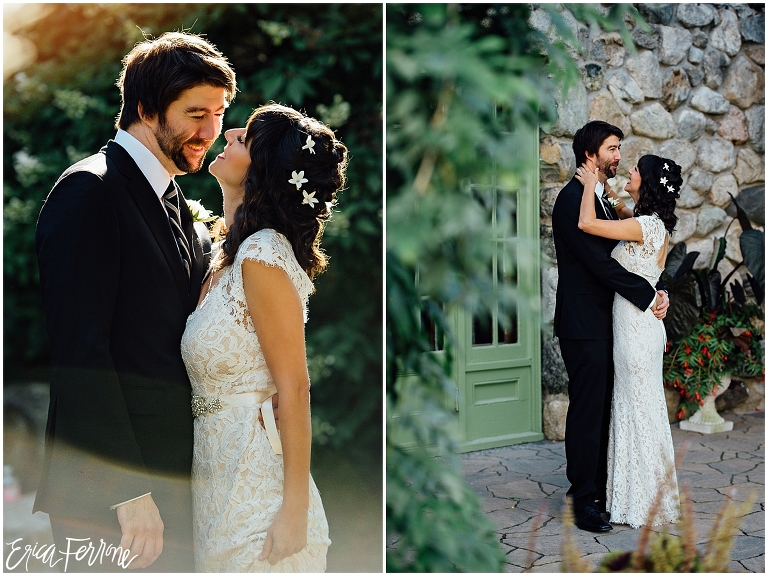 I think they like each other a little bit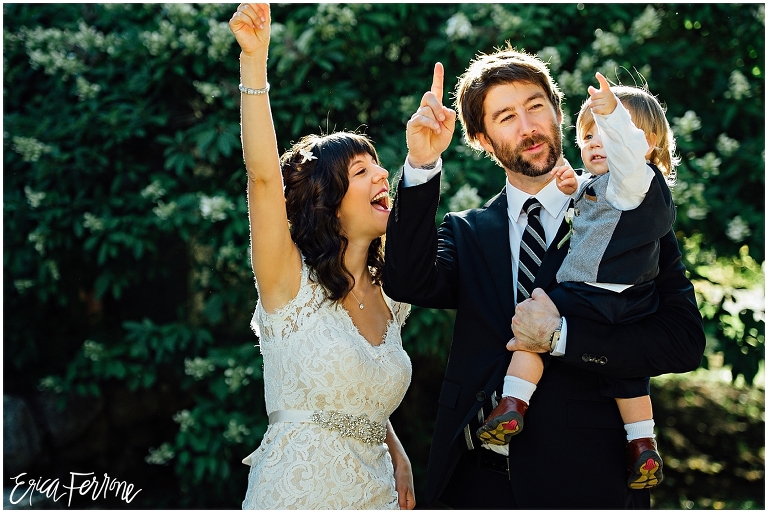 LOVE this one.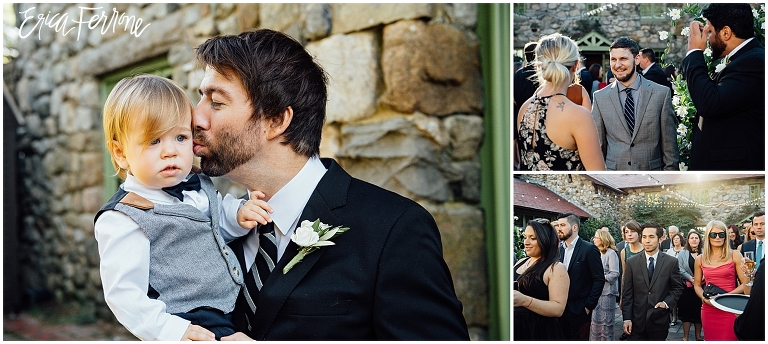 I was able to steal the VIPs for a few minutes during cocktail hour right when we got some magical light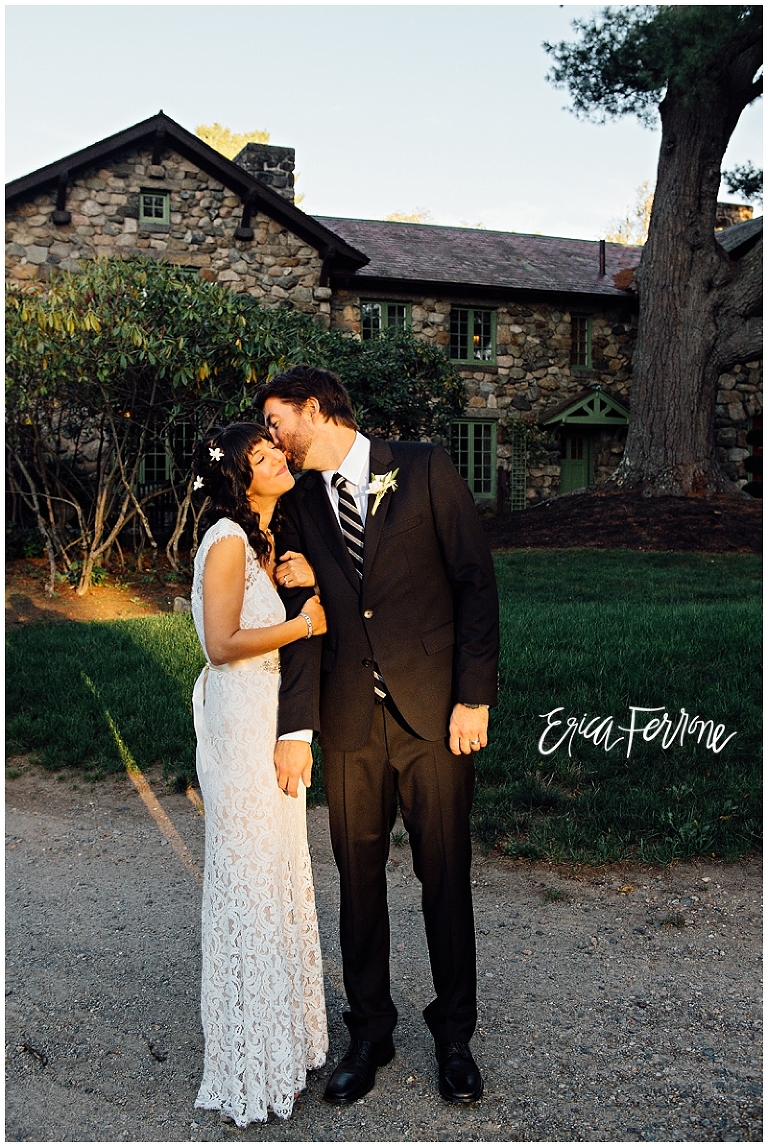 Complete happiness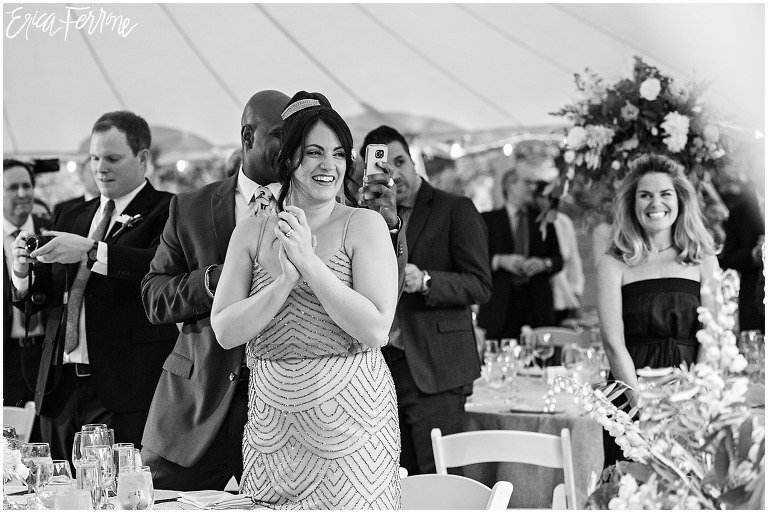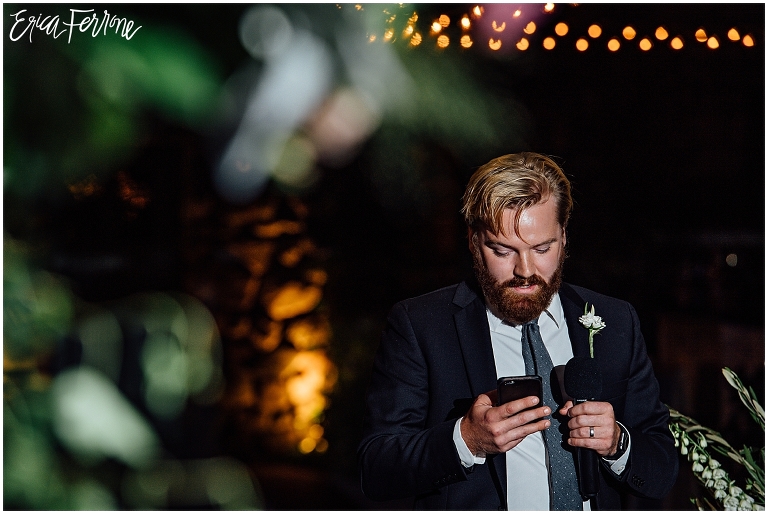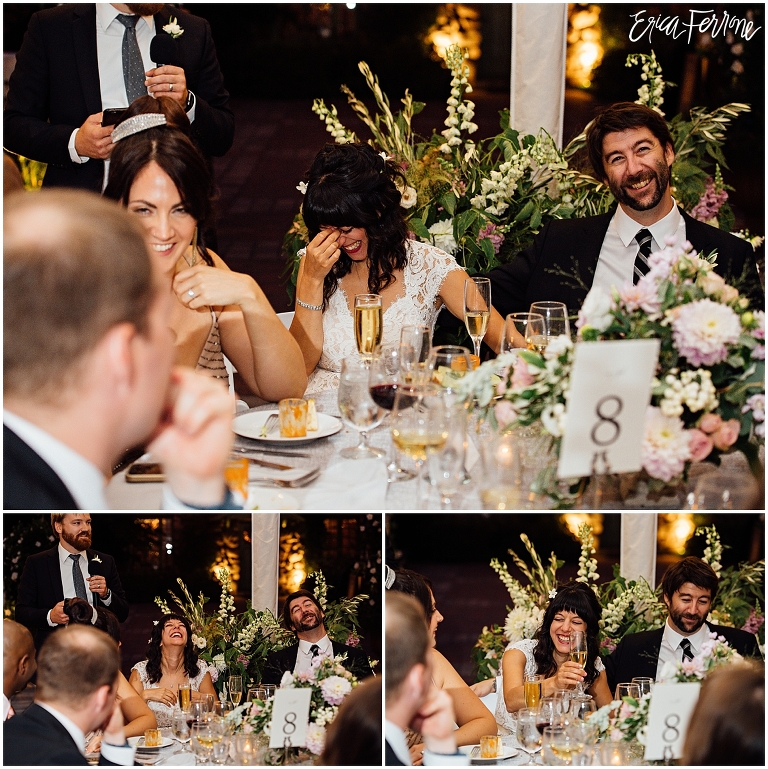 It really doesn't get cuter than this:
Save
Save